This week is Teacher Appreciation Week. We have amazing teachers and staff who work hard to care for and educate generations of students. Please continue to let them know how important and appreciated they are. Thank you!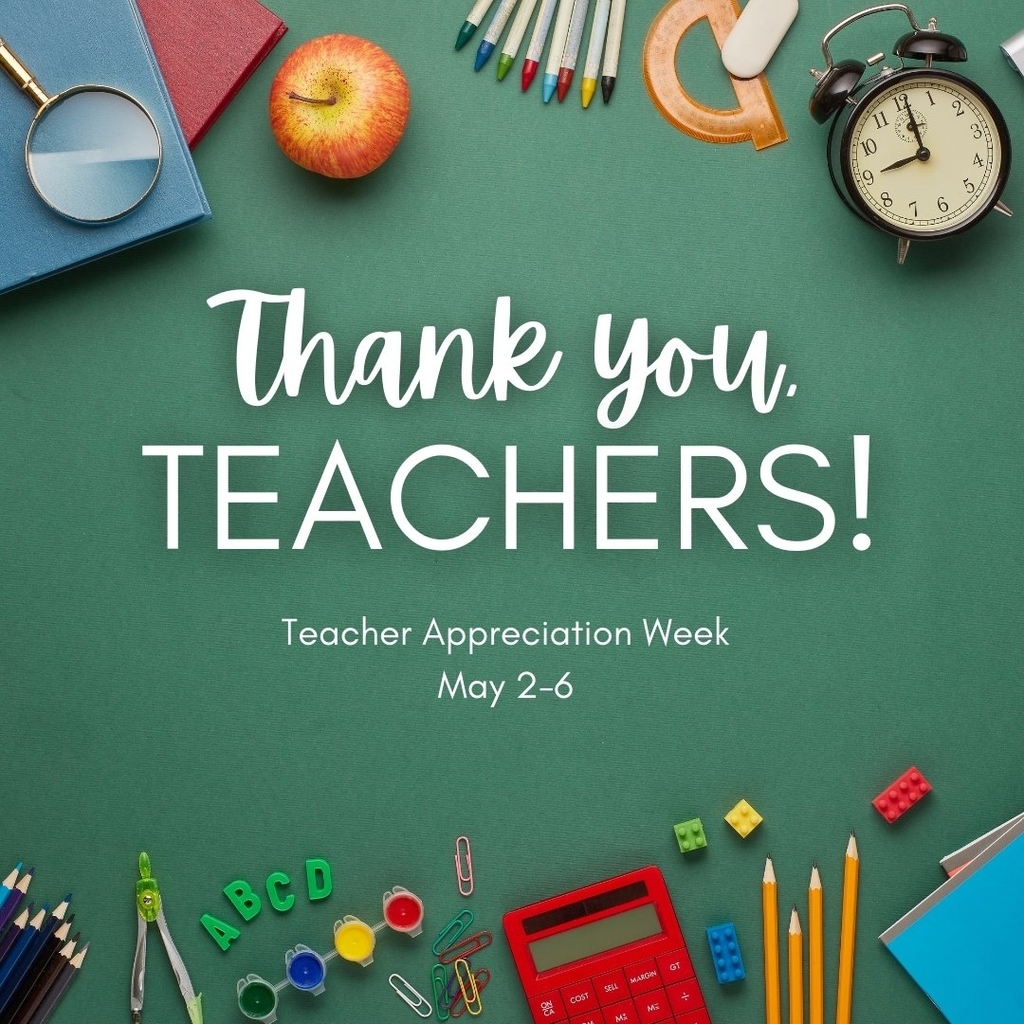 Baseball @ Walnut Grove has been canceled today.
Today's softball game at Weaubleau vs. Sacred Heart has been canceled.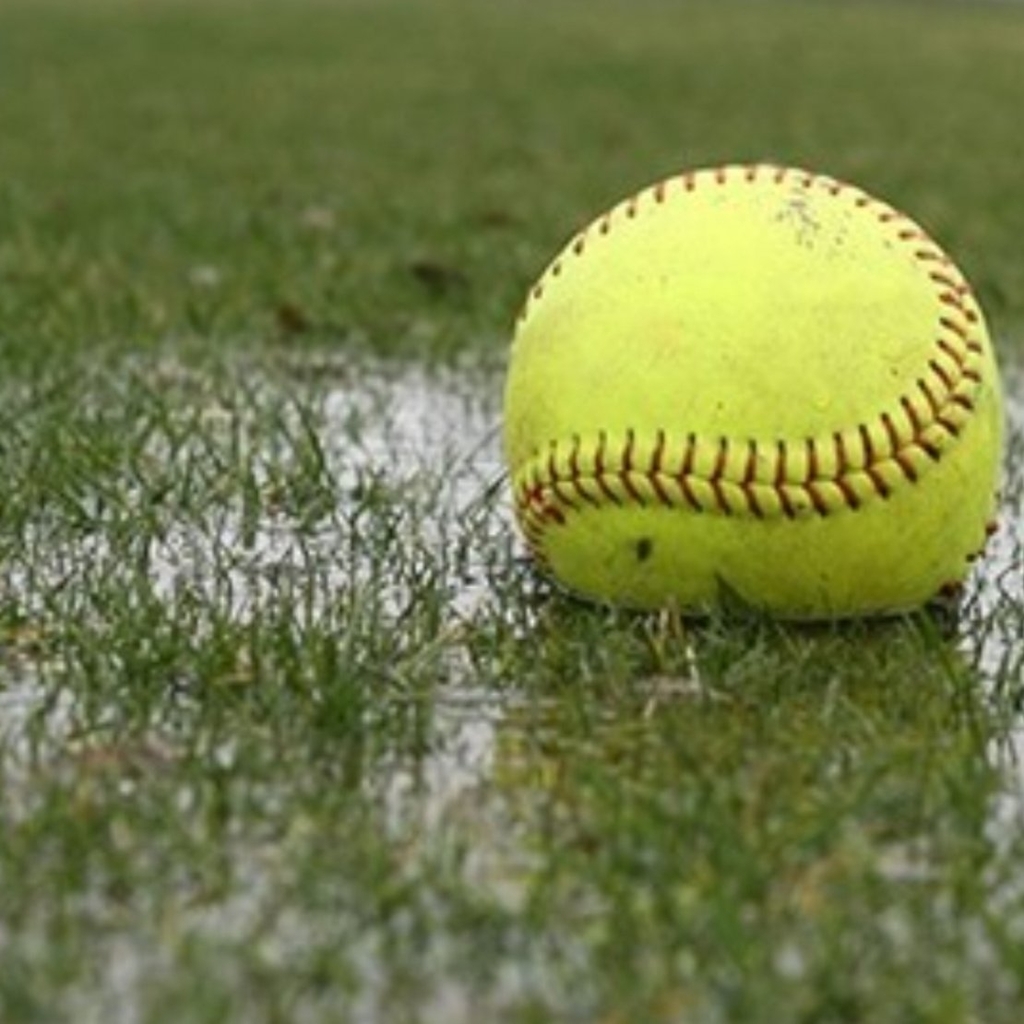 Congratulations to the Junior High Math Team AND to the High School Math Team BOTH won First Place in the PCL math contest last night.


The following students received ratings at MSHSAA State Solo /Small Ensemble Contest: Emma Breshears- Silver rating Erica Carney- Bronze Rating Madison Delmont - Bronze Rating Women's Ensemble (Madison Delmont, Lily Lambeth, Emma Breshears, Jalynn Rogers, Araka Breshears, & Erica Carney) - Silver Rating These students have worked so hard this year and we are so proud of all their work. State is a wonderful opportunity for these students to hear the great music making from other schools in the state. We are excited and thankful to be able to compete in person after a two year wait. If you see these students around congratulate them on a job well done!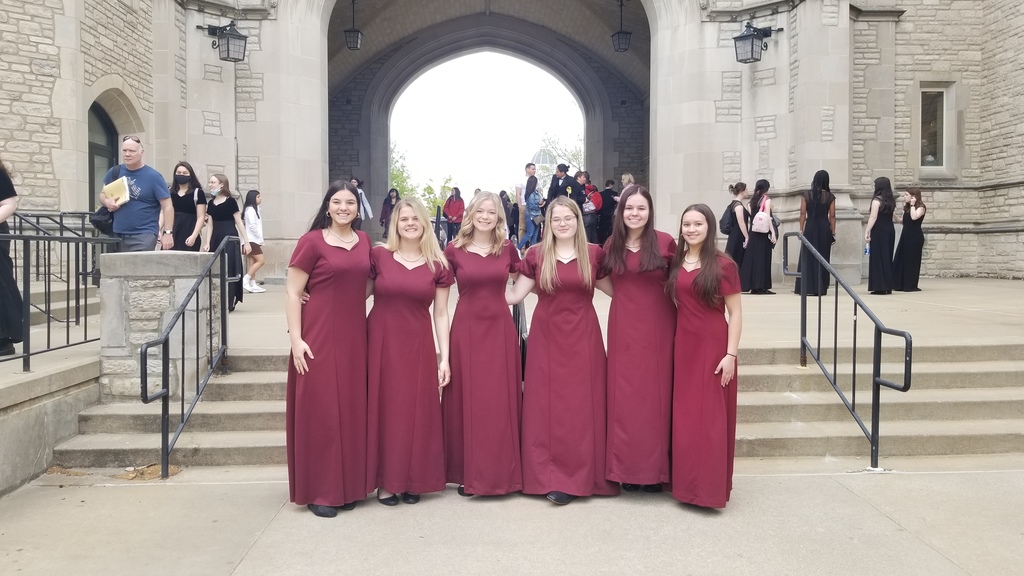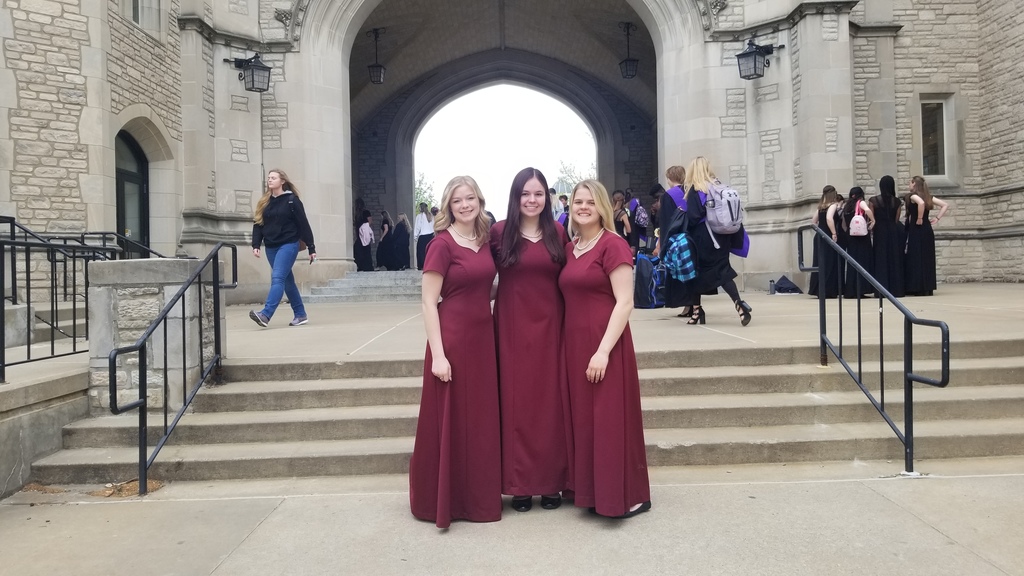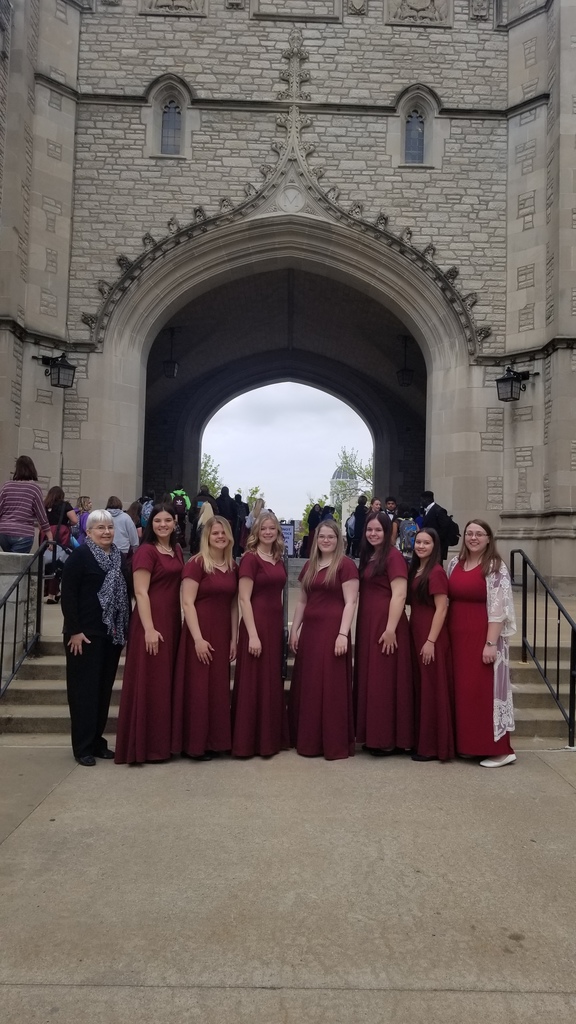 Today's track meet at School of the Osage has been canceled.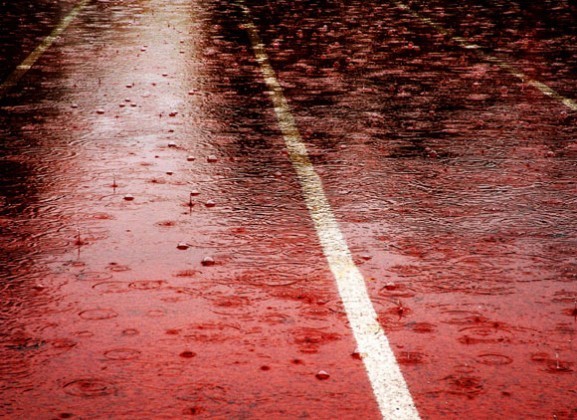 Tigerstrong Tuesday! The Weaubleau School District is excited to join other school districts across the region in celebrating teachers and staff every Tuesday. We wouldn't have the success we enjoy without these dedicated individuals. #tigerstrong #TeacherProud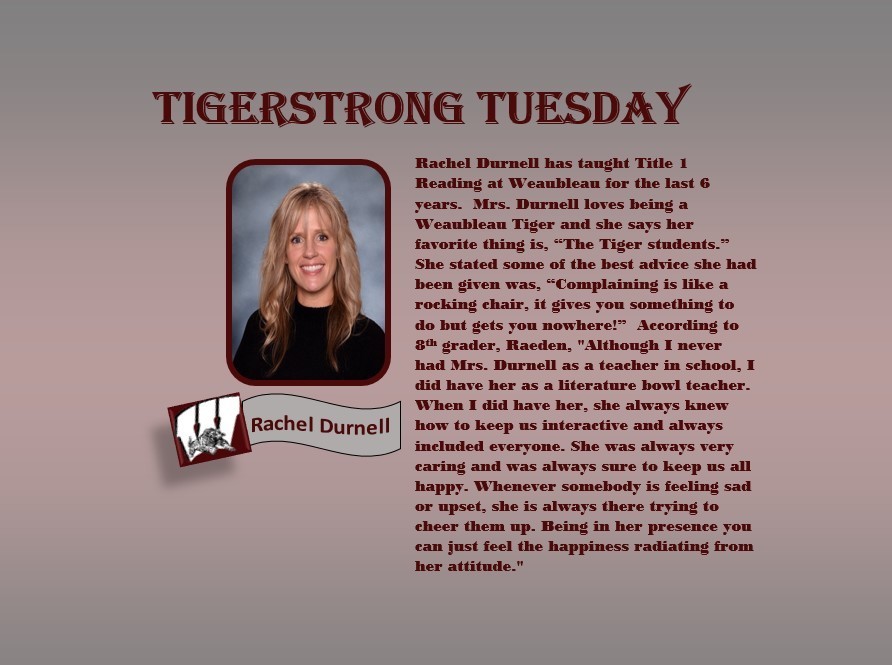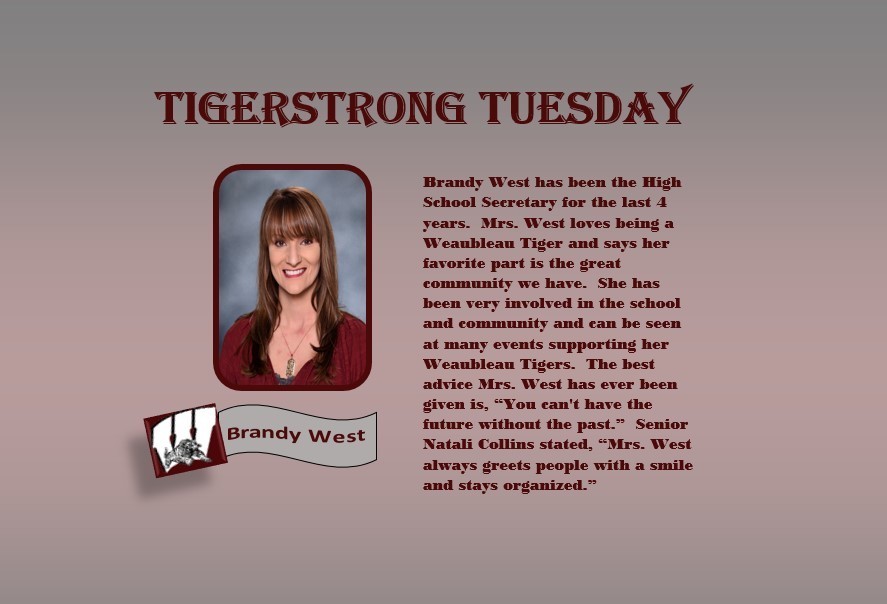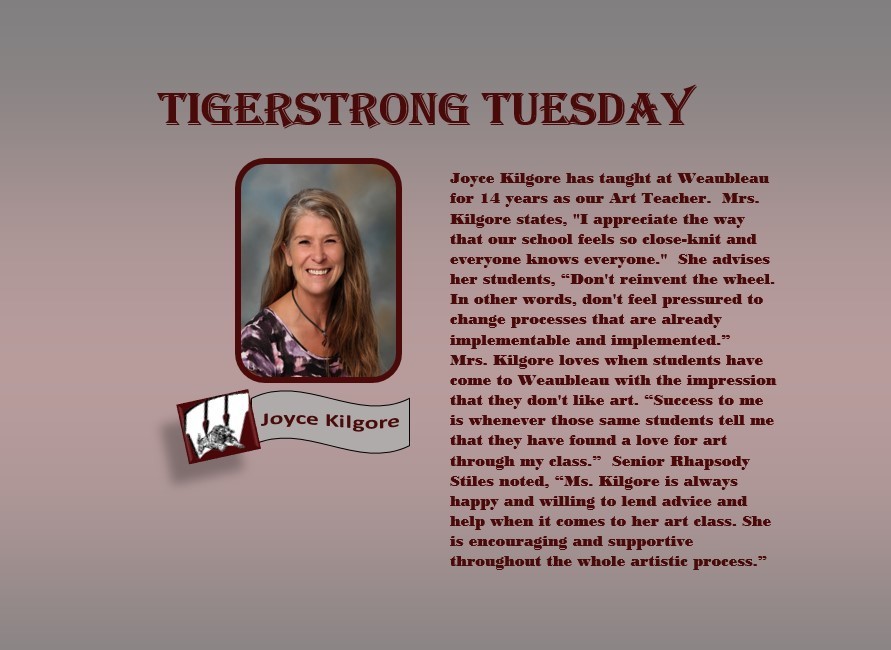 Reminder-Jr. High and High School club and organization group pictures (including pep club) are tomorrow 1st-3rd hr.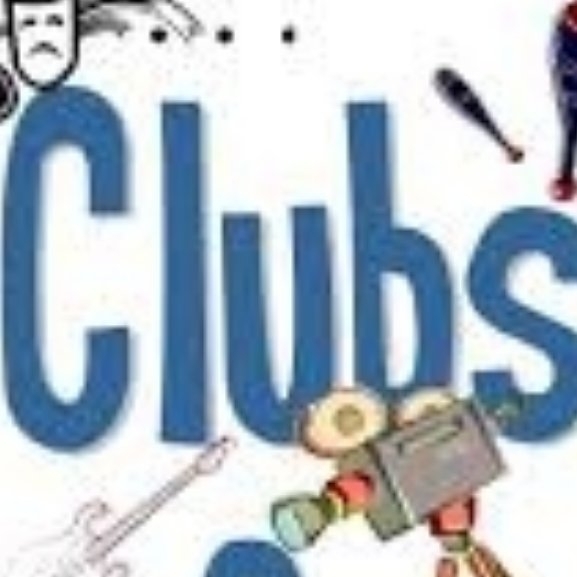 Carnival is ONE WEEK AWAY!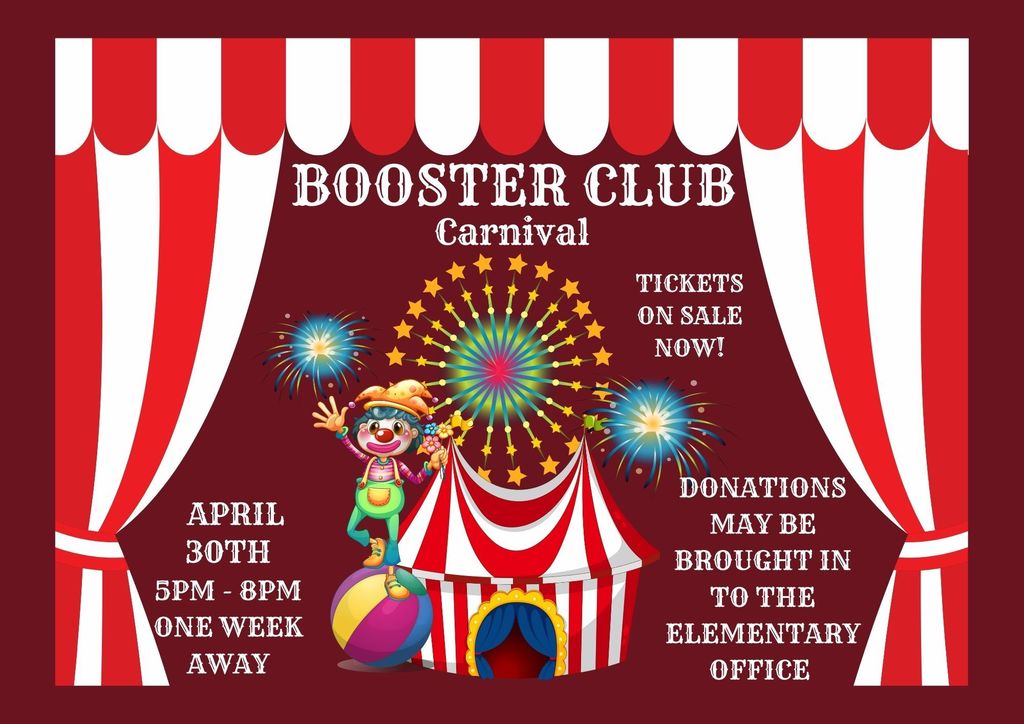 Local Author, Mrs. Srch, has donated another one of her books to our School Library. "If I Were an Armadillo" is about a little boy discovering that he is capable of helping his mother. Mrs. Srch dedicated this book to Karmin London and Kathy Pribil. #TigerStrong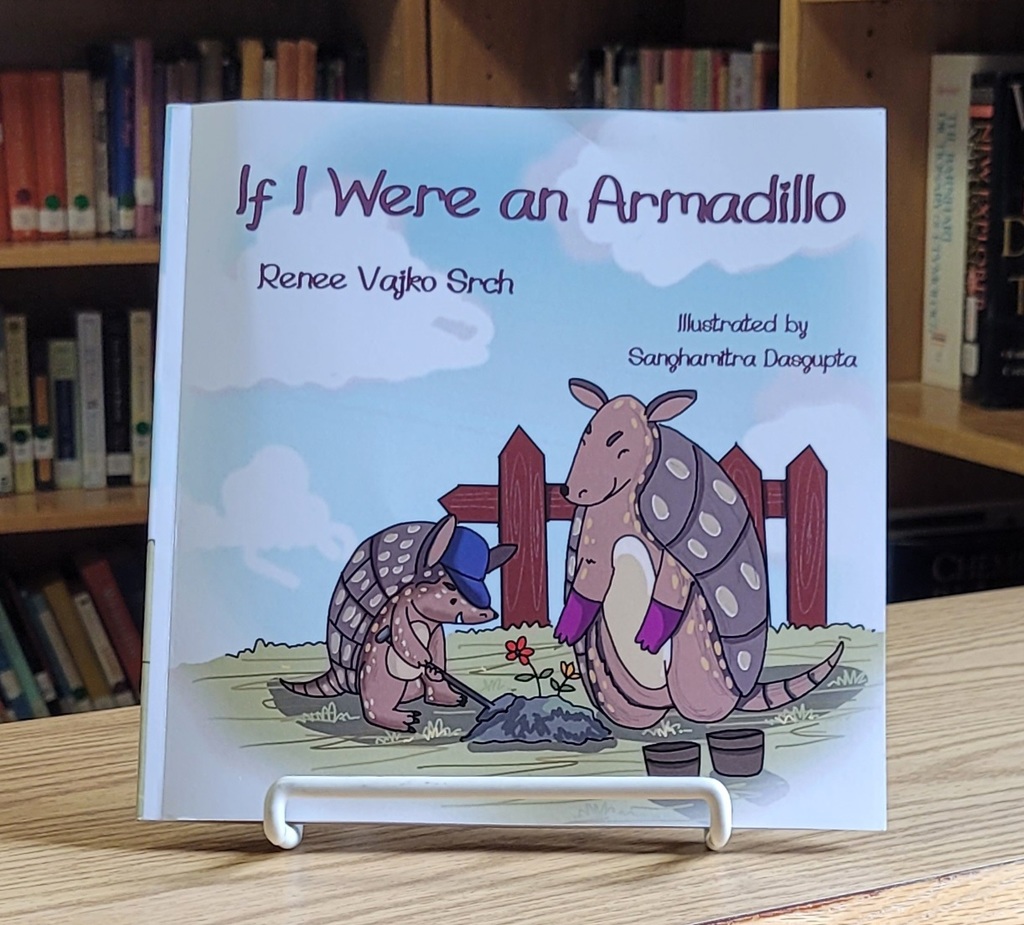 Carnival Tickets on Sale NOW!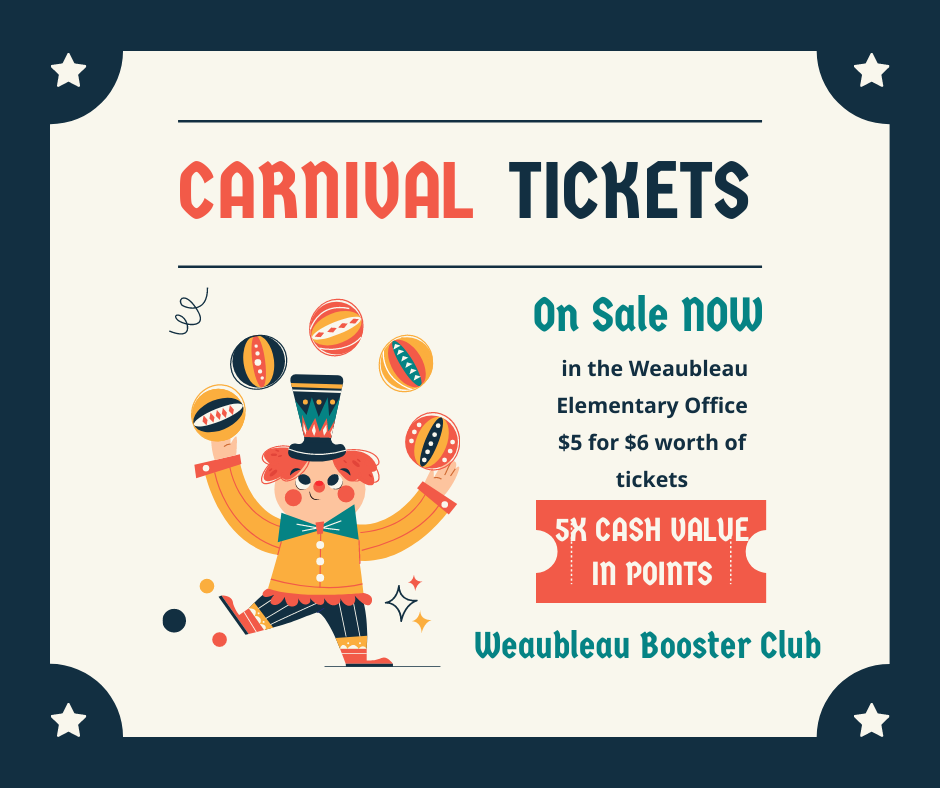 Seniors are down to less than three weeks of class time, and we will soon be celebrating their next steps! The Senior's Decision Day will be on Thursday, April 28th, and we have a full morning of events planned in their honor. Parents of seniors are invited to join us for brunch at 10 a.m., and stay until the conclusion of activities at 11:30.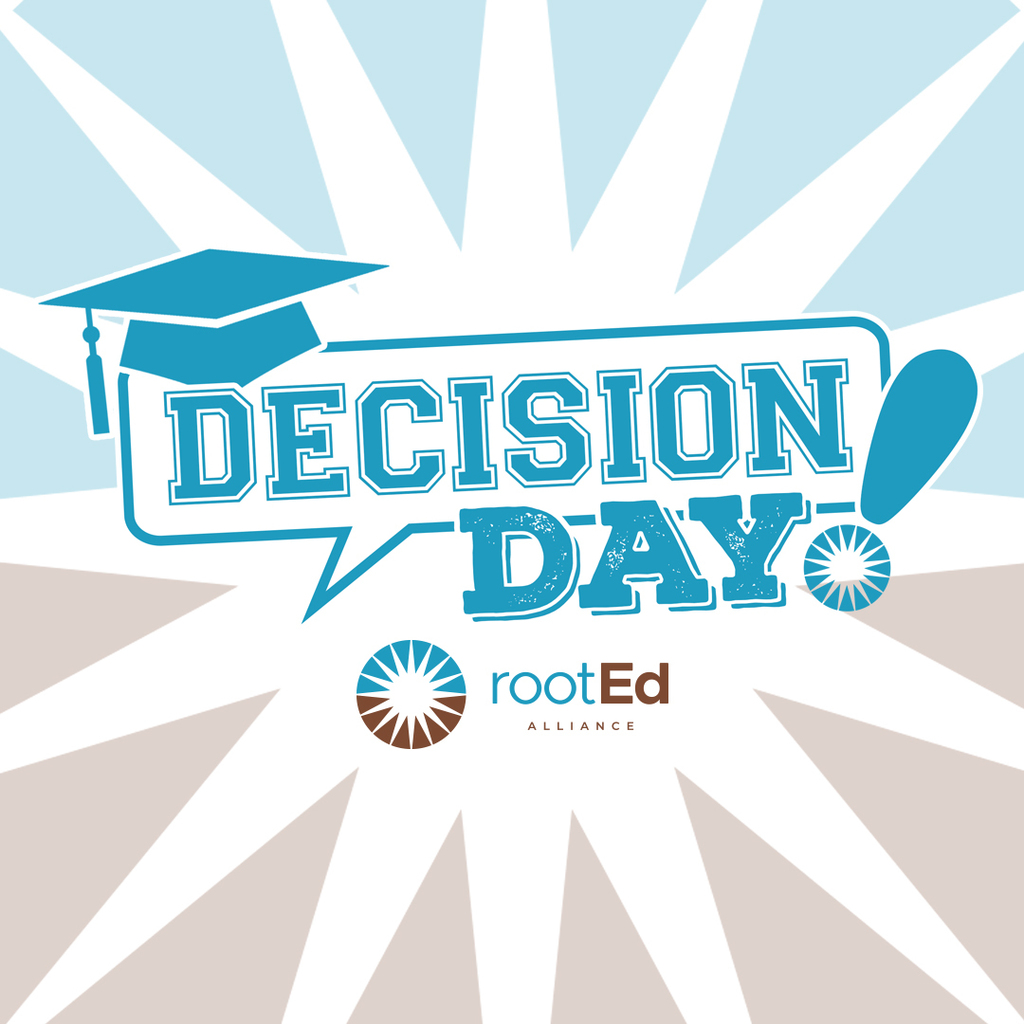 Booster Club Chili Cookoff Register by April 27th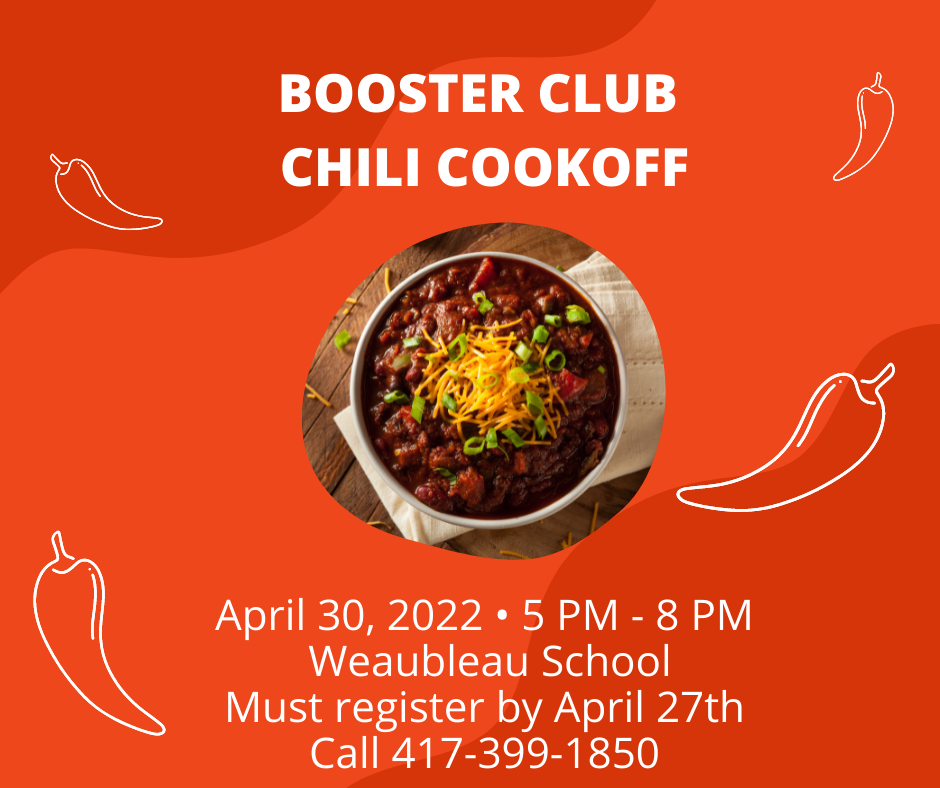 Weaubleau Booster Club Chili Cookoff April 30th 5-8 pm Weaubleau School Call 417-399-1850 to sign up for Chili Cookoff. Last day to sign up is April 27th.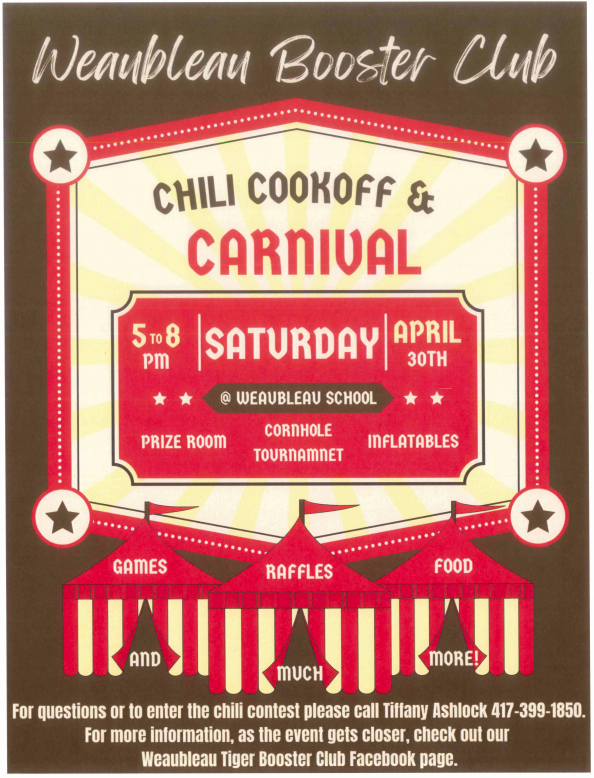 Congrats to all our participants and those who placed at Pummill Math Relays on Wednesday, April 13th.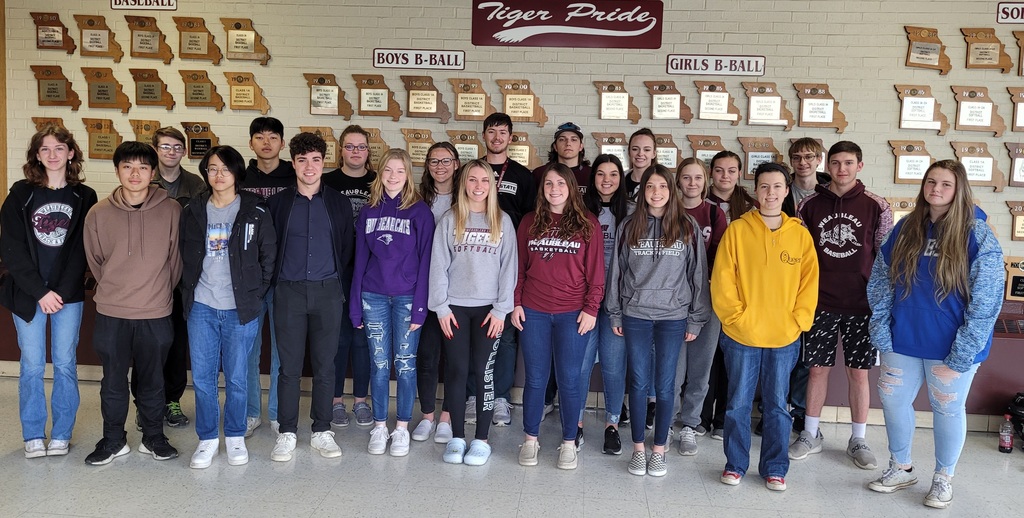 JH softball game @ Weaubleau today has been canceled.
Today's extracurricular events for Weaubleau.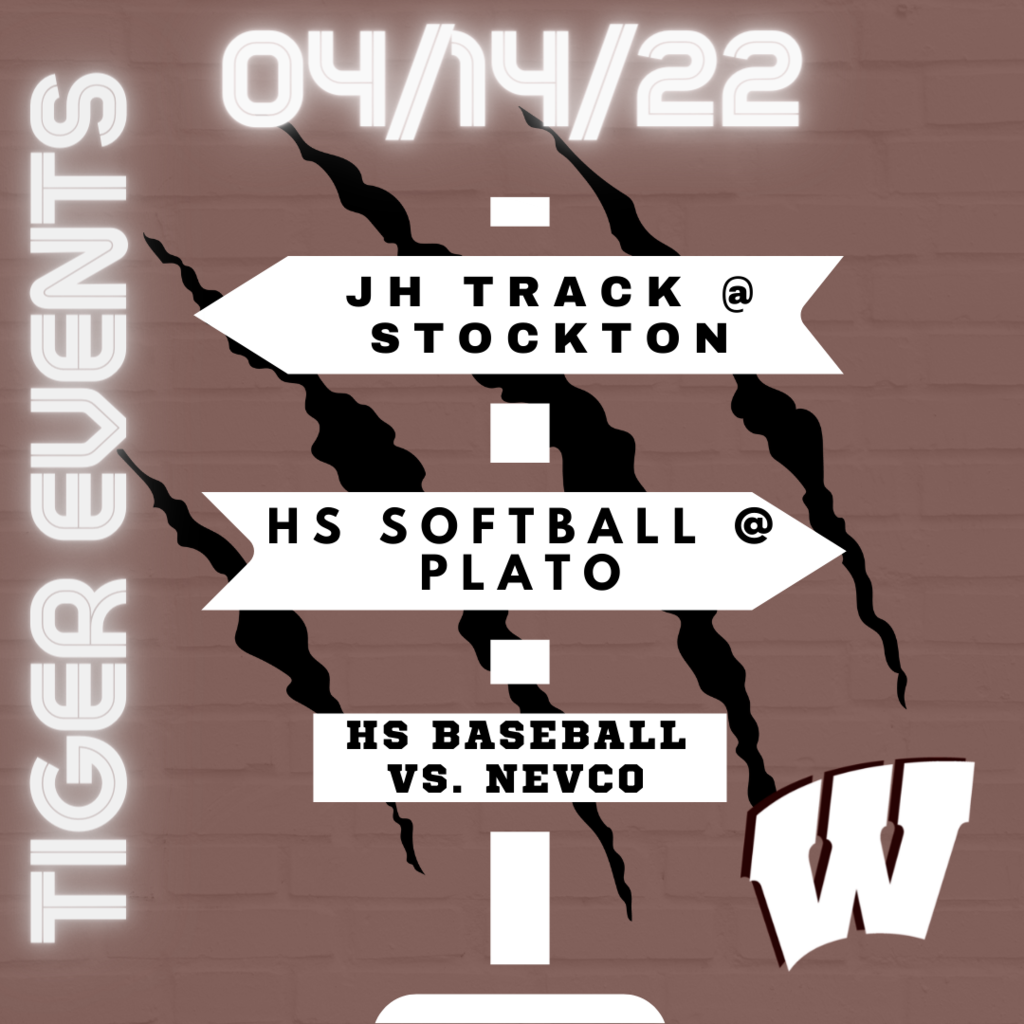 Due to weather conditions today's track meet at Skyline has been canceled.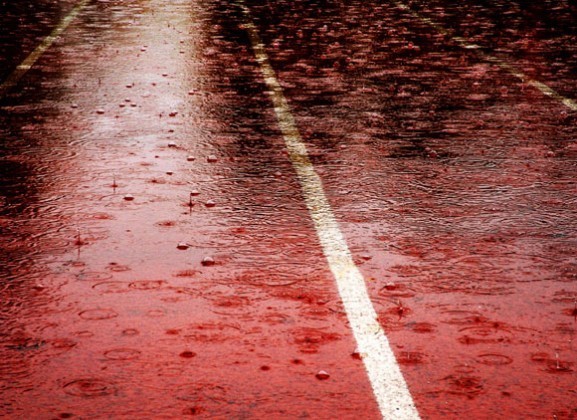 Weaubleau High School held a College and Career Fair on Monday, April 11th. There were over 20 booths for students to visit; with representation from colleges, military, and area businesses. Students were encouraged to ask questions and learn about future career opportunities that they might be interested in. Those in attendance were: Oakstar Bank U.S. Army Corps of Engineers- Pomme de Terre St. Clair County Sheriff's Department Hickory County Sheriff's Department OCHC Medical Clinic & Dental Clinics Ozarks Technical Community College Crowder College State Fair Community College Missouri State West Plains Southwest Baptist University Missouri Welding Institute State Technical College of Missouri Ott's Tree Service Metal Magic Welding Citizens Memorial Hospital Hickory County Farm Bureau Missouri Army National Guard Worley Equipment Duck Creek Technologies U.S. Navy MFA Oil J & S Construction We are very appreciative of all of the presenters who gave of their time and expertise in order to help spark interest in these students!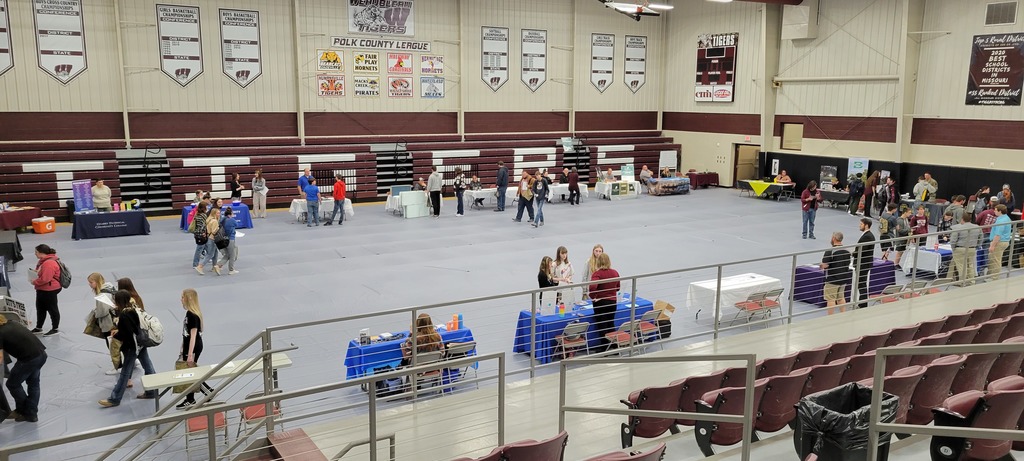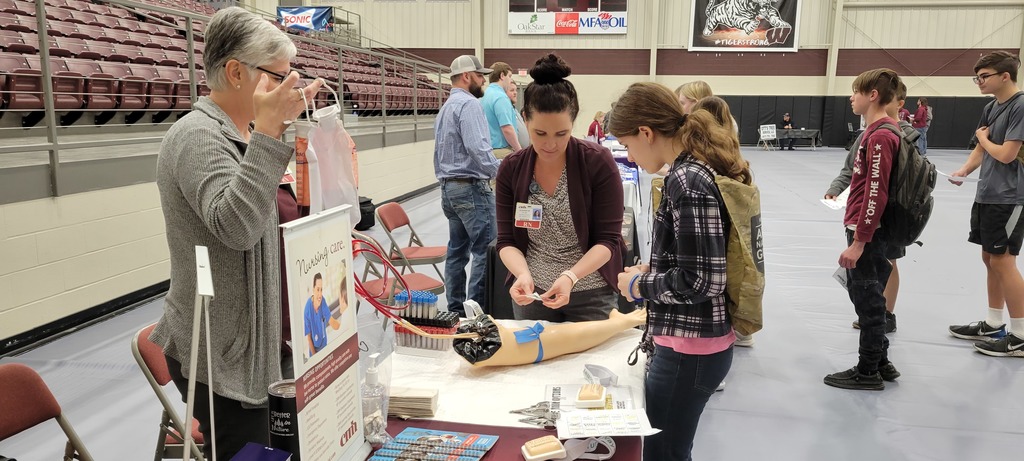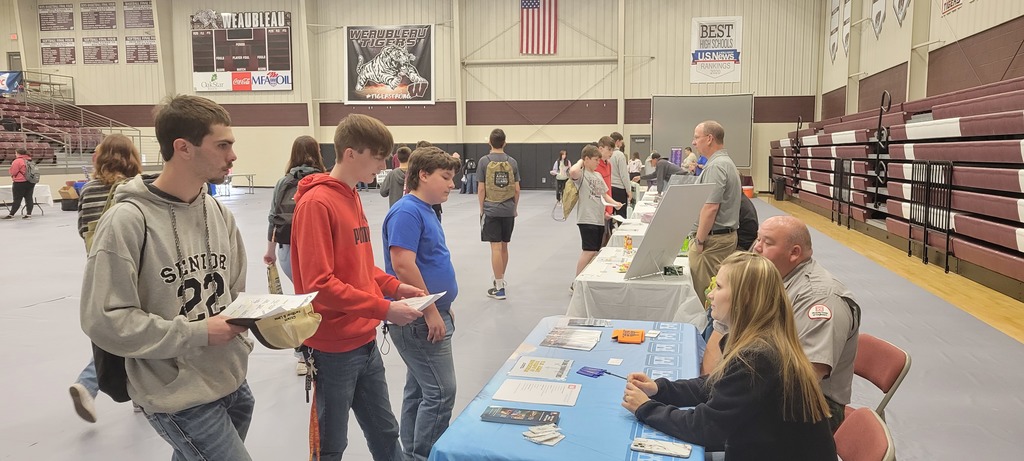 Here are the results from the Fairgrove Music Festival on Saturday April 9th: Junior High: Lily McCarter- 1- rating (Superior) Alana Watson- 1- rating (Superior) High School: Emma Breshears- 1+ rating (Superior) Erica Carney- 1 rating (Superior) Madison Delmont - 1 rating (Superior) Jalynn Rogers- 1 rating (Superior) Women's Ensemble (Madison Delmont, Lily Lambeth, Emma Breshears, Jalynn Rogers, Araka Breshears, & Erica Carney) - 1 rating (Superior) Weaubleau Highschool Choir- 1 rating (Superior) Congratulations to all the students on their ratings! We are very proud of their hard work and performance!