The deadline to submit your nominations for Weaubleau's Master Teacher Award is Friday, March 24. Letters will be accepted in the superintendent's office. The winner will be announced at the 2023 Senior Graduation.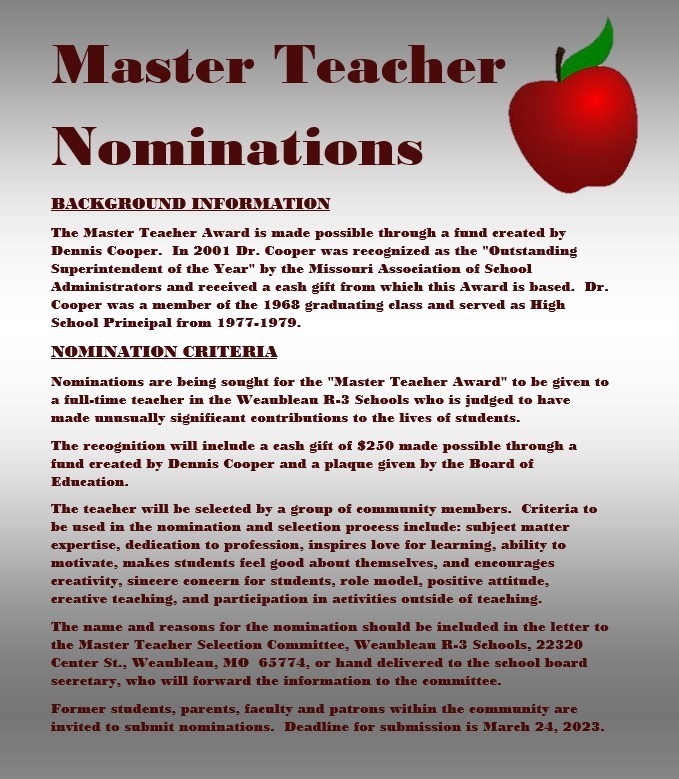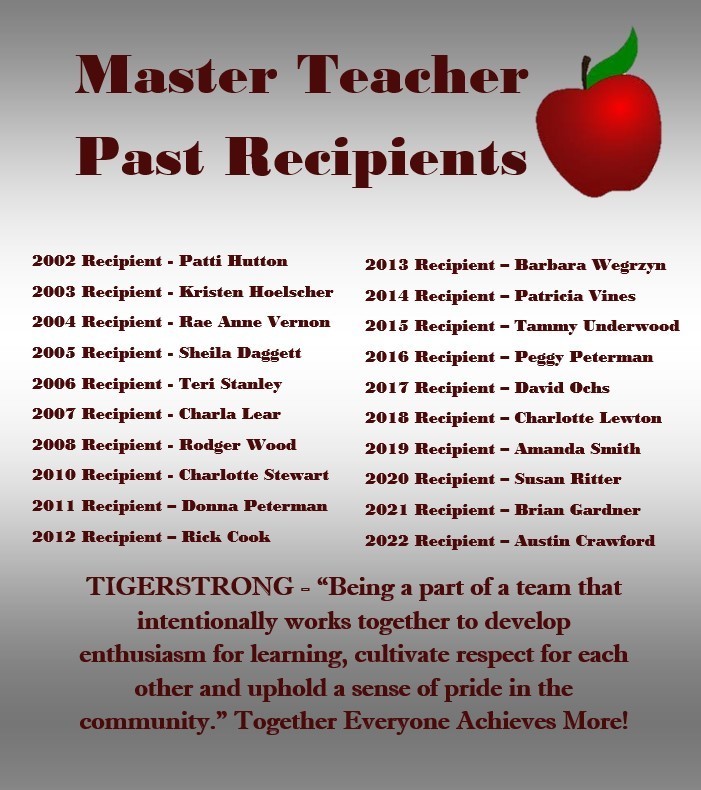 #gameday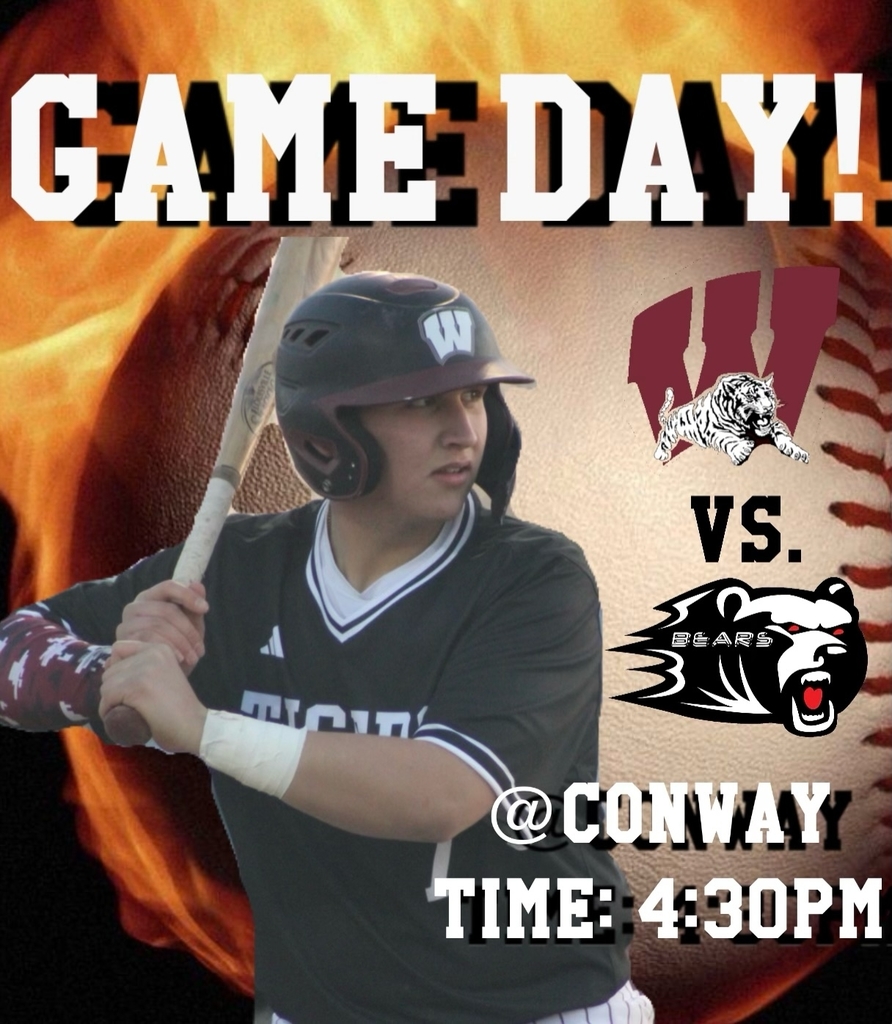 Congratulations to junior Jaylee Daggett for making the Fall 22-23 All-State Softball selection list. We're late in posting this, but it's never too late to celebrate the accomplishments of our kids, who work so hard on and off the field! Congratulations Jaylee, we're so proud of you!

Thank you for all you do for our school and community! As part of school board appreciation month, board members were treated with thank you cards, treats, and a meal from our students and staff. We appreciate the commitment and leadership you all provide. #tigerstrong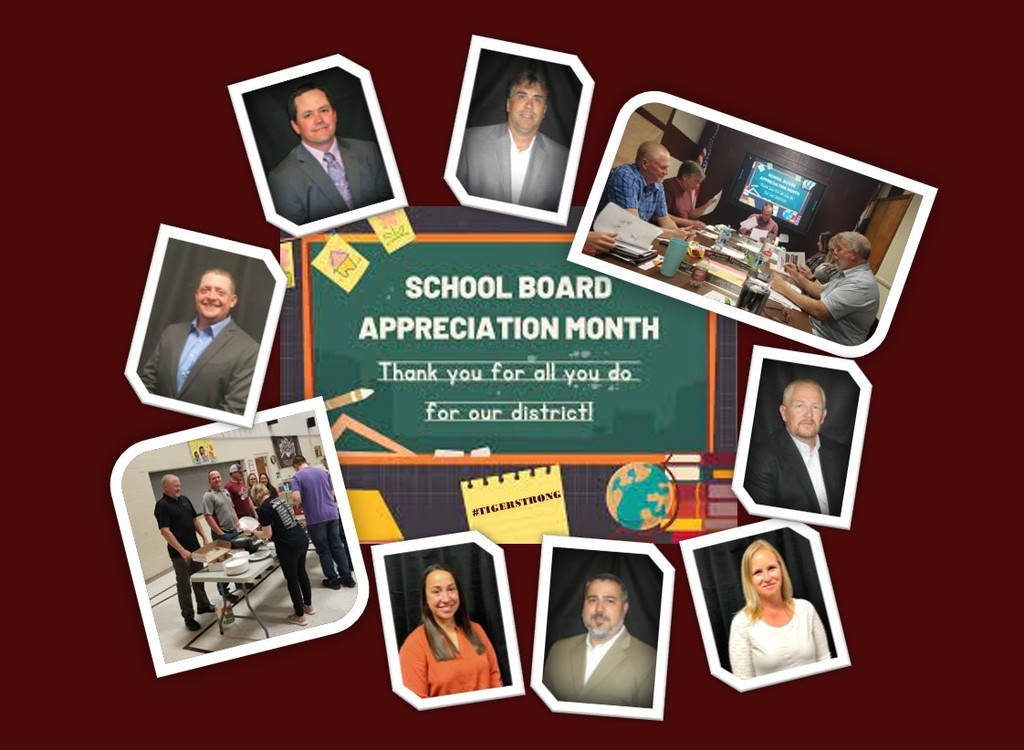 Dawson, Blane, and Gage were all voted to the C2 D13 All-District Team and Coach Allen was voted Coach of the Year! Congratulations to each of them.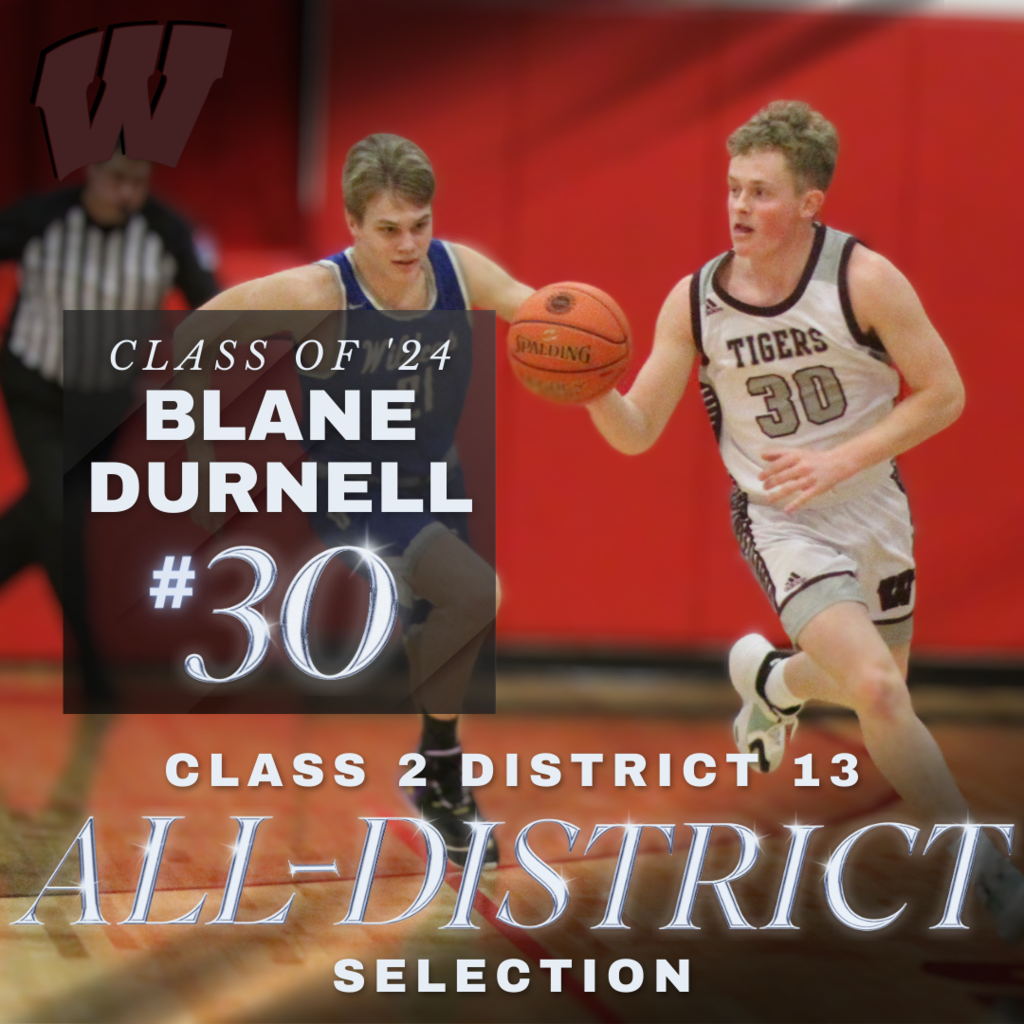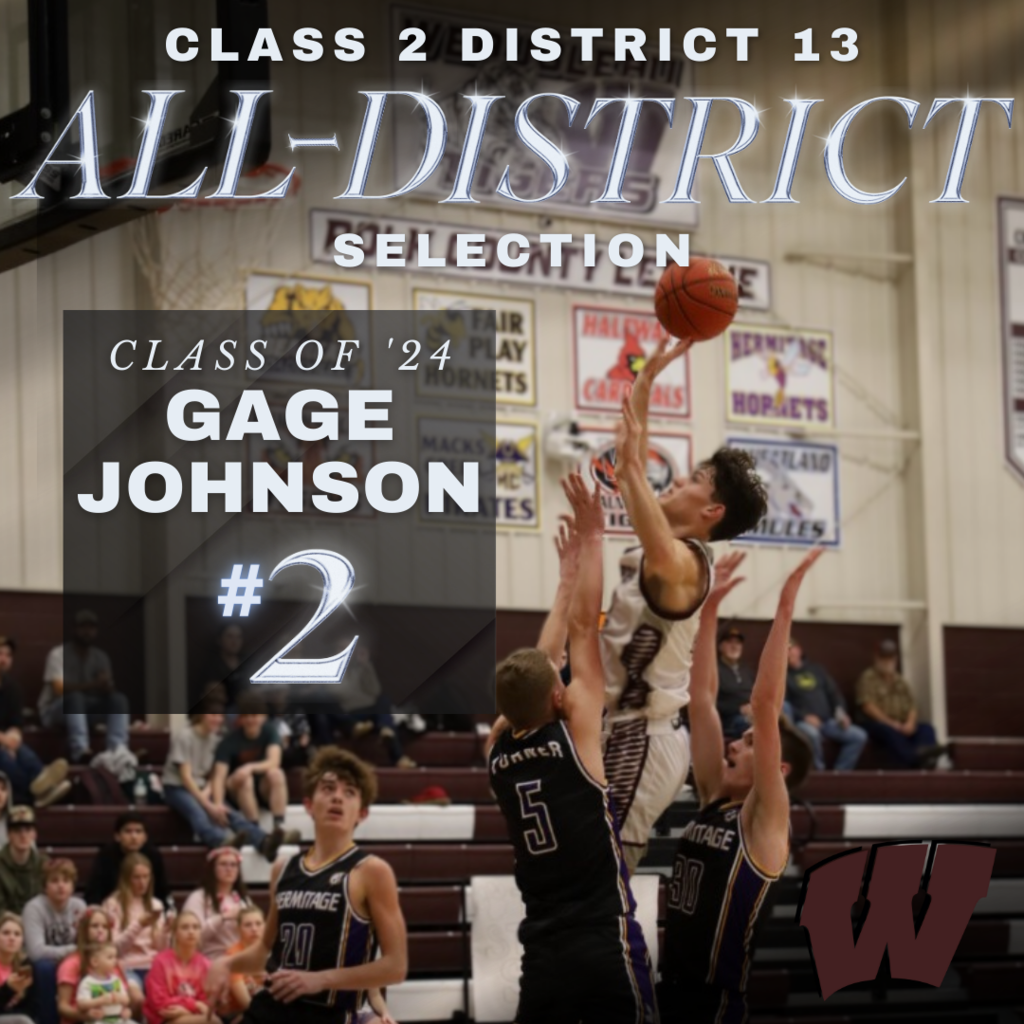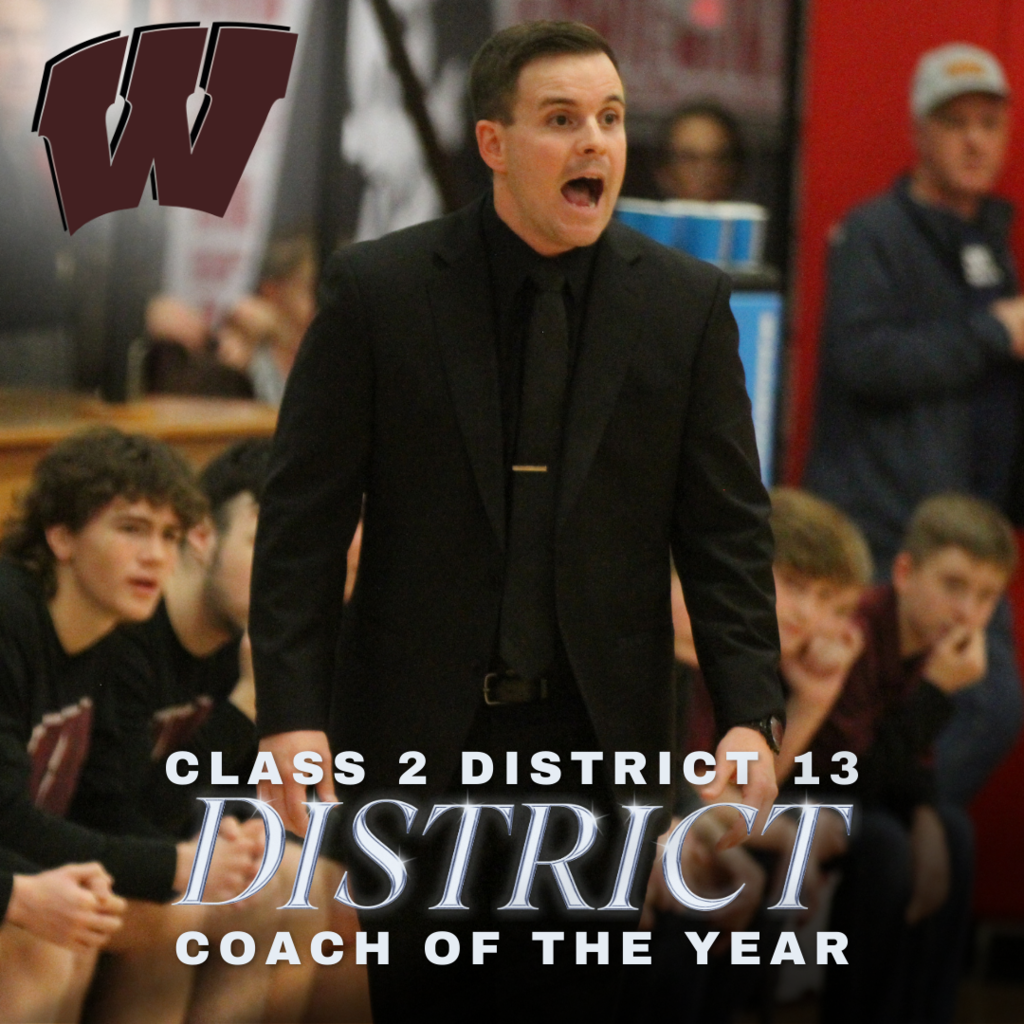 Did you have trouble ordering spring pictures online? Use this customer service number to order. 800.444.7986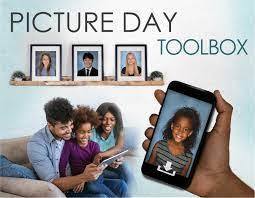 Thank you to the booster club for purchasing our golf mat and Garmin Shot Tracker to help the golf team with indoor practice on these cold rainy days.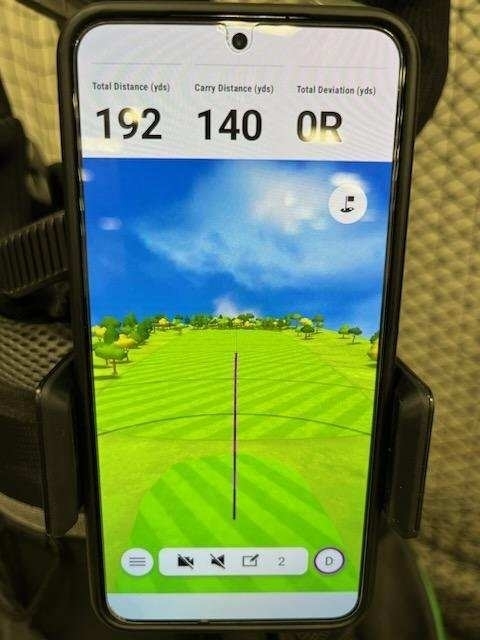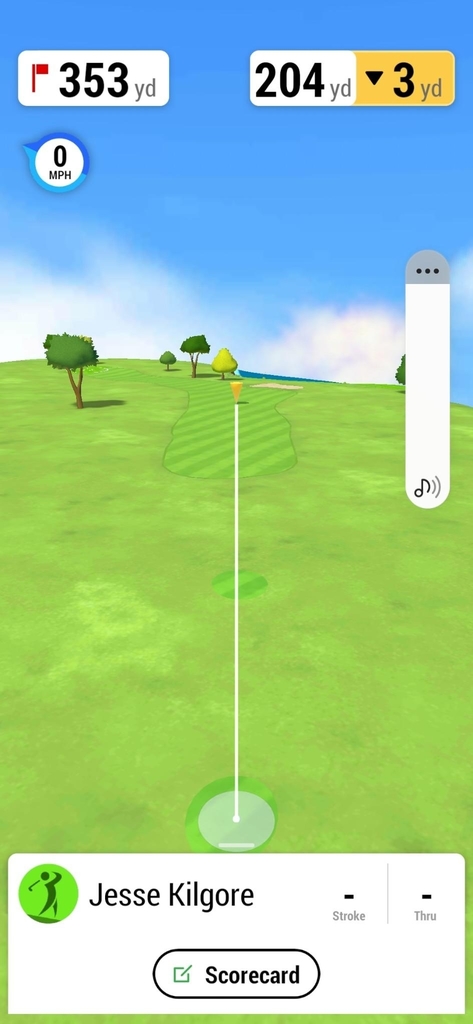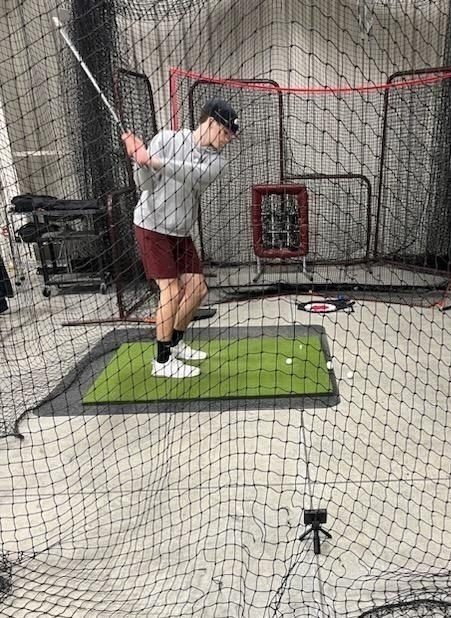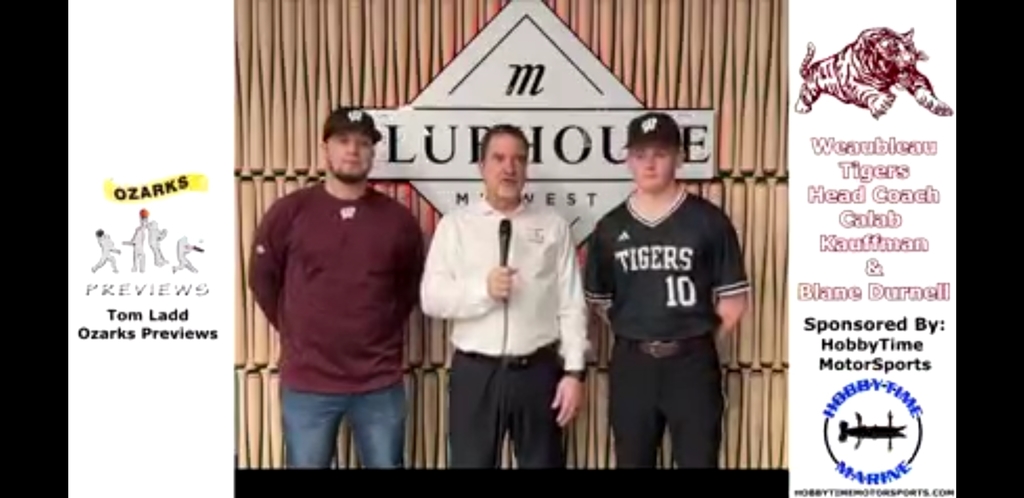 Congratulations to Dawson, Blane, and Gage on being selected to the All-Conference team!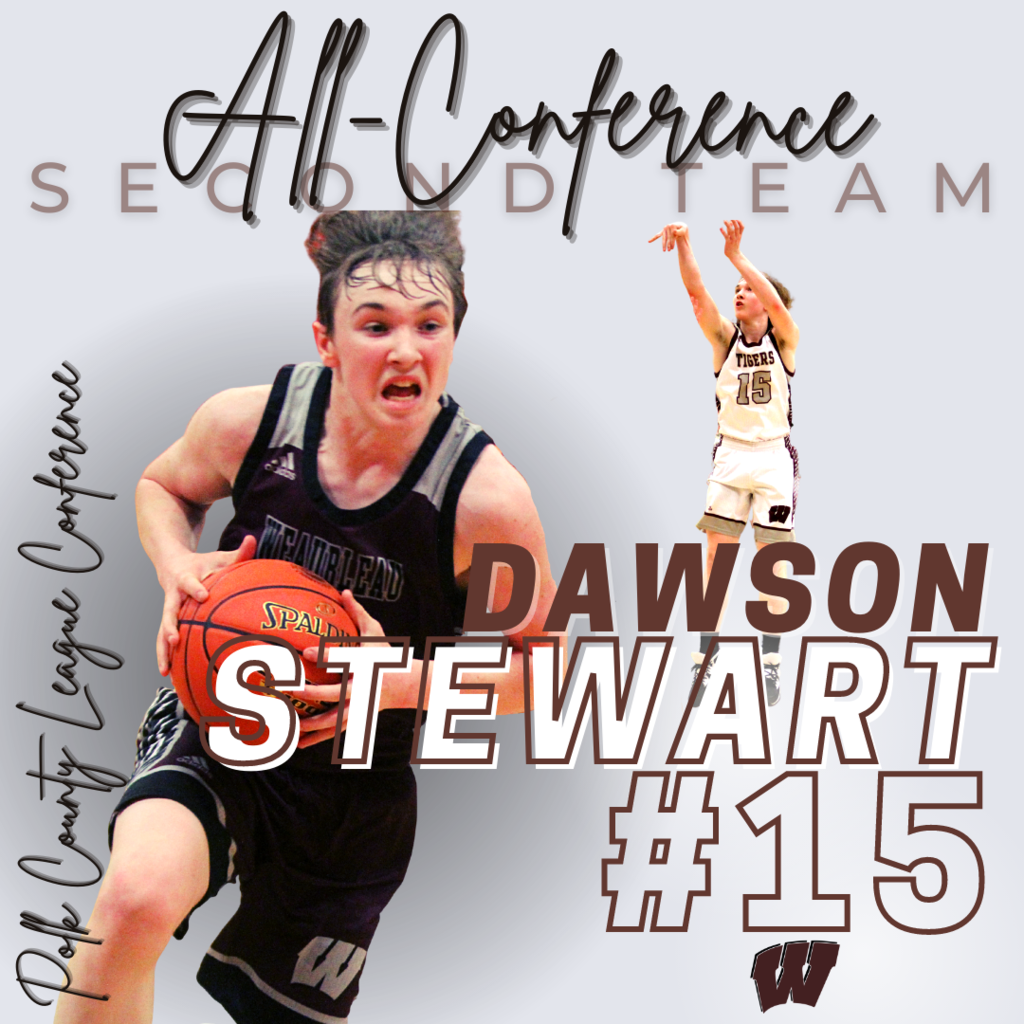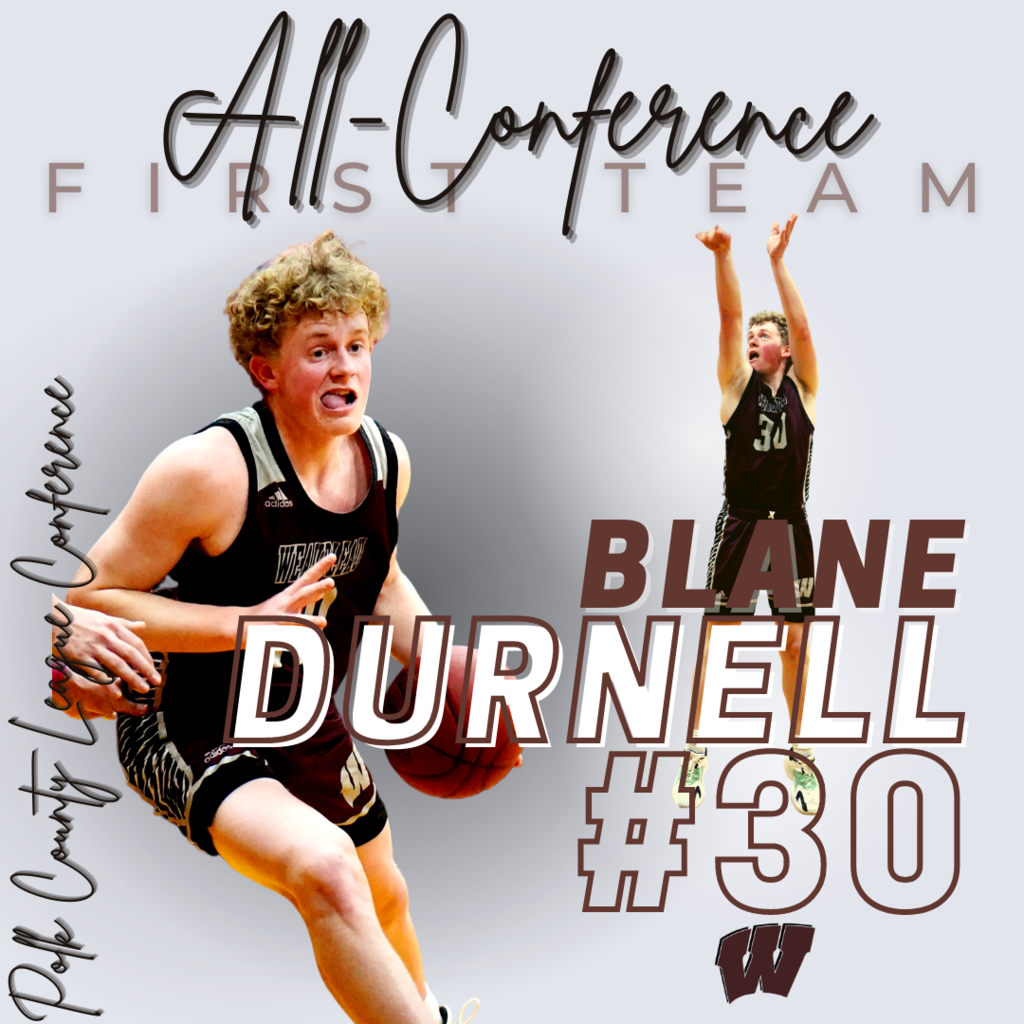 Congratulations to Jaylee and Sutton on being selected All-Conference!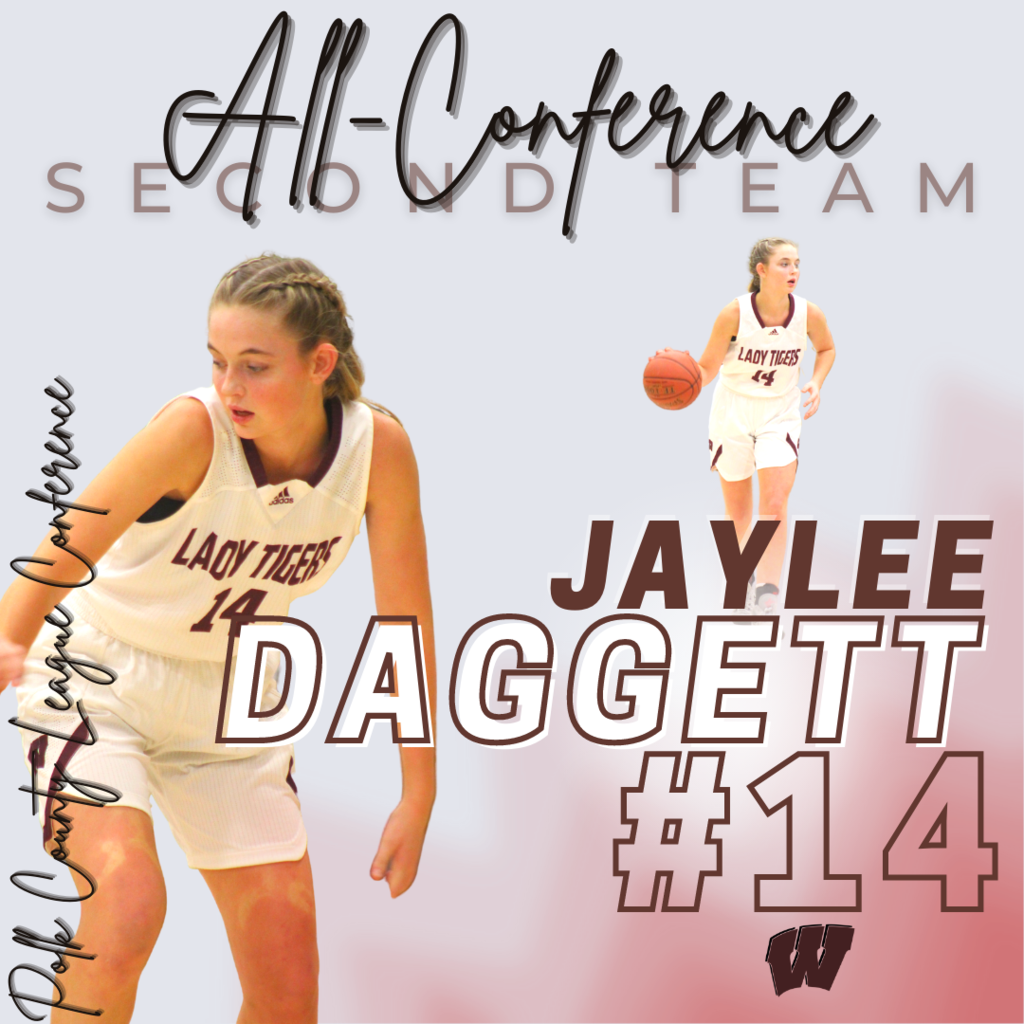 5th and 6th grade boys won 1st place 37 to 31 over Hermitage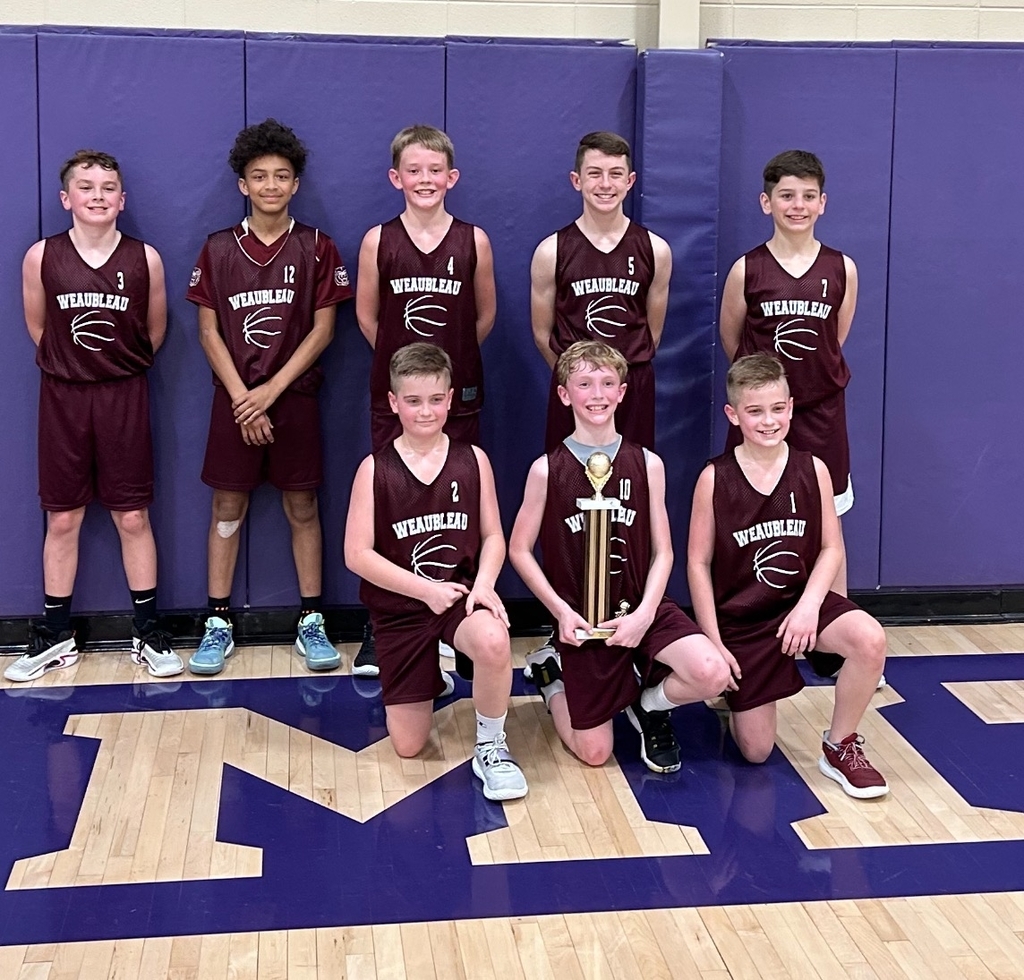 Madison, Elyse, Kadence, Meraiah, Katelyn, Julia, and Jimmy all participated in the District Music Festival in Stockton this week. Congratulations on a great showing, keep up the good work!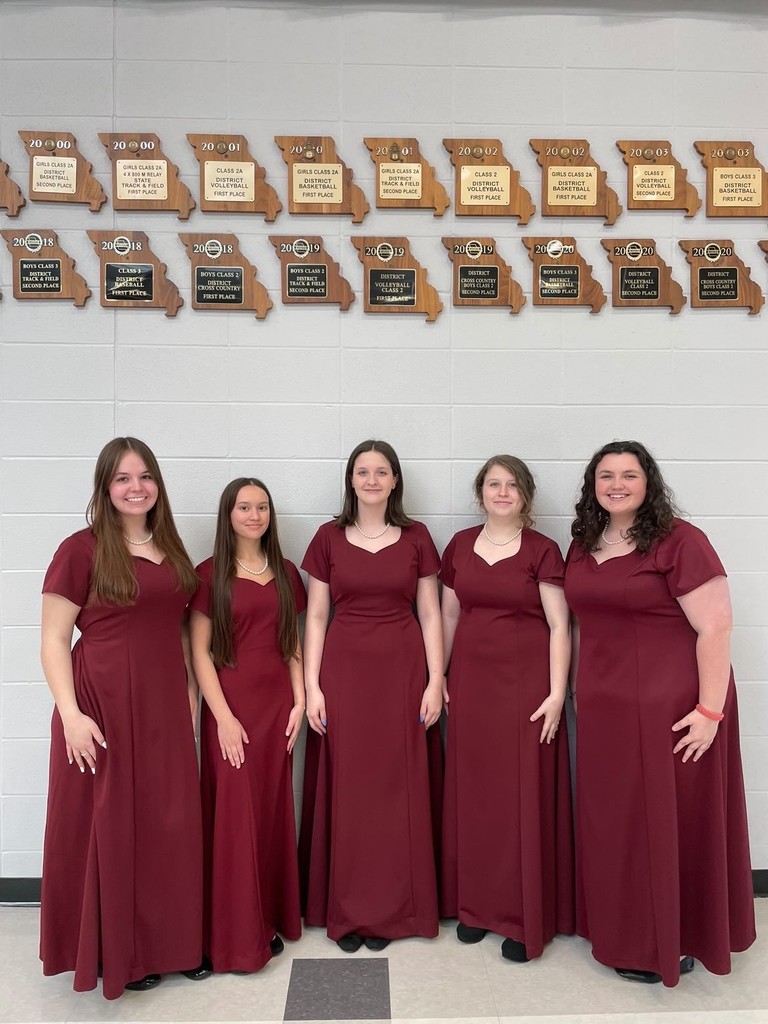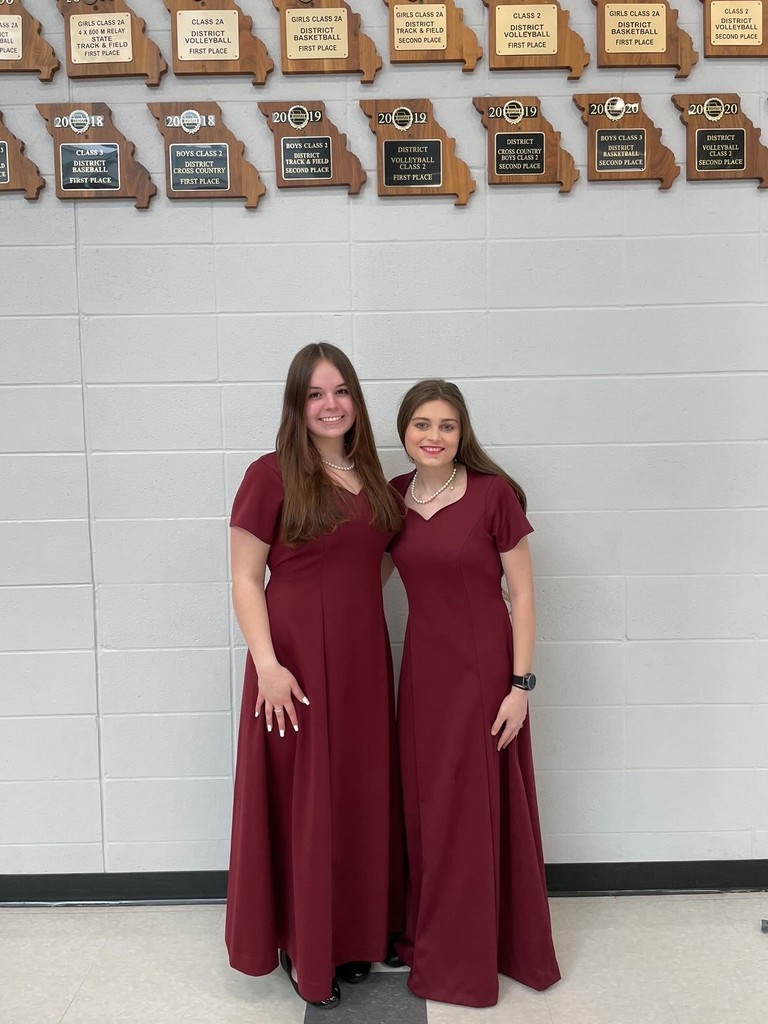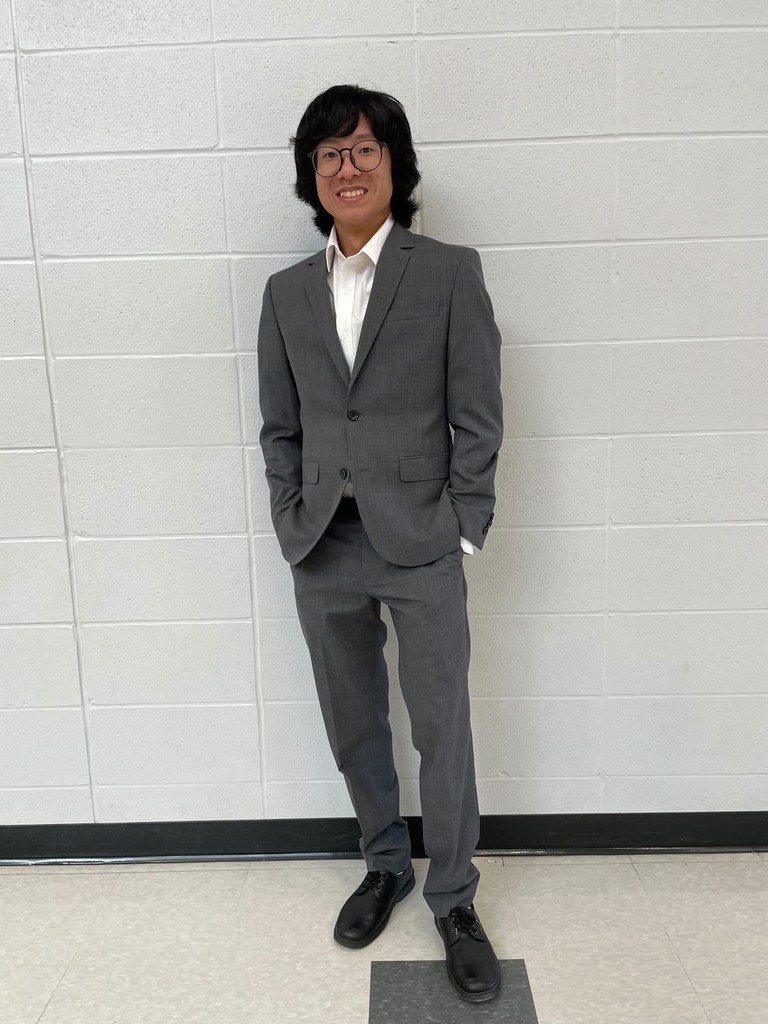 Congratulations to Brandon Delmont for receiving the Outstanding Beginning Teacher award from the Missouri Association of Colleges for Teacher Education. This award is given to new teachers who have evidenced excellence in teaching. #tigerstrong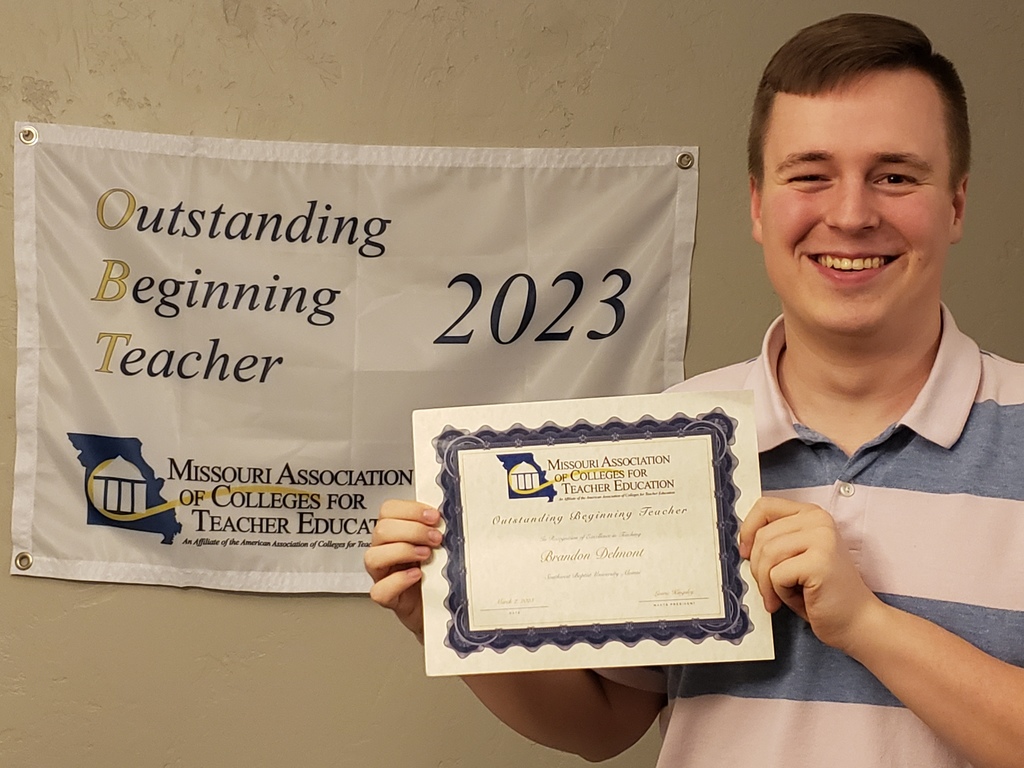 The Miles For Smiles Dental Van will be here the end of March. If anyone wants their child seen, they need to call Kelly Webb at the OCHC Bolivar Miles for Smiles Dental Office (417-328-6334) to get on the list. You may pick up forms from Nurse Susan.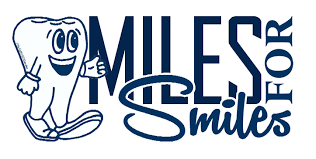 Check out the March Elementary Newsletter for important information, upcoming events, breakfast and lunch menus, and other things to know!
https://www.smore.com/ahwfy

The Weaubleau School Board prepared and served an incredible lunch for our teachers and staff to show their appreciation for all we do. We are thankful to have a great school board who truly cares about our school and community. #tigerstrong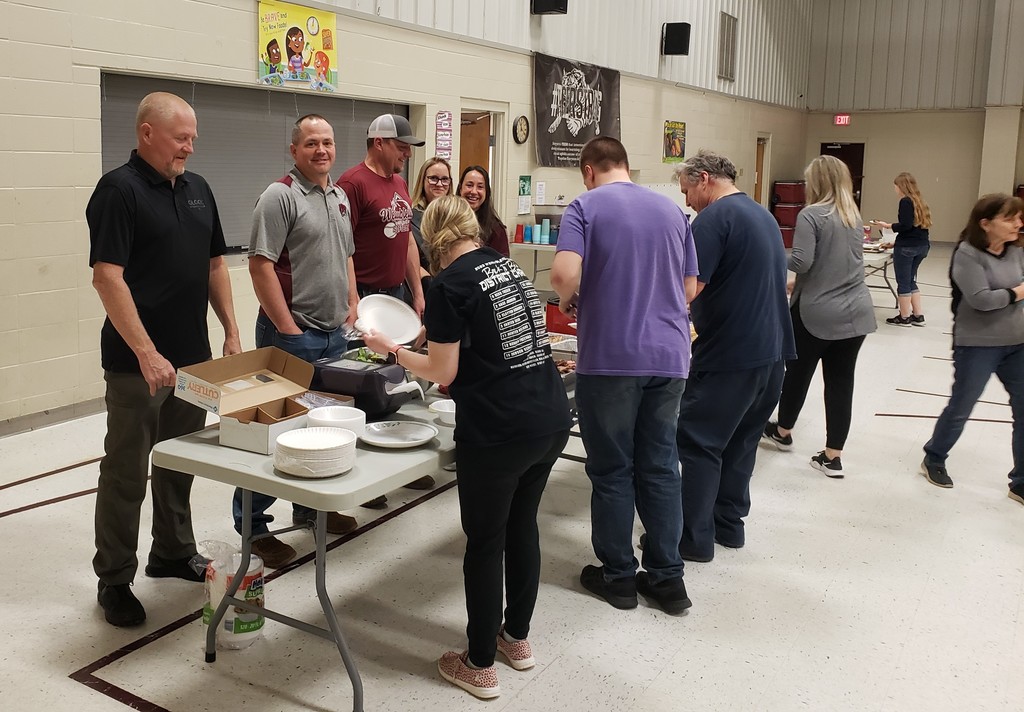 #tigerstrong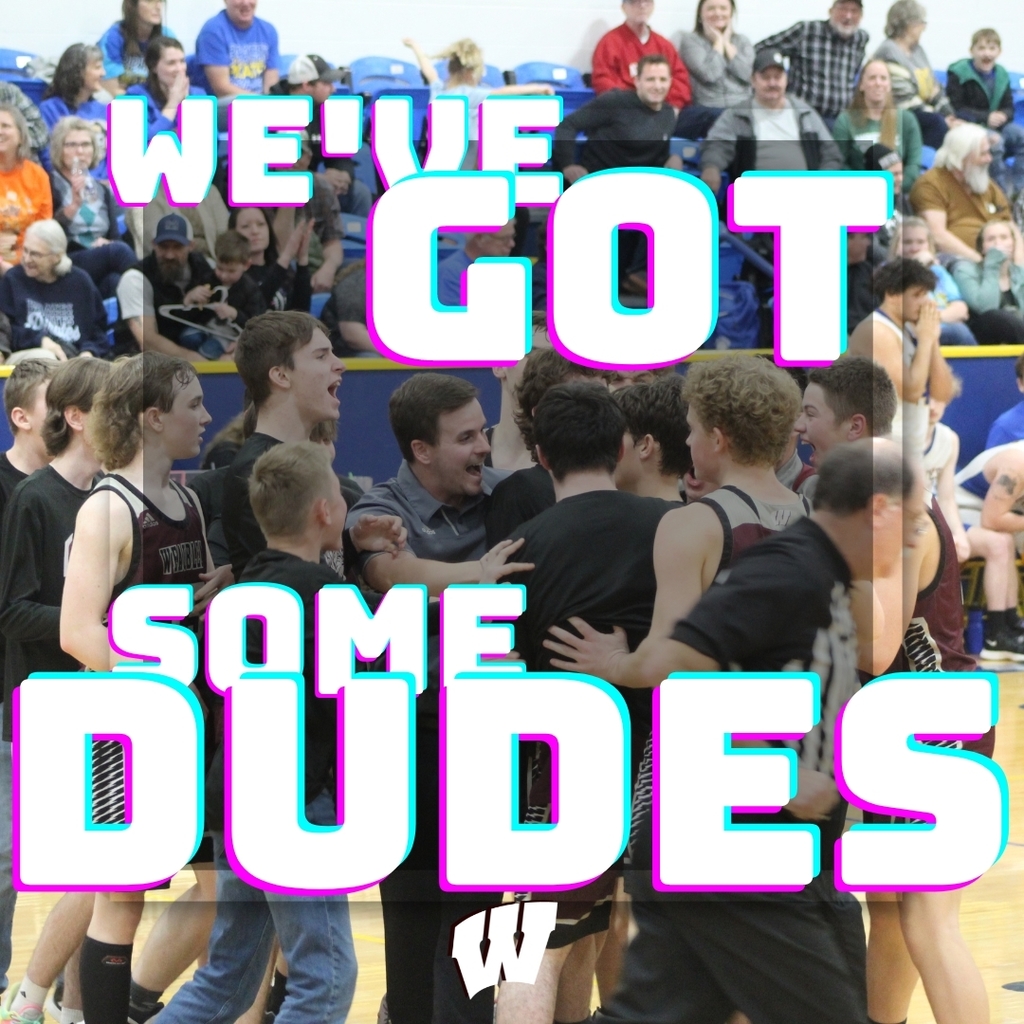 #tigerstrong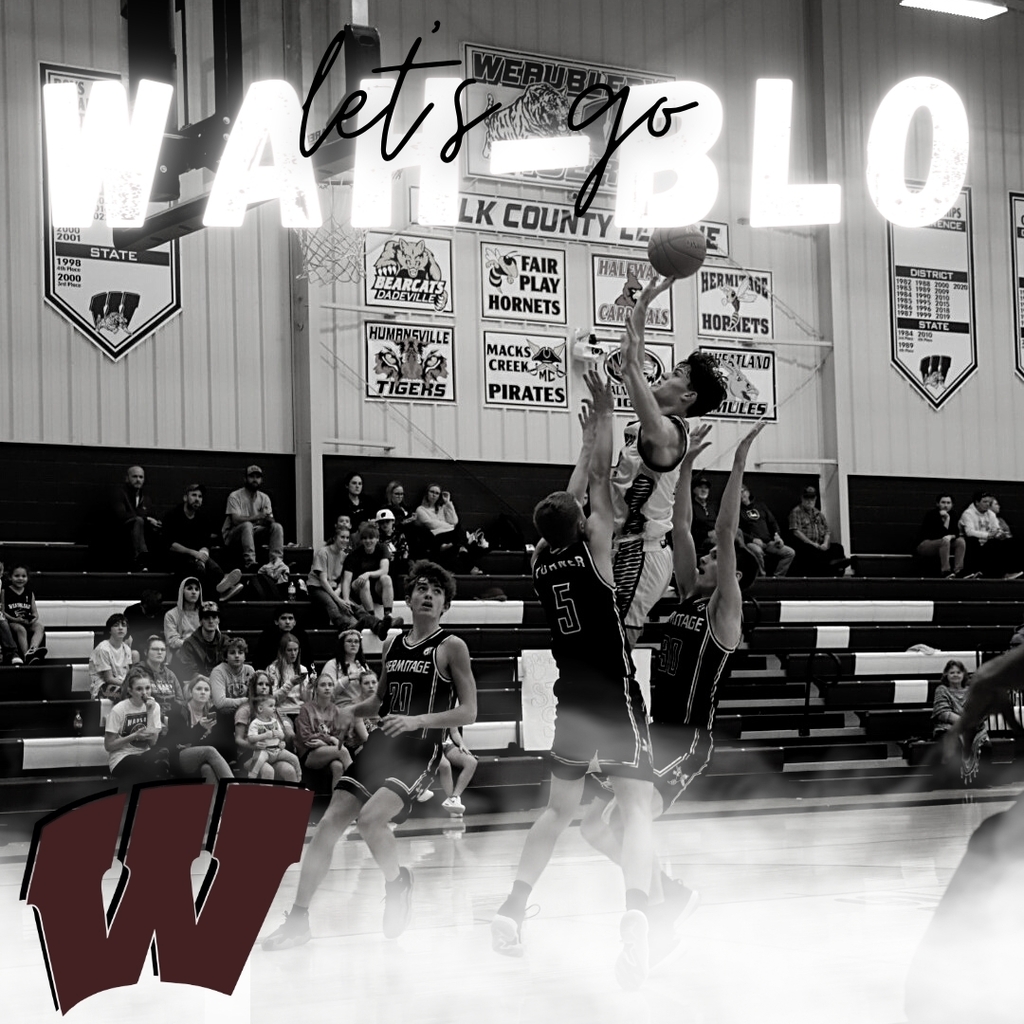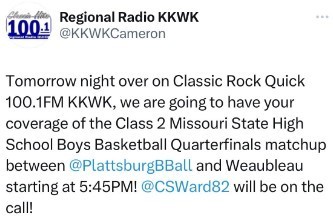 Weaubleau Boys Basketball Quarterfinals Sendoff-Good Luck Tigers!!! #tigerstrong