Boys Basketball Schedule Update: Boys basketball has added a game tomorrow at Skyline. JV followed by varsity starting at 6:00 PM.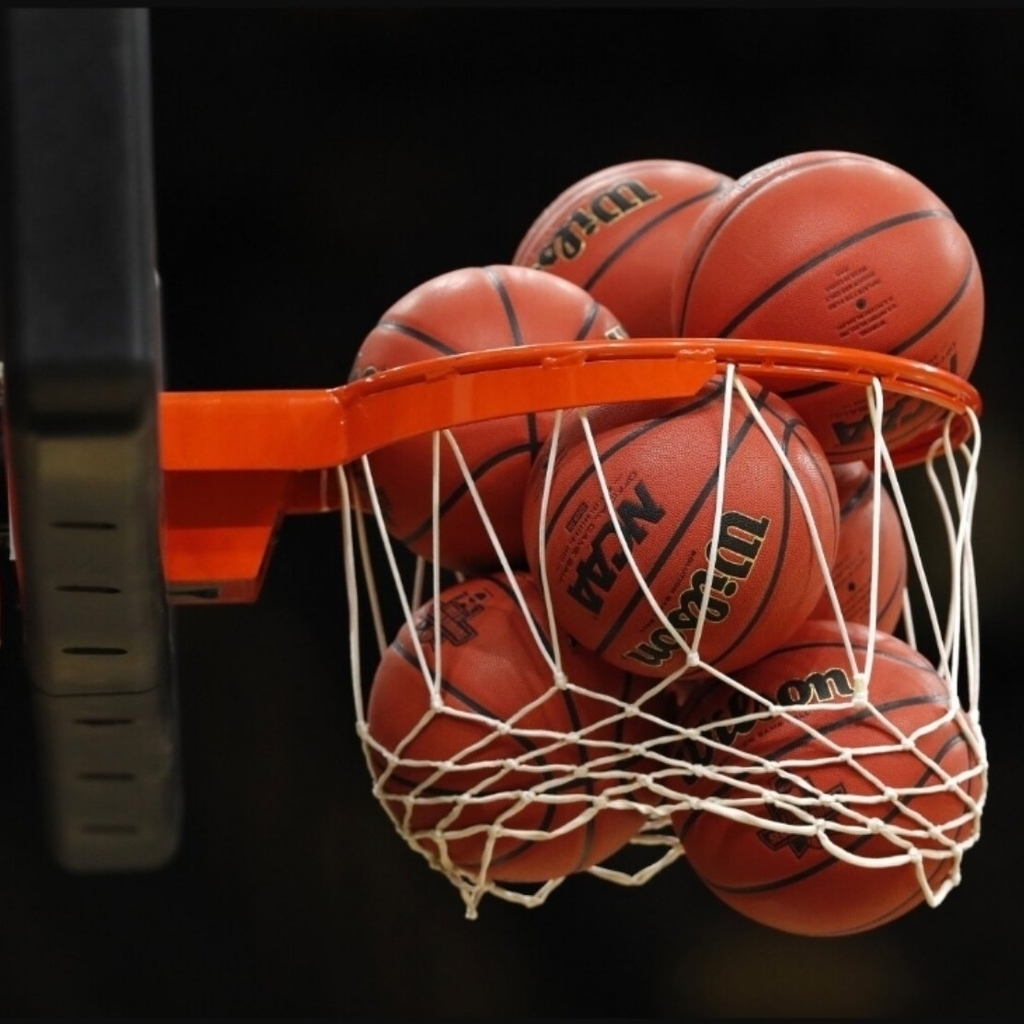 4th graders had their first lesson with Agriculture Education on the Move presented by Jadyn Lower. This program was developed by the Missouri Farmers Care Foundation. They learned about soybeans today and made a growing pouch for their seed.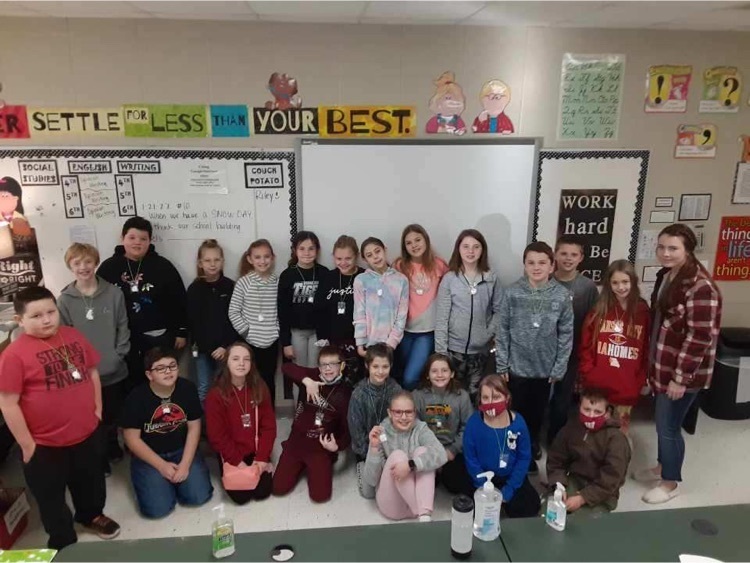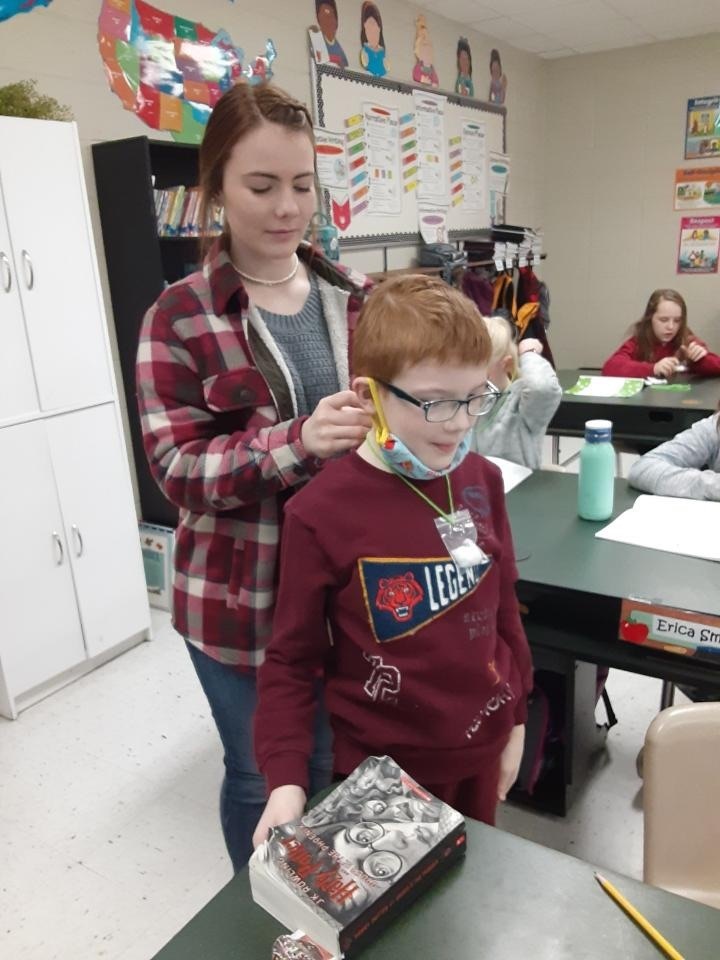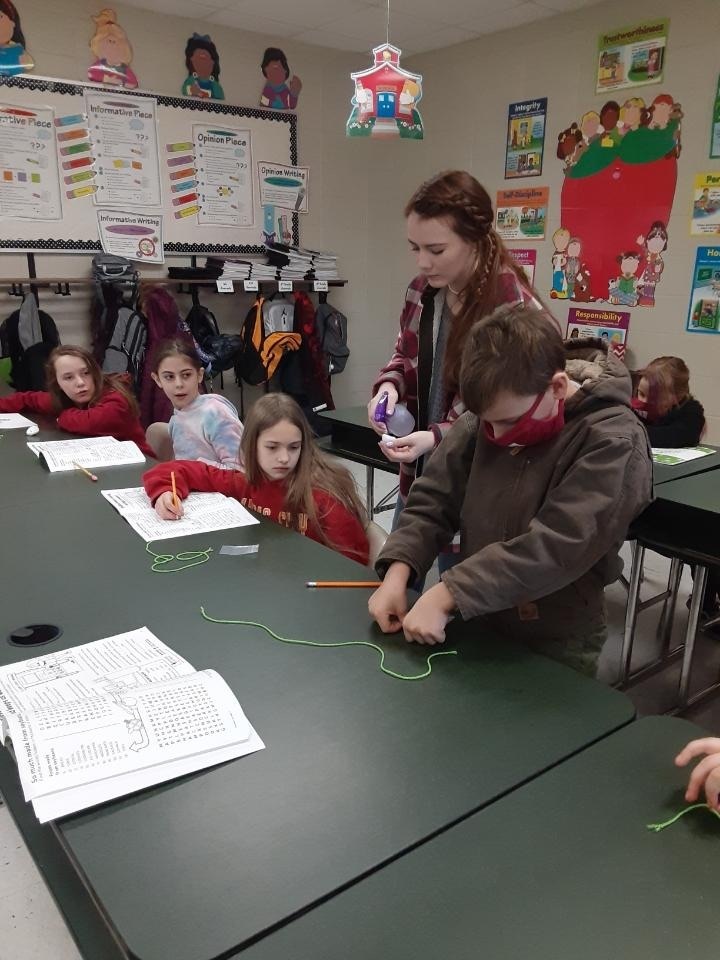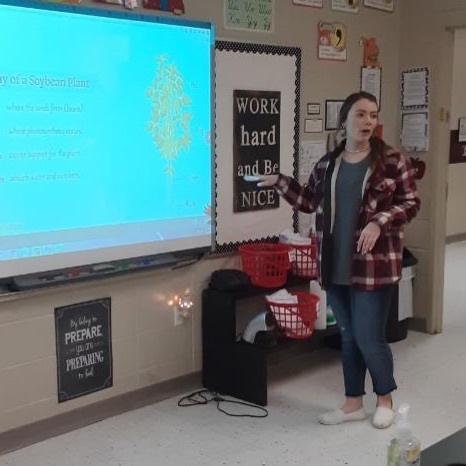 It's game day! Come out and support your Tigers. #tigerstrong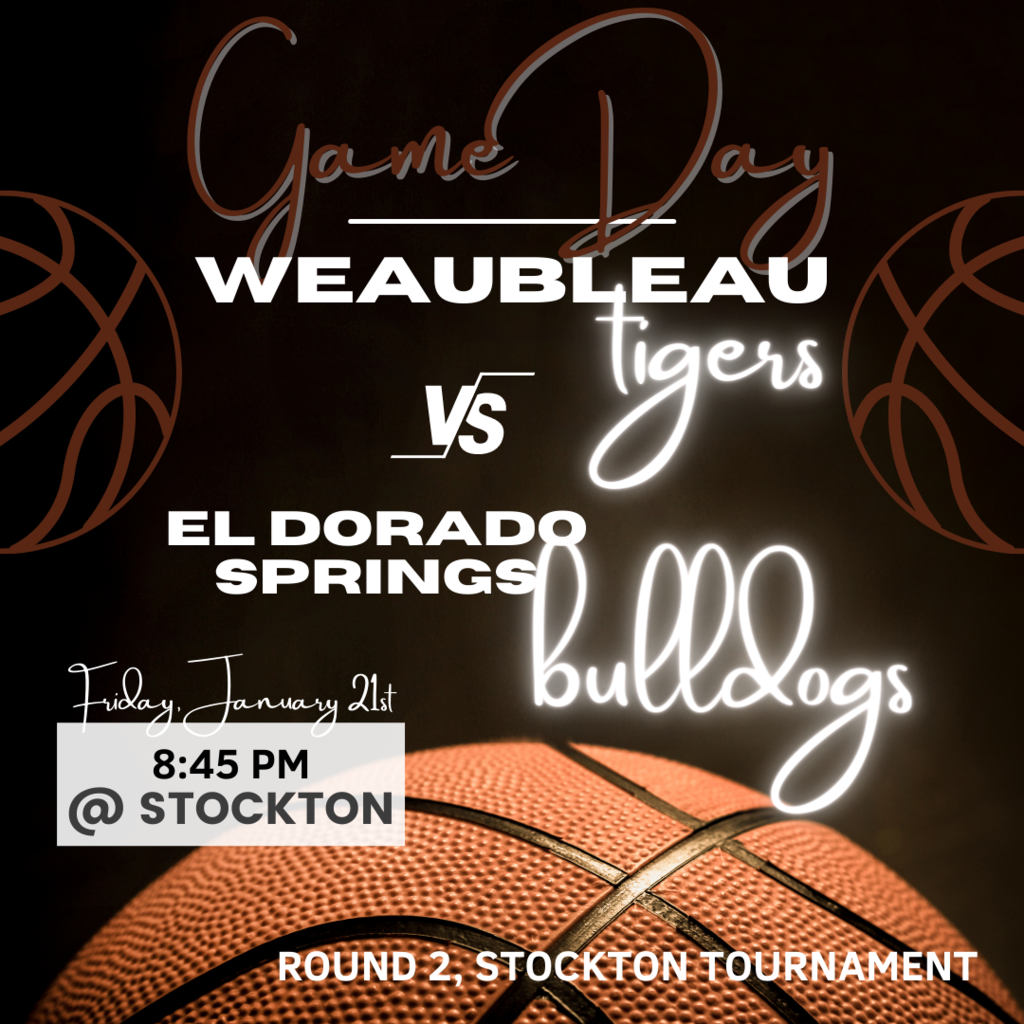 Jr. High Stuco members Gracy Smith, Tianna Oldenburg, and Jett Johnson did a great job with their board presentation this week!

Tiger Cub Cheer Camp forms are due tomorrow, January 21.
Updated Stockton Tournament Brackets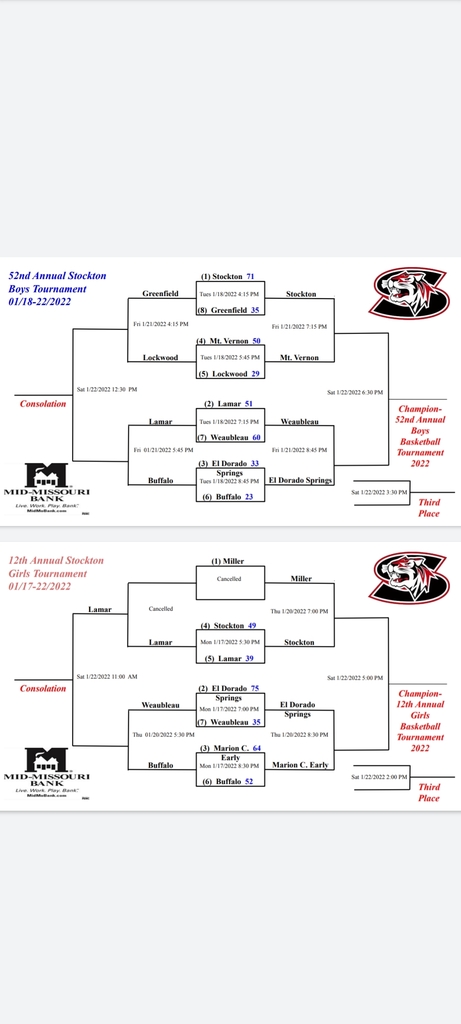 Thank you to Daggett Farms for donating a cow and to Worley Equipment and Dale Chaney for covering the processing. The Mo Beef Kids program connects schools and their food service professionals to cattle farmers and ranchers to "beef" up school lunches.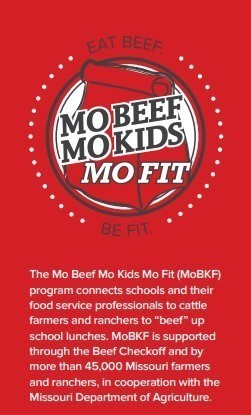 Weaubleau boys with the 3rd place win over Leeton 63-39. Congratulations boys! 🏀🏆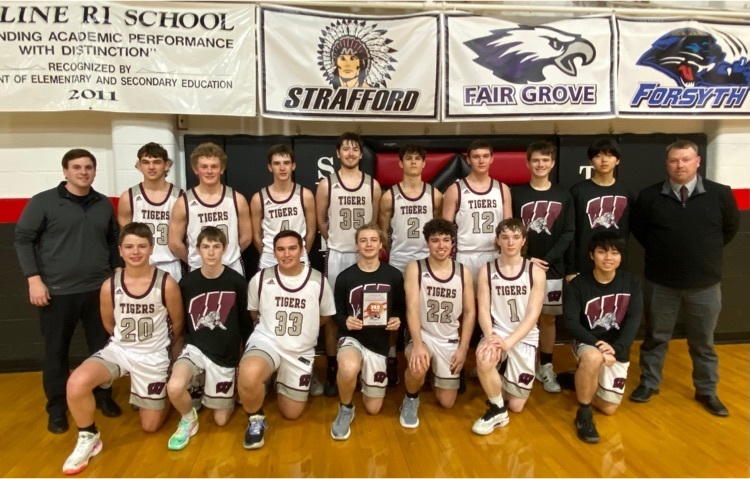 We're talking orders for "pink out" shirts until the end of the day Tuesday. Proceeds go to benefit Amy Lower.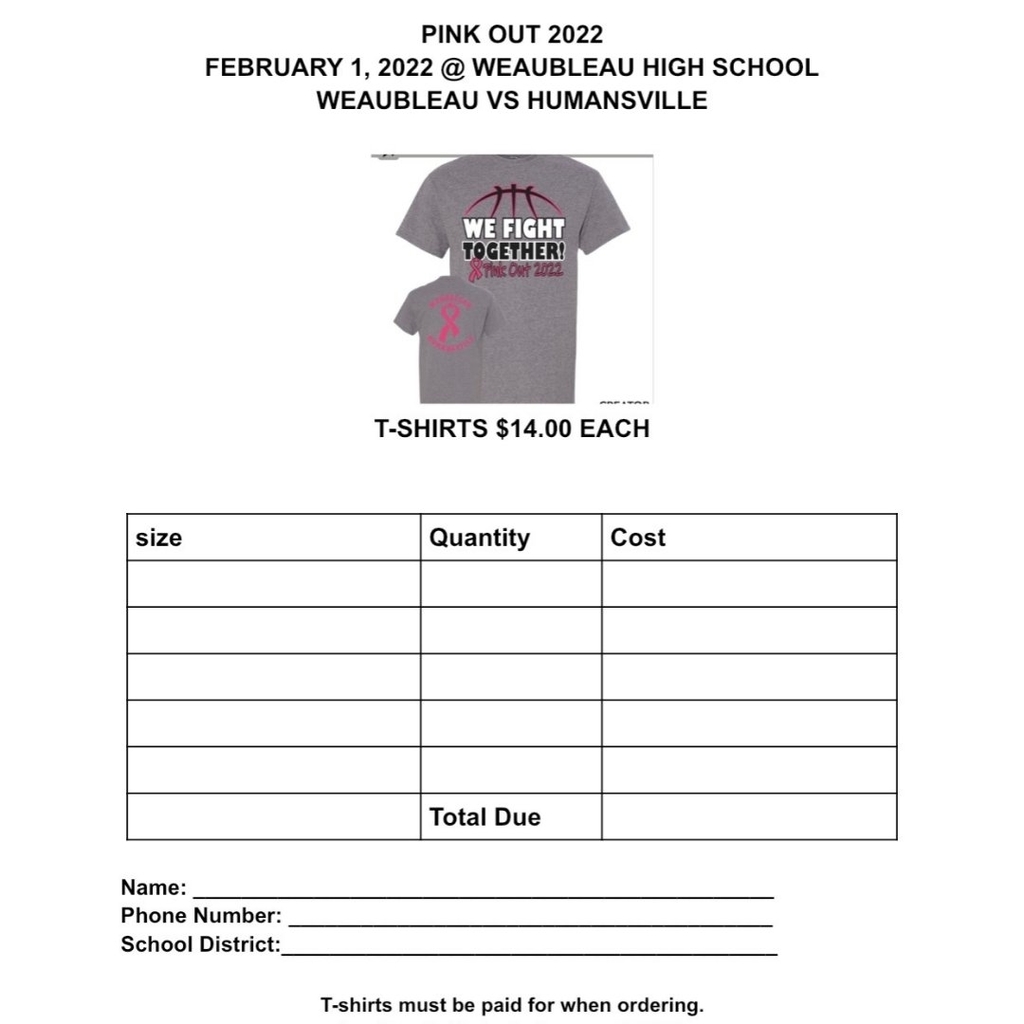 College Alg. students work to create posters to summarize Parent Functions and Function Transformations to hang on the wall. We also did a Parent Function family album project where they were able to showcase each of the Big 6 Functions and all of the function characteristics.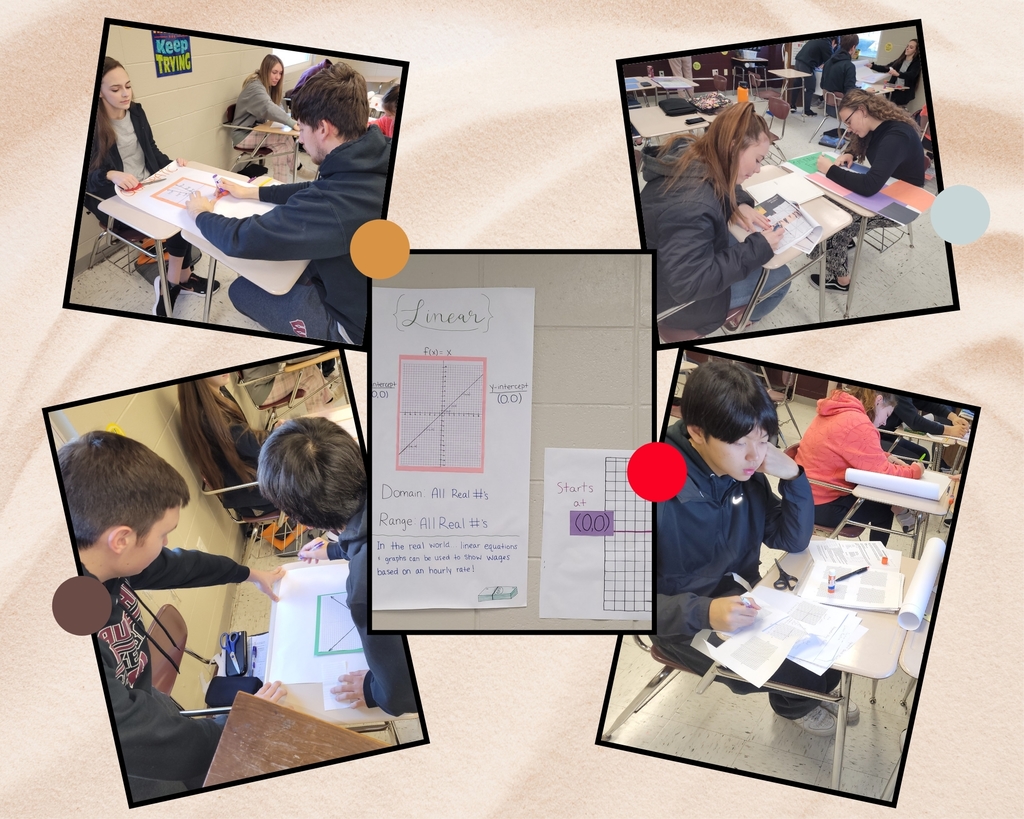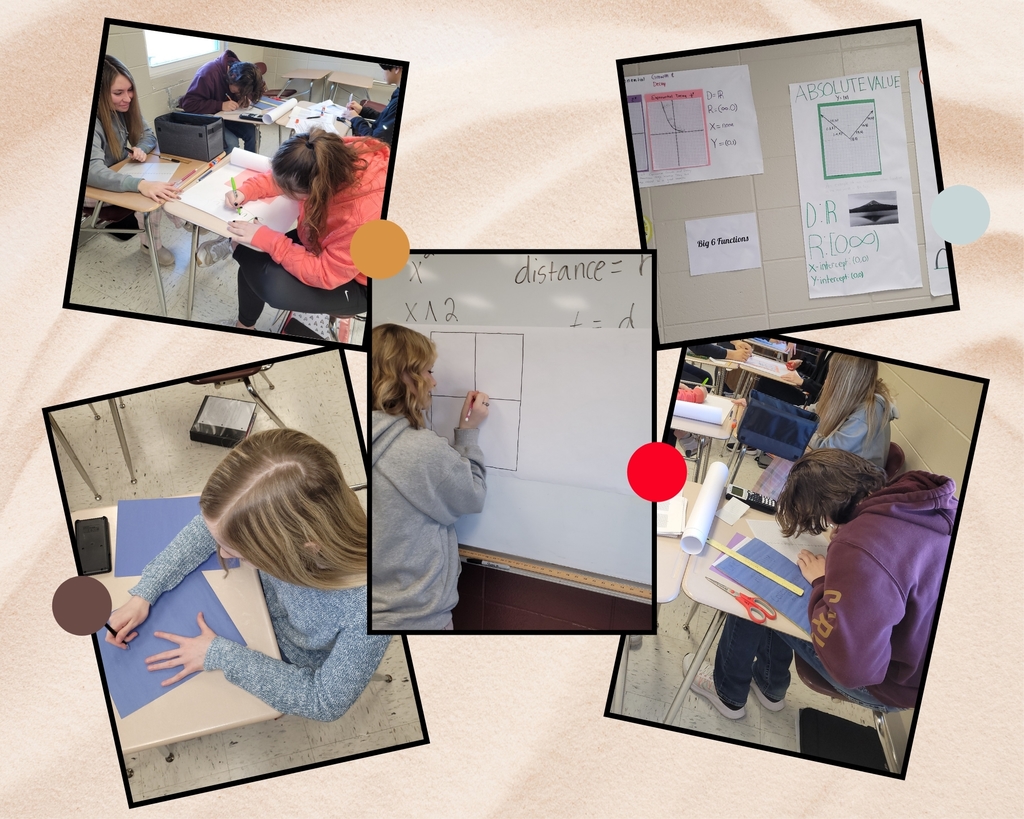 Grade cards are being sent home this week. If your child did not receive their grade card you can request one from the Elementary or High School office.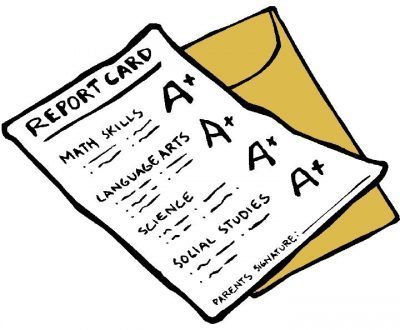 Updated bracket for the Skyline Boy's Basketball Tournament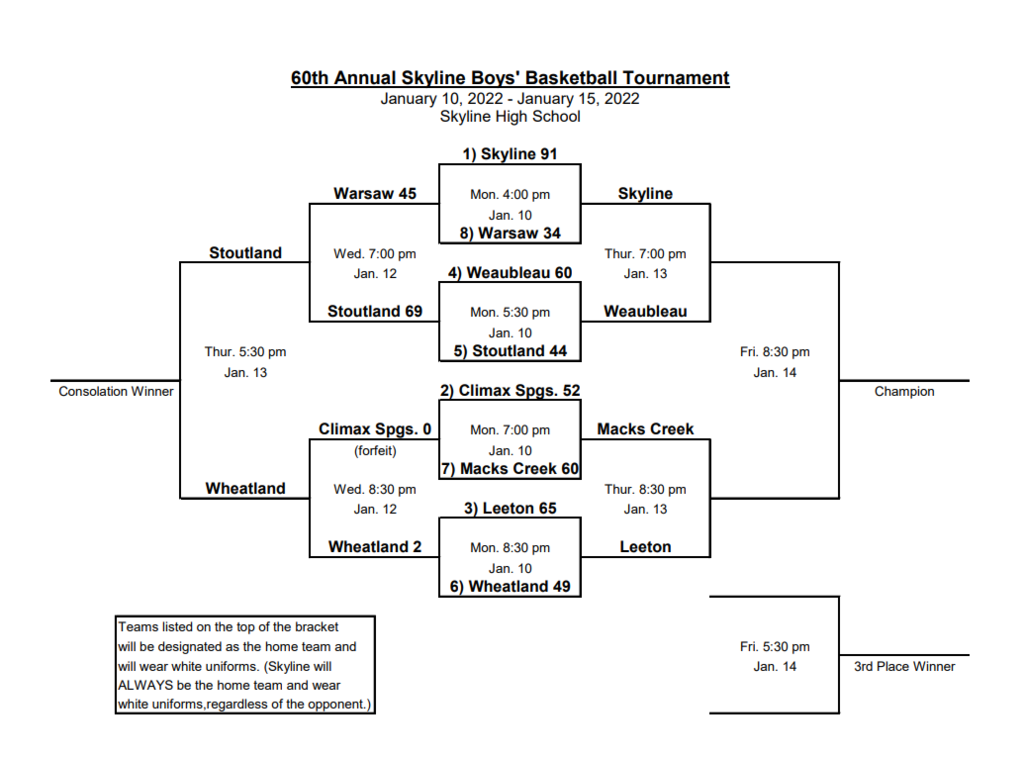 Updated bracket for the Skyline Girl's Basketball Tournament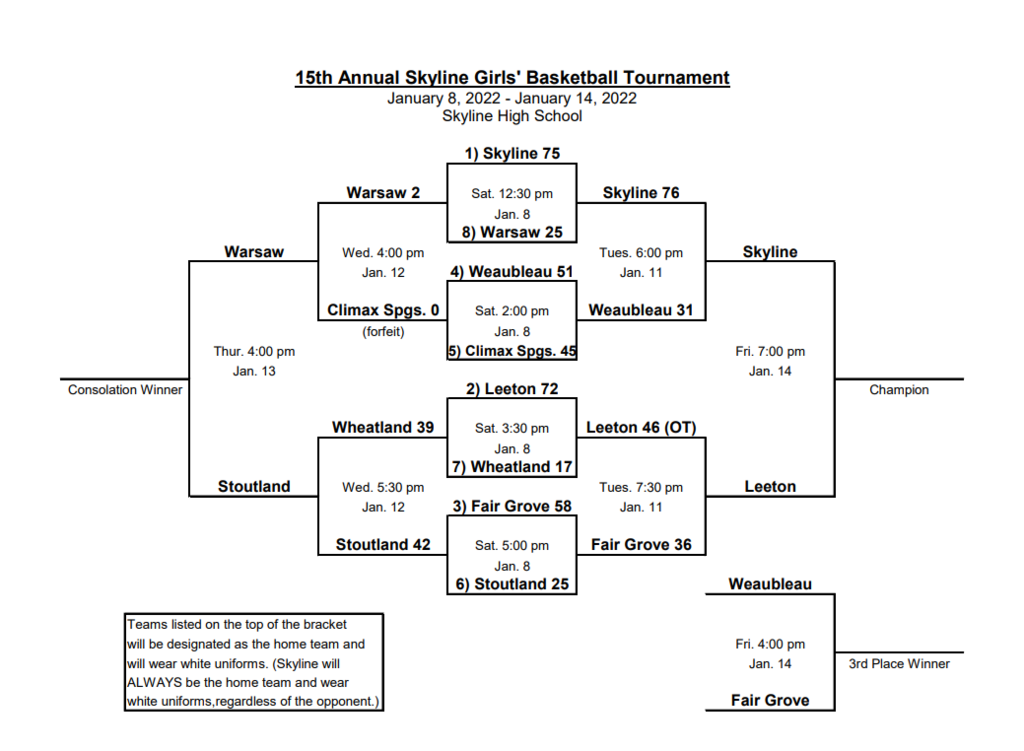 Upcoming Tournament Games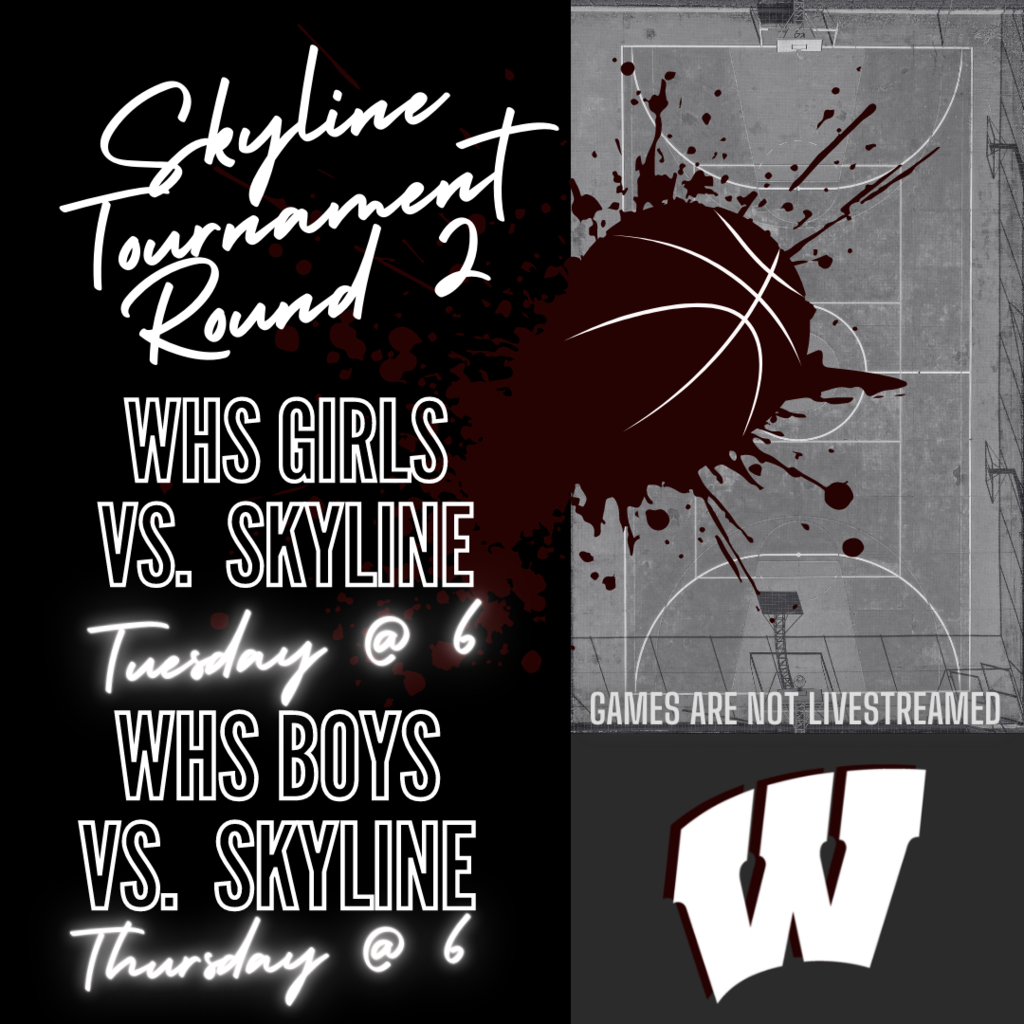 Brackets for the Stockton Tournament.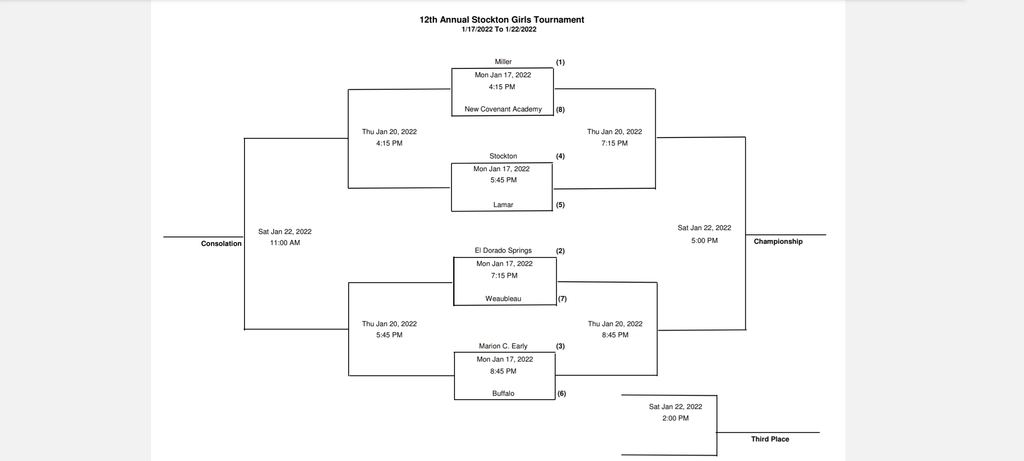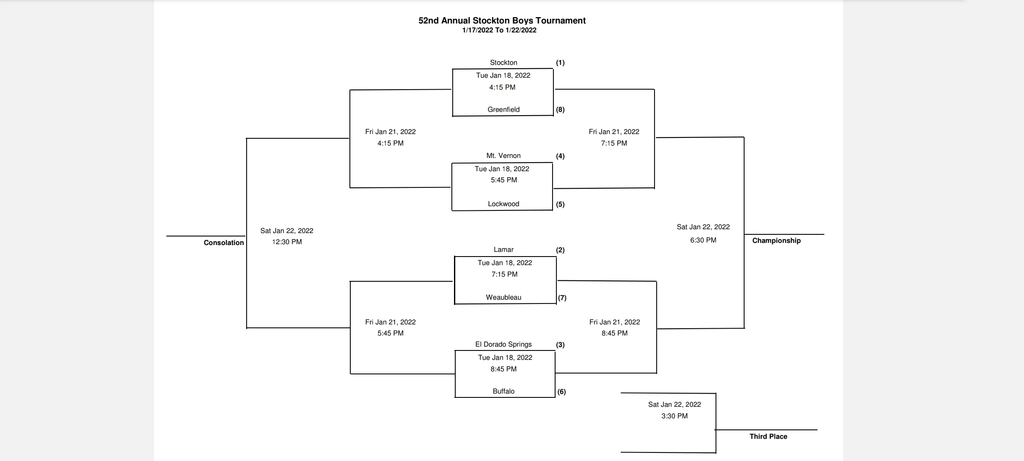 Brackets for the Skyline Tournament next week.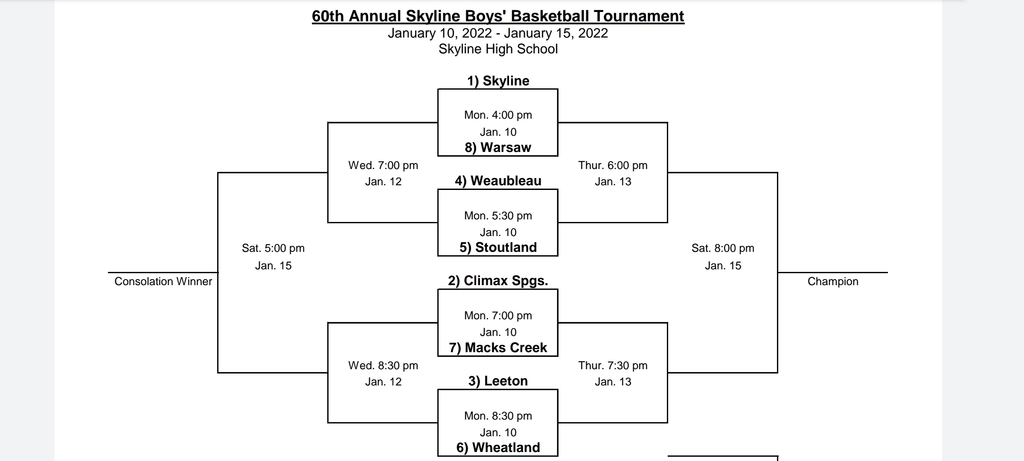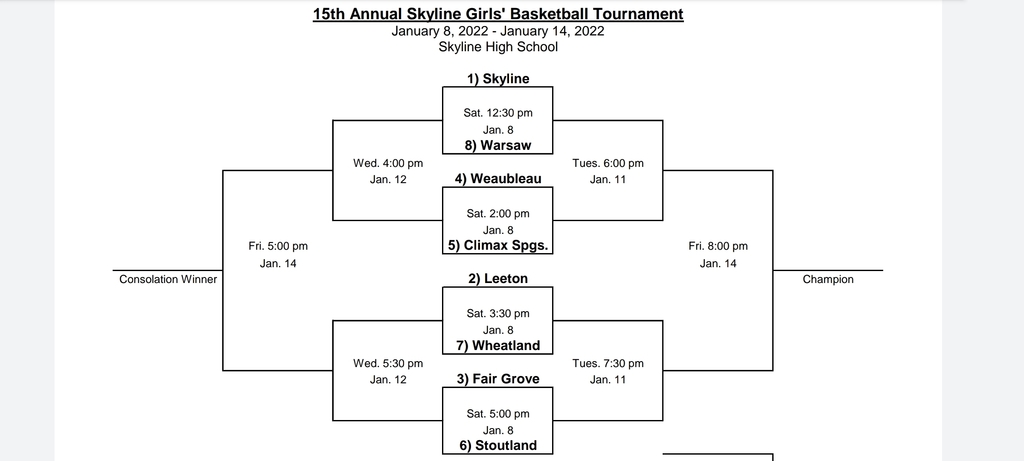 #HOCO2022 Court. Congratulations to Emma Breshears! Brynn Mitchell, Gage Culbertson, Emma Case, Ethan Foster, Emma Breshears, Carah Landtiser, Dallas Allen, Owen Hicks, Wyatt Dennis, Grayce Hostettler, 2021 Queen Selena Lambeth, Blane Durnell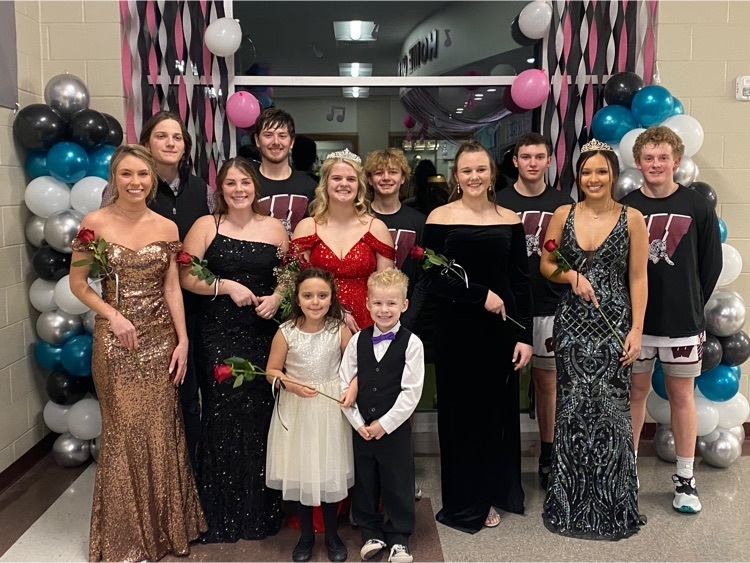 Due to refreezing on our back roads, school will not be in session Fri. Jan 7. This will be AMI/Virtual Day #2. Be safe and have a good weekend.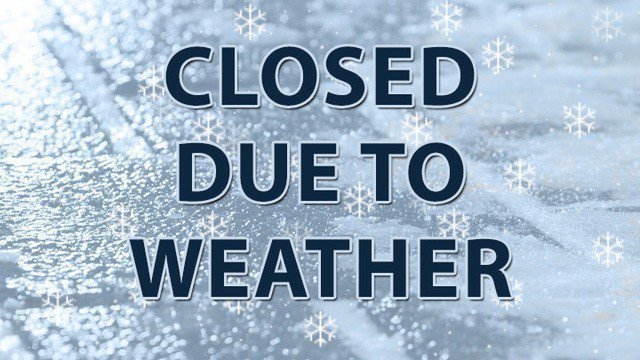 Homecoming 2022! Full JV Boys, Varsity Girls, and Varsity Boys...followed by the crowning of our Homecoming Queen. Live via WHSTiger Livestream: Here's the Link:
https://youtu.be/yVxzGRqHScs
See you tonight!