Summer meals will start tomorrow. Pick-up will be from 12:00-2:00 at the breezeway doors by the baseball field.

Alumni Banquet 2021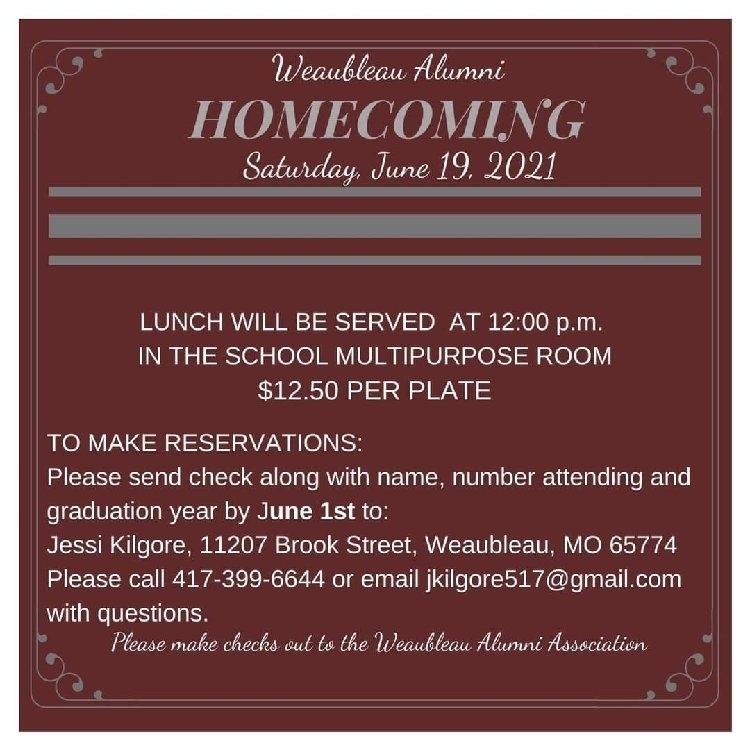 Happy Memorial Day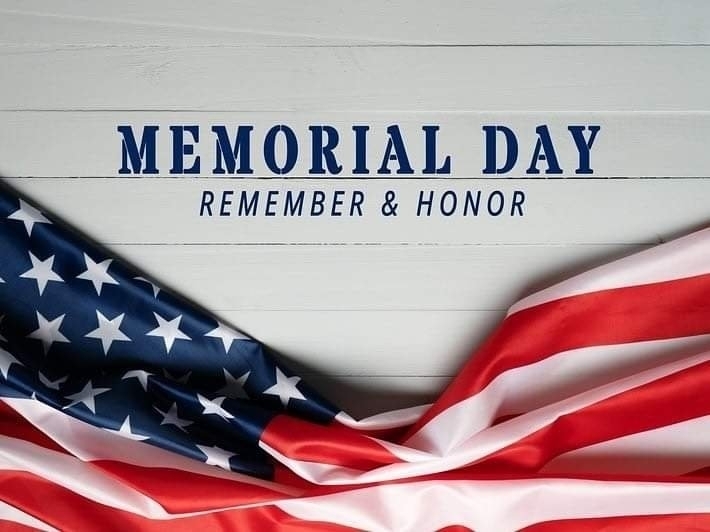 Have a great summer Weaubleau!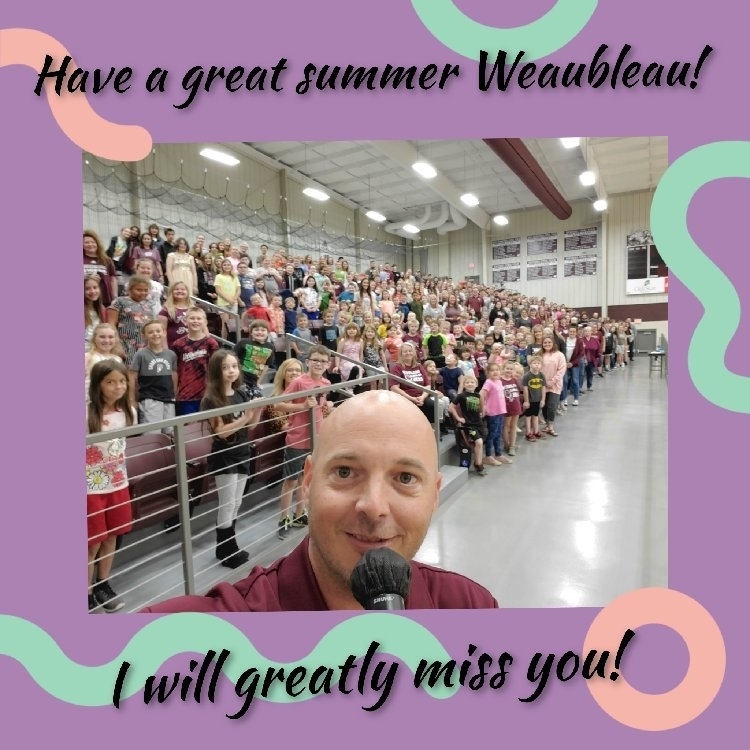 Service Pins - Thank you for your service!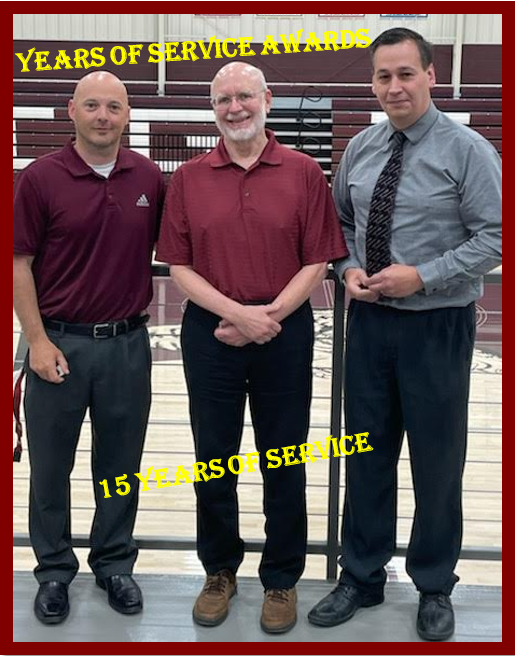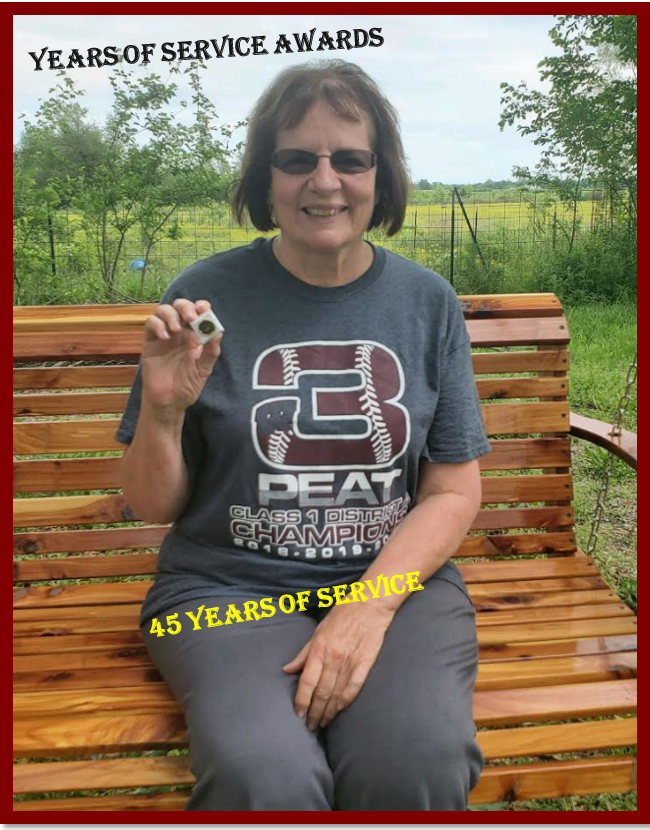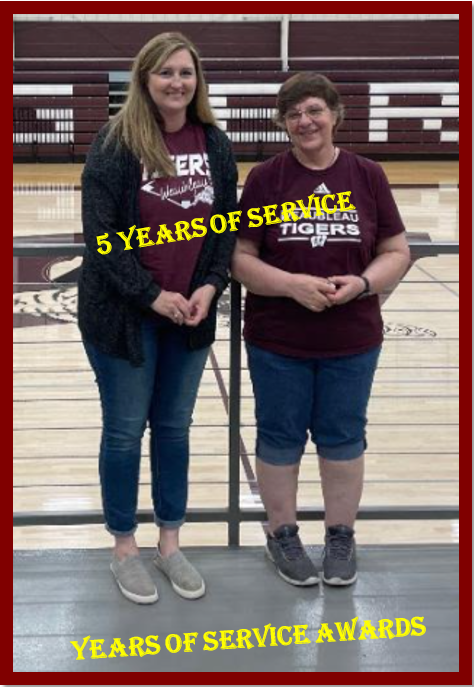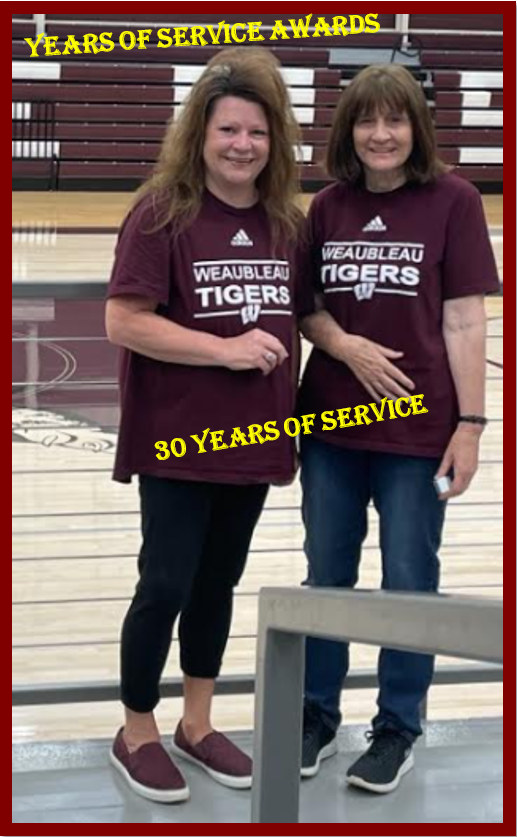 ATTENDANCE AWARDS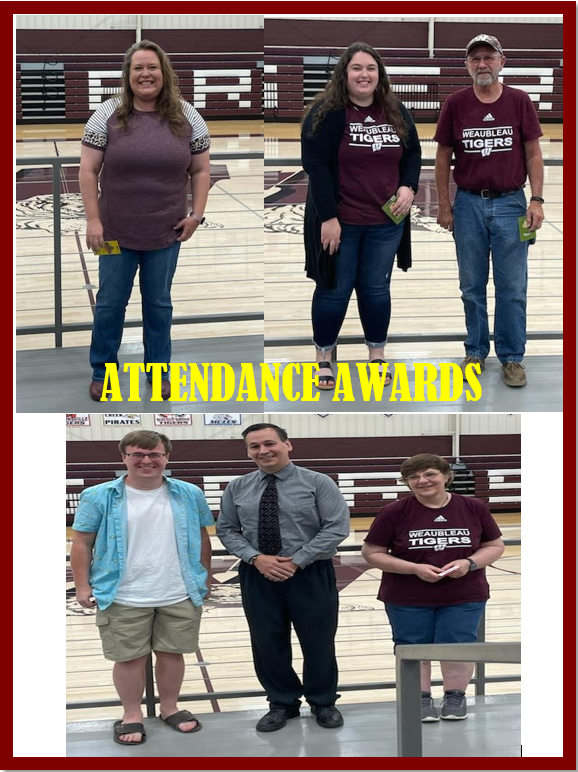 2021 Girls Basketball Awards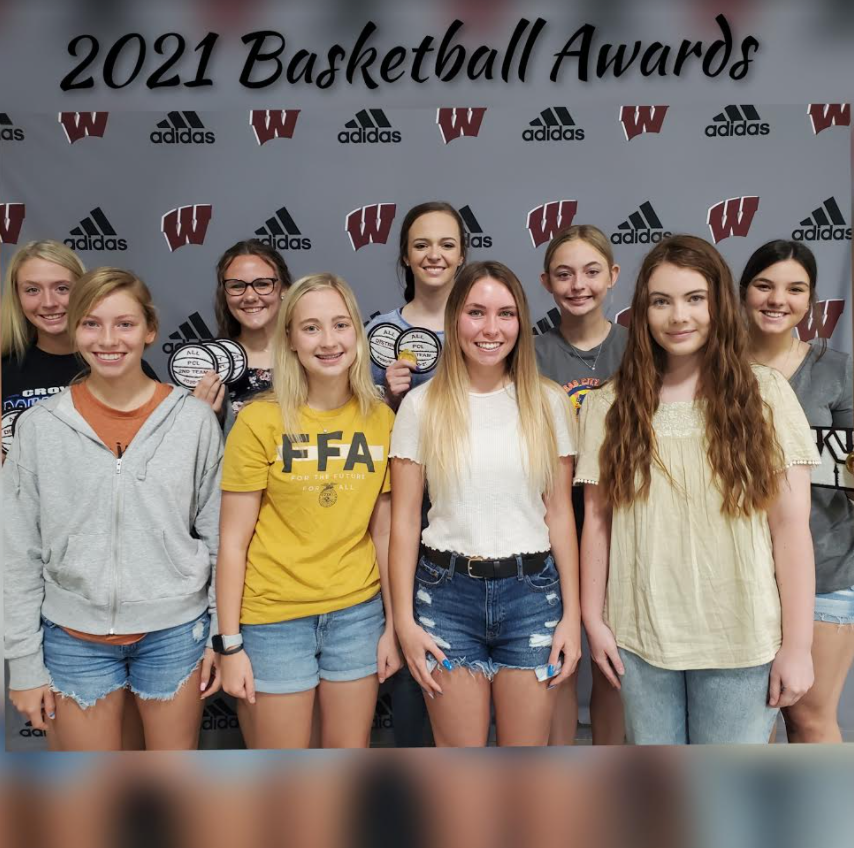 2021 Boys Basketball Awards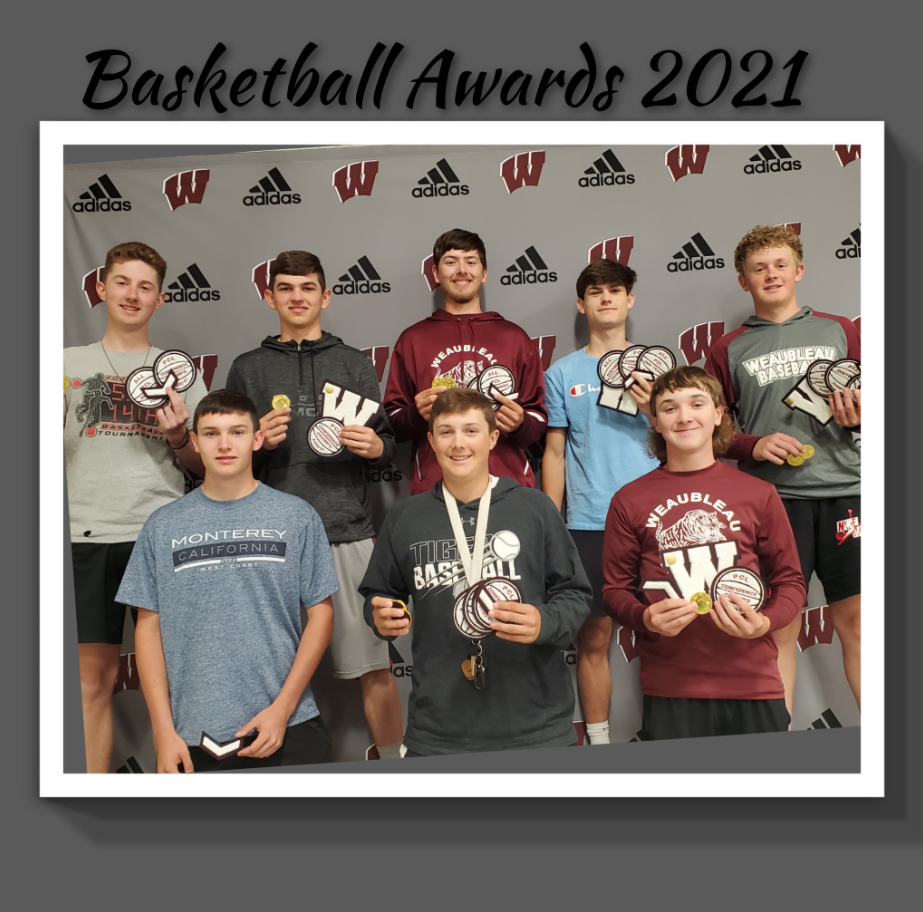 These 4th graders learned all 50 states and capitols, so they were treated  to milkshakes from Mrs. Hoelscher and Ms. Chaney.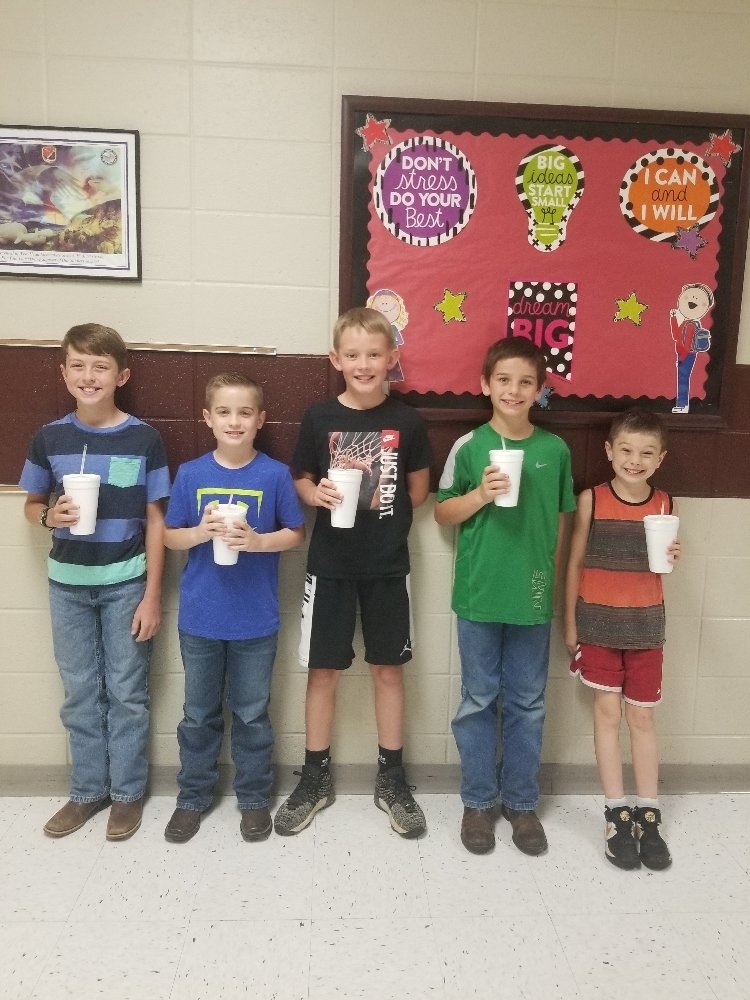 Tigers season end tonight falling to a really good St. Elizabeth team Great Season boys!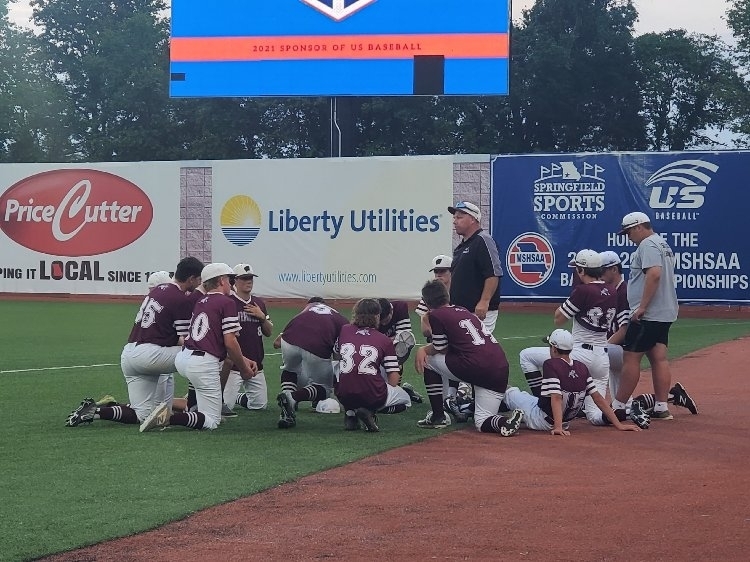 First Pitch - 10 minutes - Good Luck Tigers!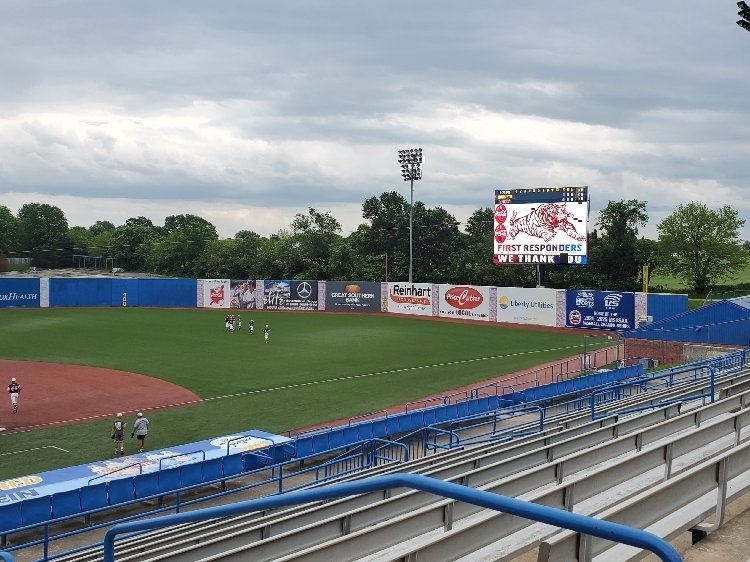 District Baseball t-shirts will be available for pick-up at the front gate at US Ballpark from 4:30-5:45. For those unable to make it to the game, shirts will be available at the elementary office tomorrow from 10 am - 2 pm.

When district baseball t-shirts are ready, we will send out a notice when and where to pick them up! Thank you!


Middle school science students used the green screen as part of their weather unit last week.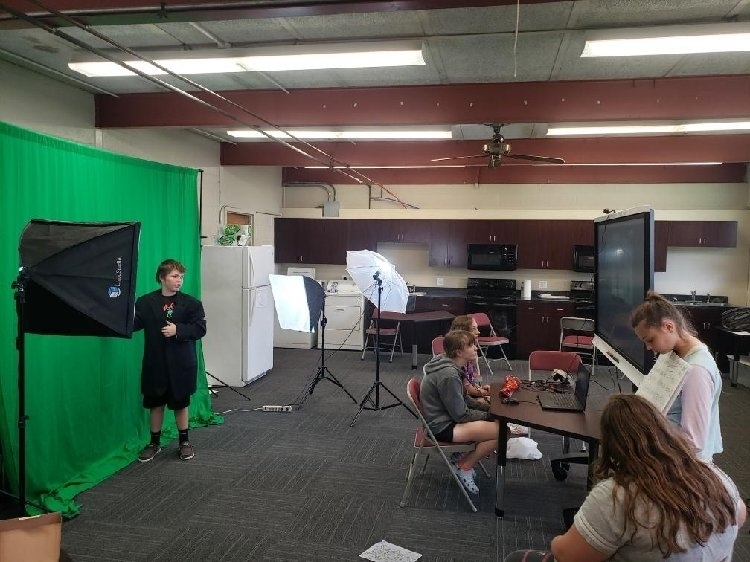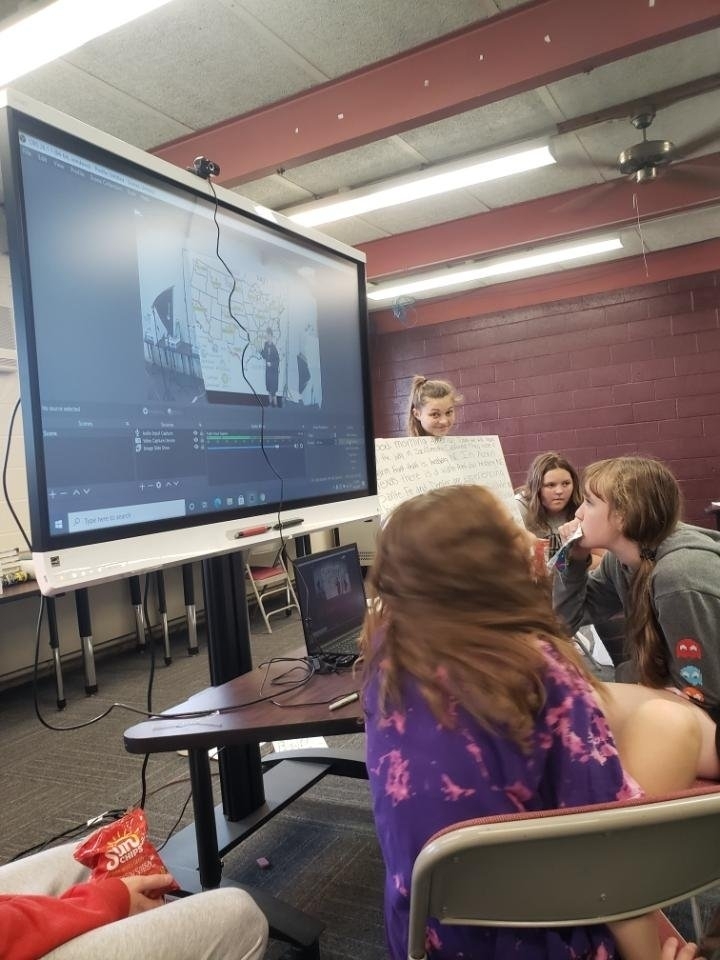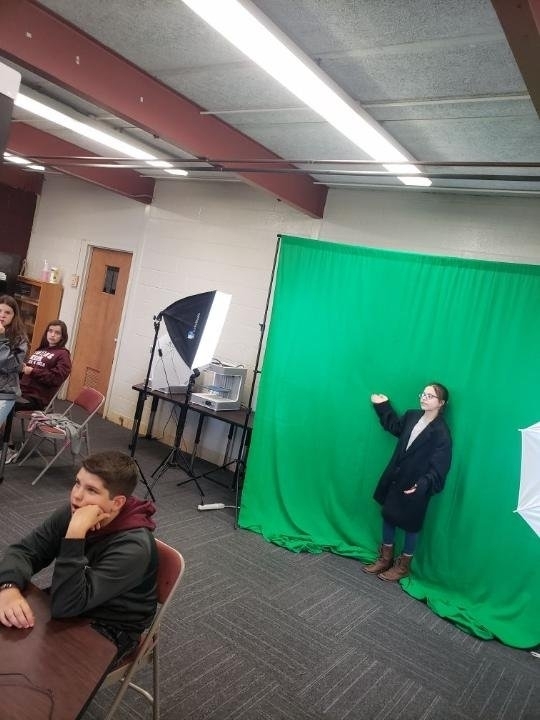 State Track - 7th Place Discus - Great Job Grayce!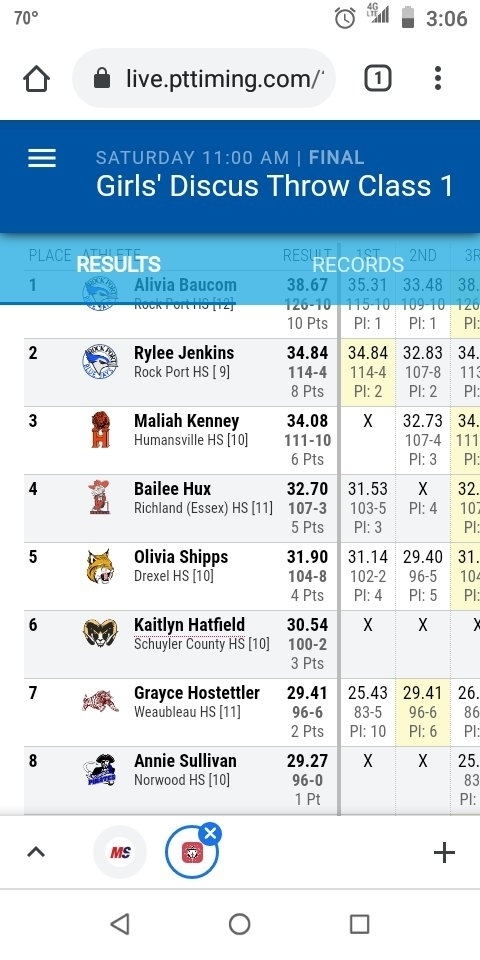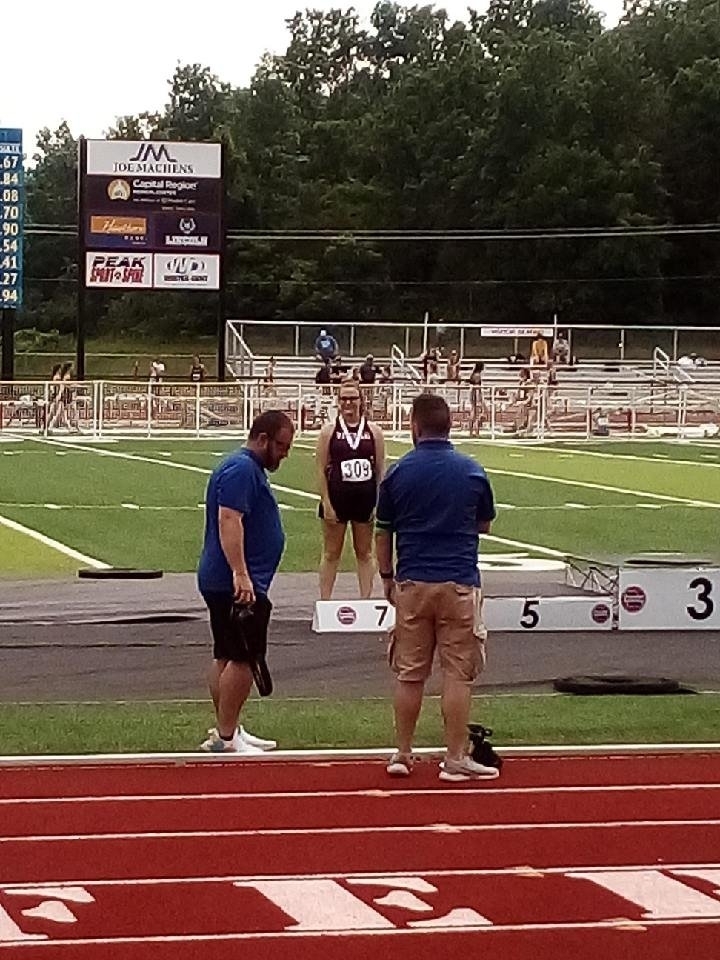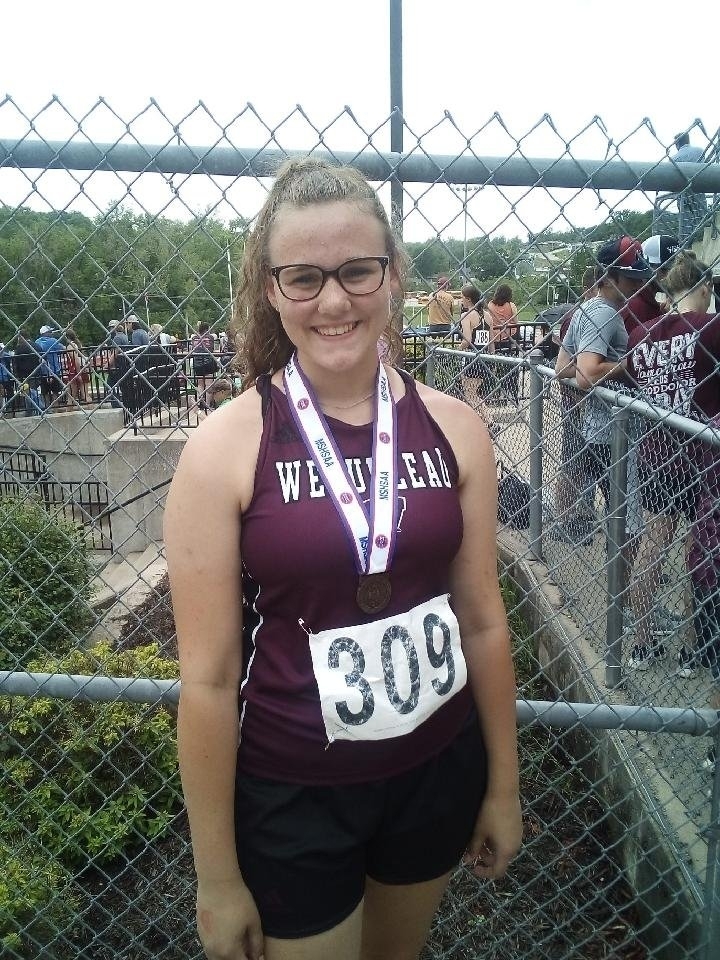 Weaubleau 7th graders visited the Japanese Stroll Garden, Incredible Pizza, and the Dickerson Park Zoo.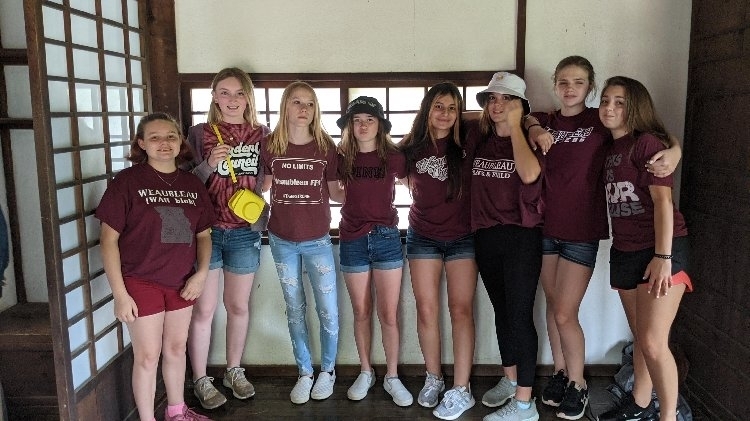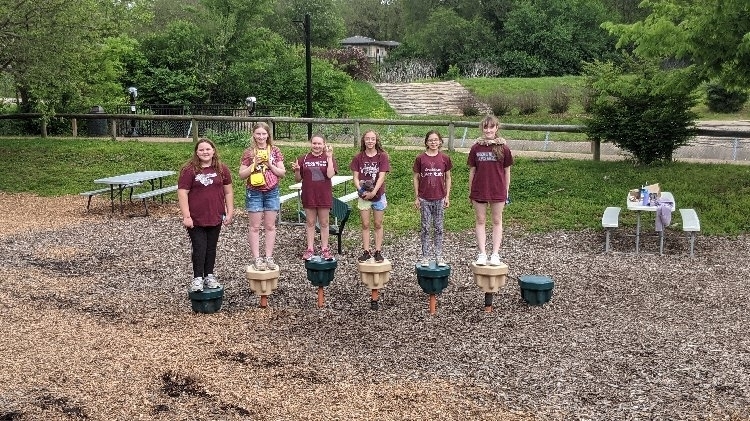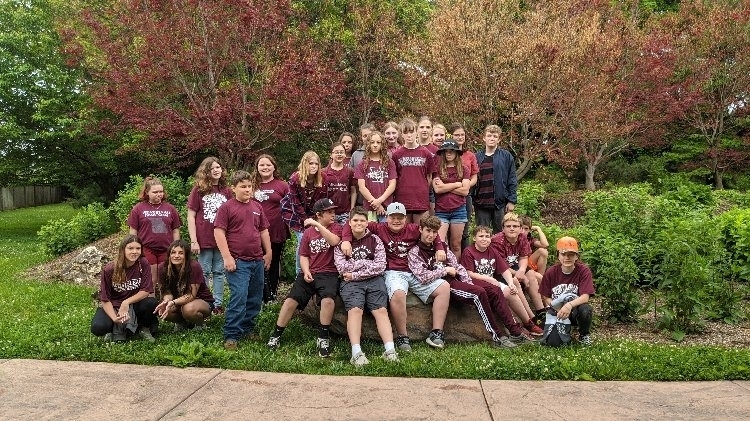 8th Grade Promotion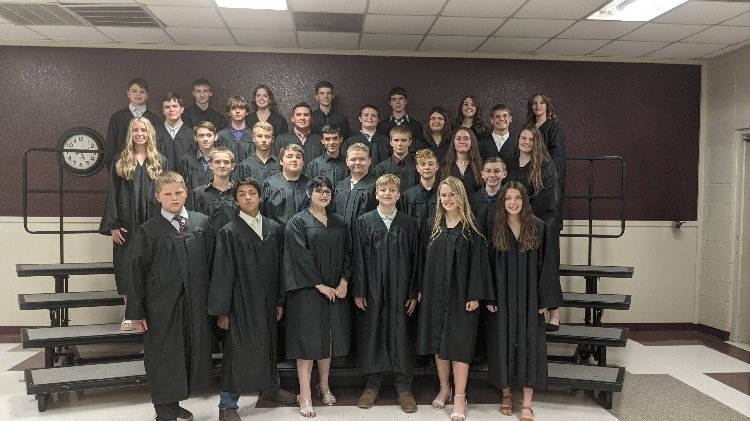 🏆 🐅

This is a reminder that school is in session Monday, May 24th. Our last day of school is Tuesday, May 25th. Have a great weekend.