Mr. Johnson accompanied Mr. Zink on an Honor Flight to Washington, D.C. They are pictured with the WW2 Memorial and the Washington Monument. Mr. Zink served in the Marines from 1966-1976.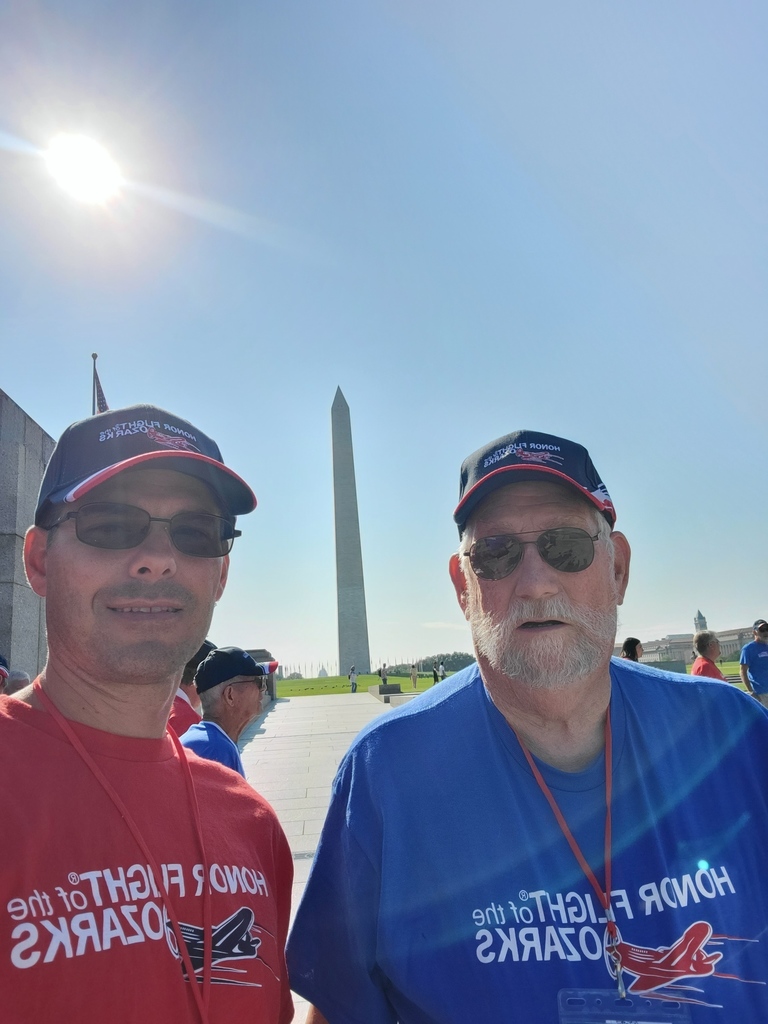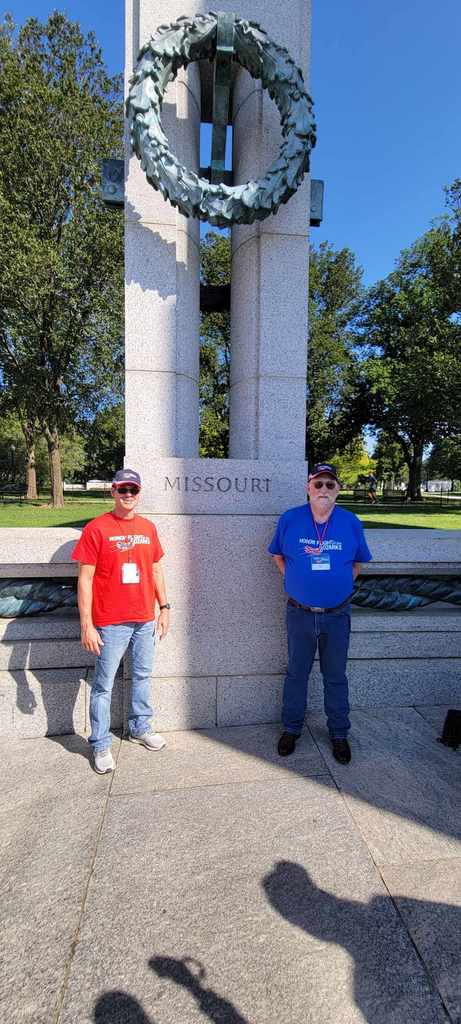 Beginning of the year student enrollment forms were sent home with middle and high school students yesterday. Your student's tech agreement must be signed and turned in before they can receive a Chromebook. All forms need to be turned in by Tuesday, August 29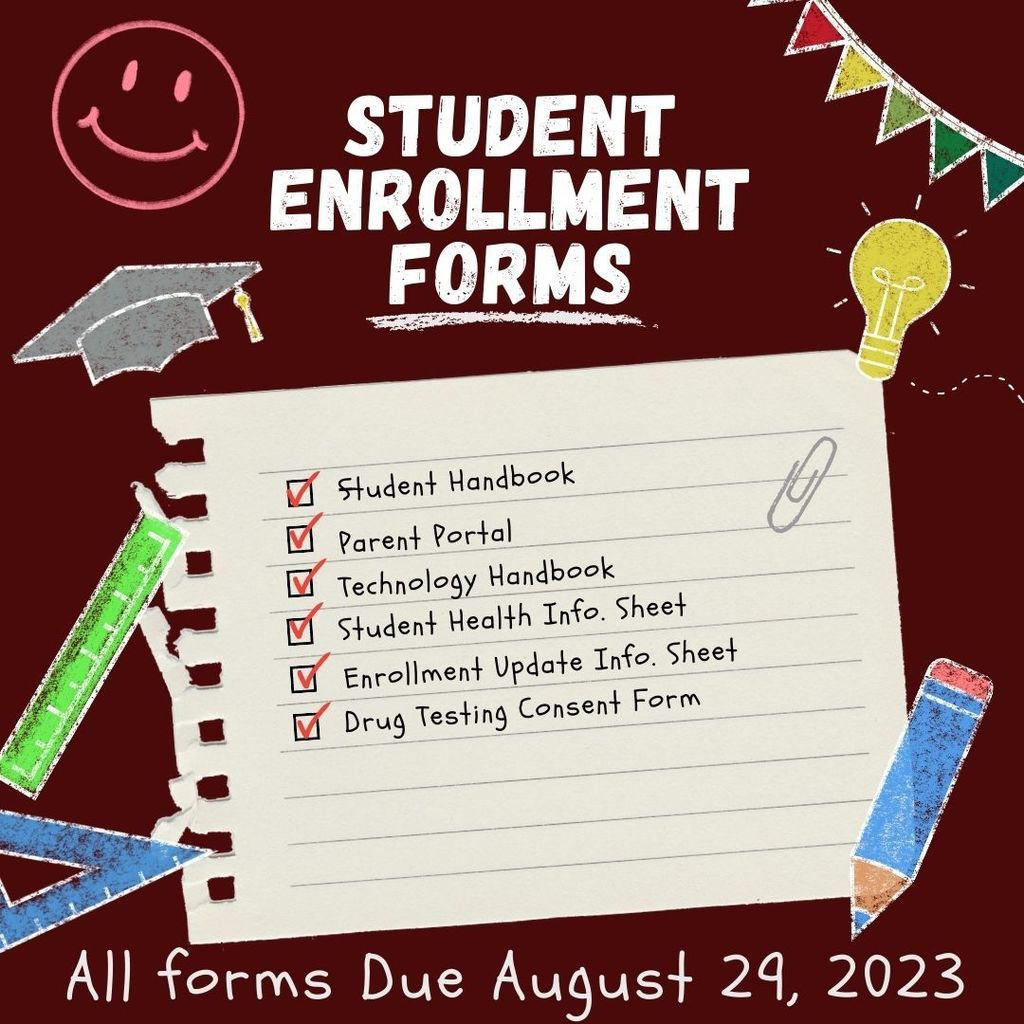 Attention JH cheerleaders!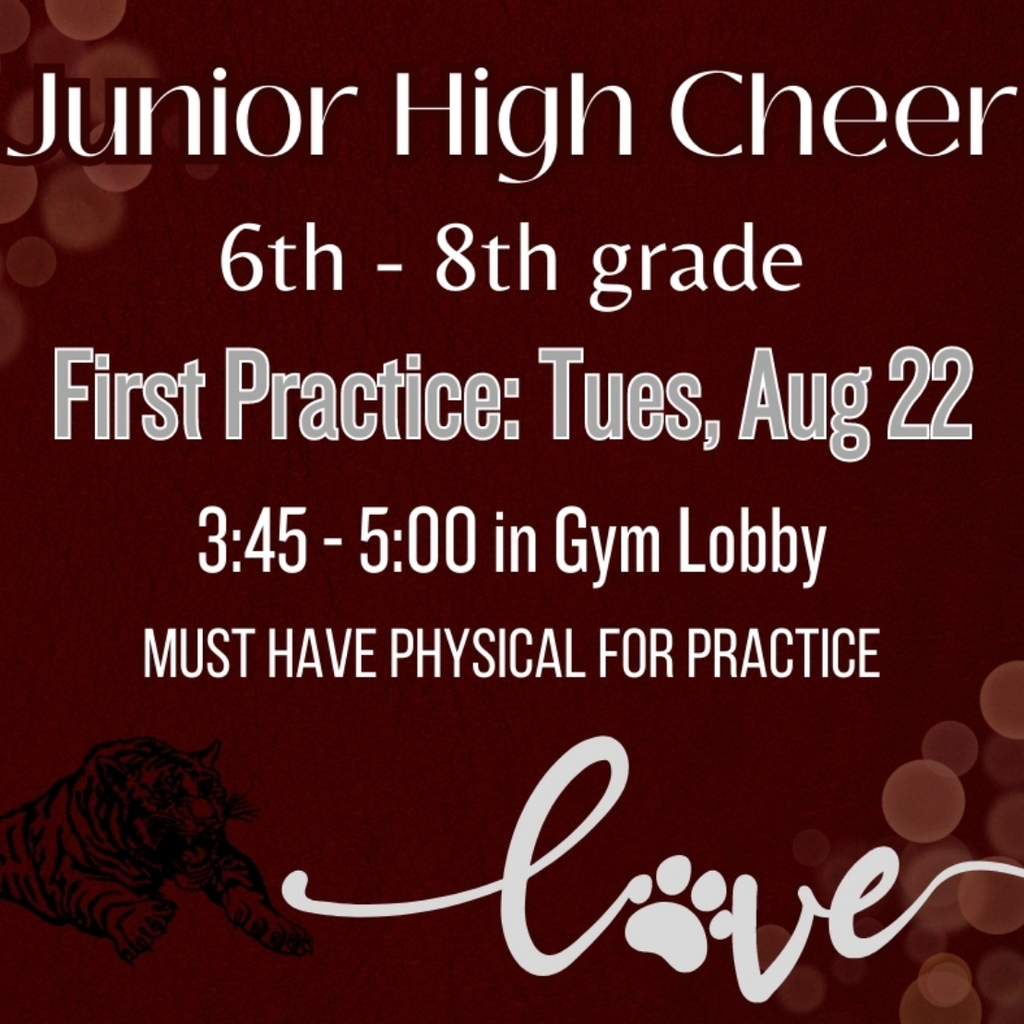 Tonight at Open House.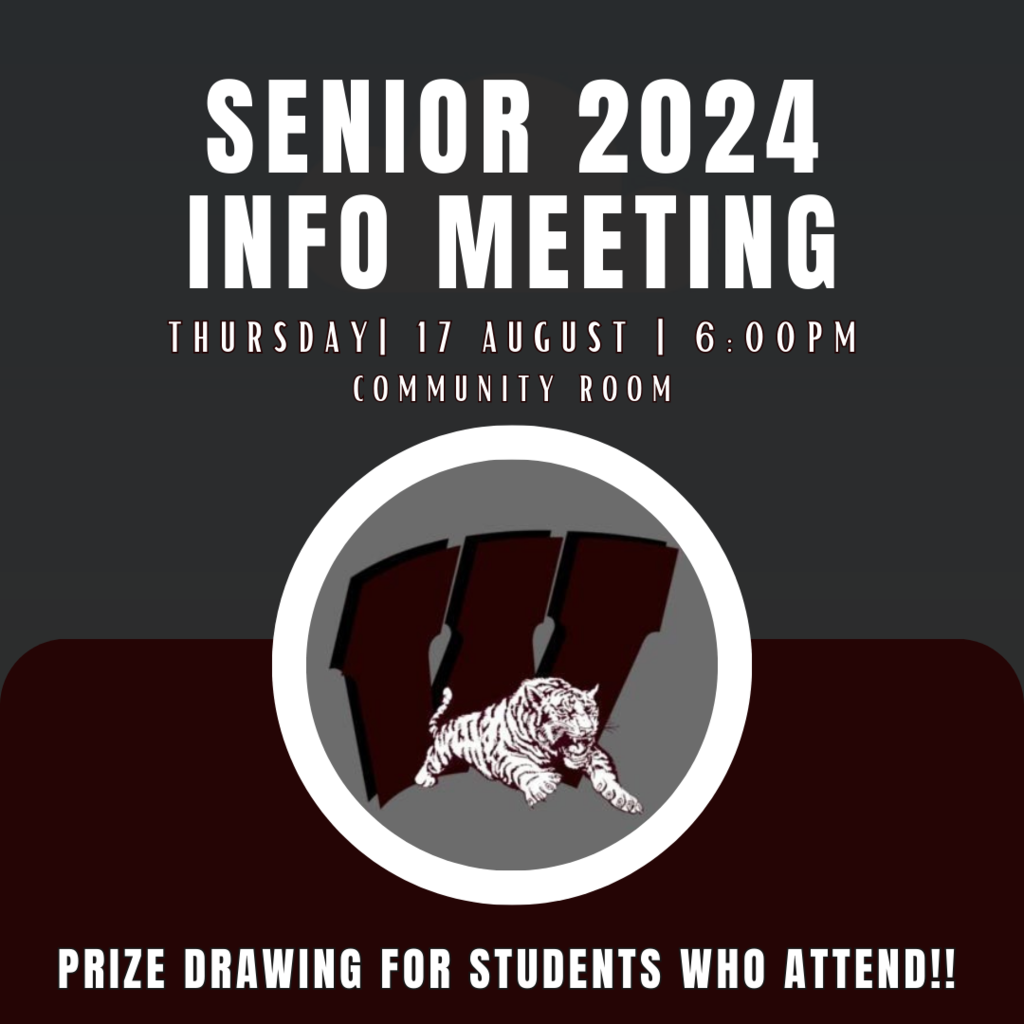 Open house is tonight from 5-7. Orientations will be held for PK, K, and 7th grade. Also, if your child will need to take medication during the school day, please bring medications and immunization records to Nurse Susan tonight. See you tonight!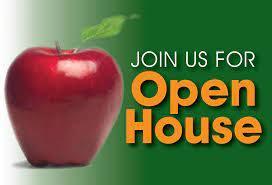 Weaubleau R-III School District is accepting bids on three school buses. For further details or to schedule a time to see the buses, contact Cliff Lean at 417-428-3368 or email
clifford.lean@weaubleau.k12.mo.us
Bid submissions must be received by August 31st at 1:00 PM. Please include bus #, year/make with your bid. Buses will be sold "as is". Bid proposals can be dropped off at Weaubleau R-III school district superintendent's office at 22320 Center Street Weaubleau, MO 65774. All bids must be submitted- Attention: Rodney Delmont *NOTE: This bid will not have a public opening.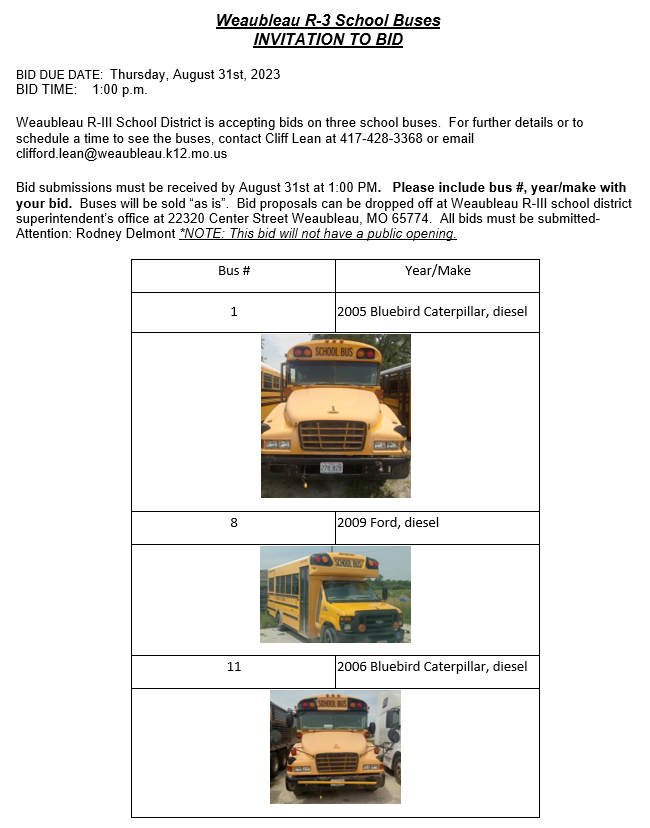 It's time for fall sports! #tigerstrong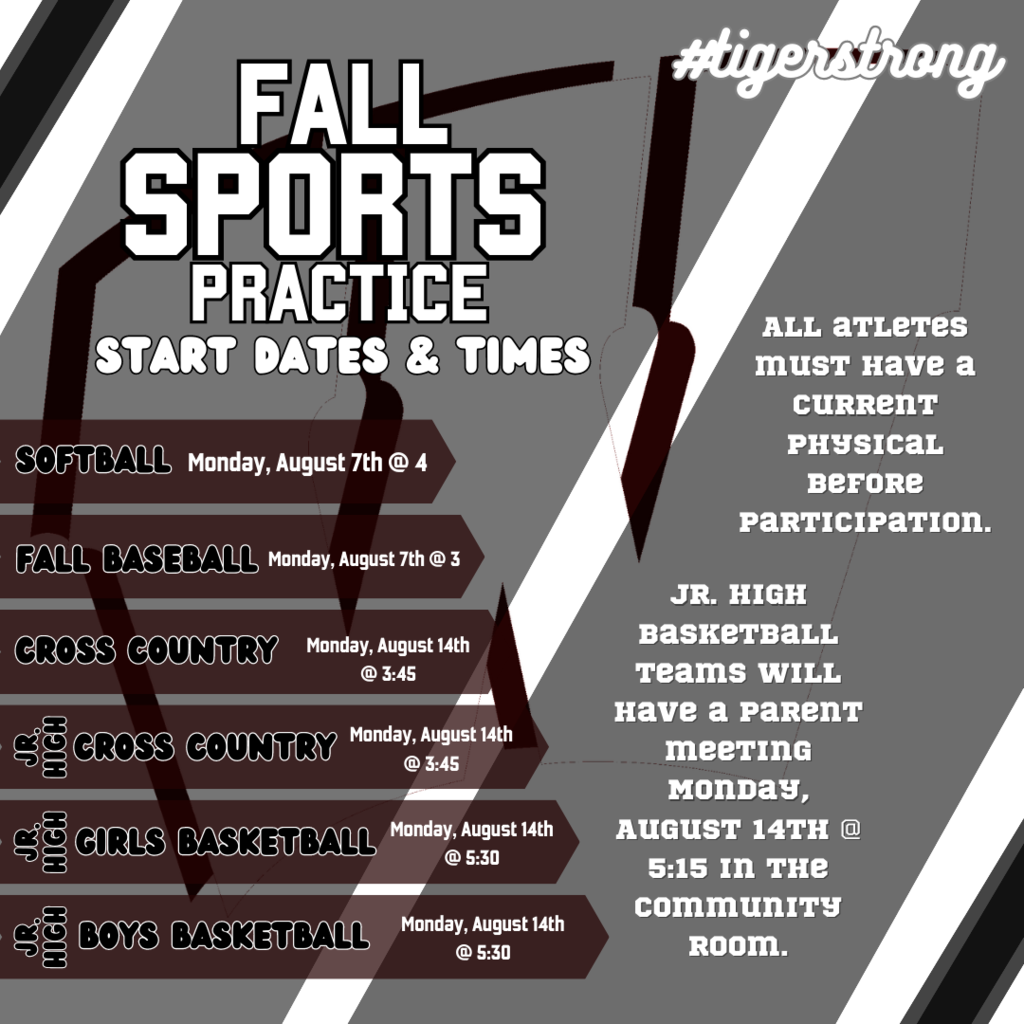 Students in grades 7-12 can pick up their schedules on Thursday, August 10 from 9:00-3:00 in the High School Office.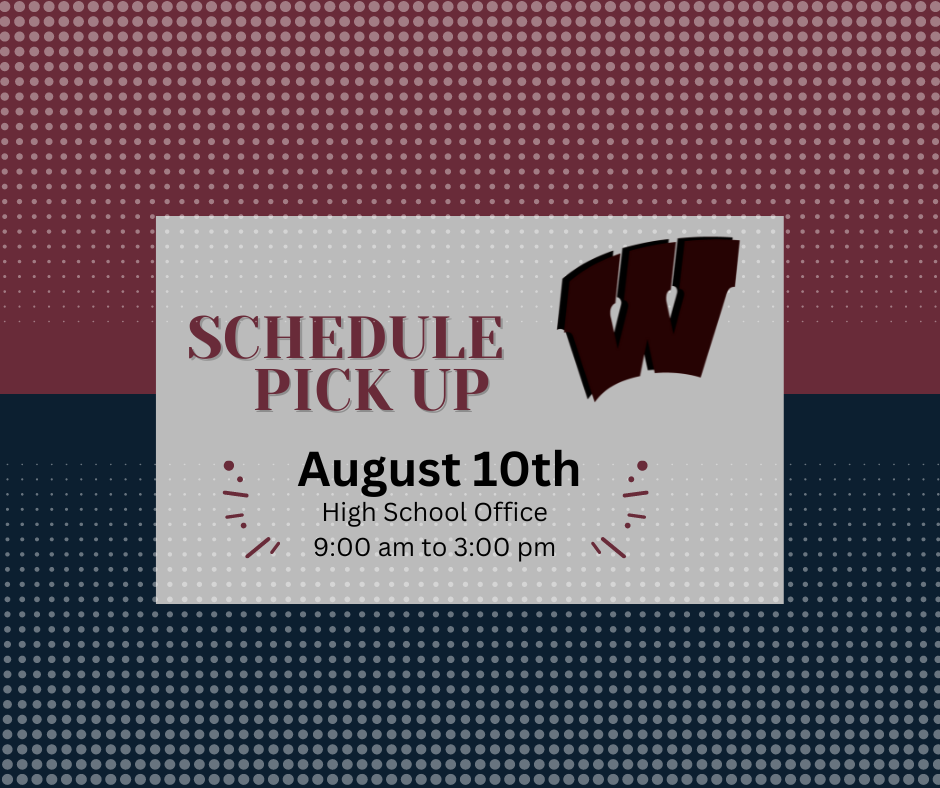 We are excited for a new school year!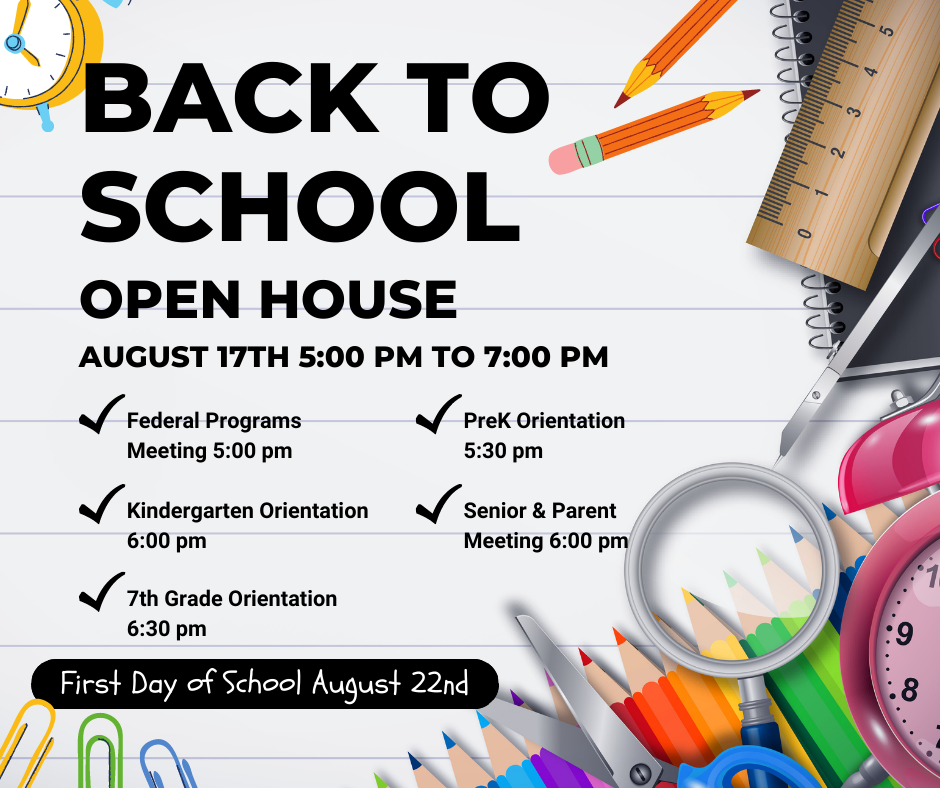 Parents As Teachers Enrollment Form:
https://forms.gle/Ghmm4skjudAtn8ir6
Please fill out the attached survey if you are interested in receiving PAT services from one of our trained staff. If you have questions, please feel free to contact Mrs. Foster at 417-428-3368. Thank you!

2023-2024 Weaubleau Elementary School Supply List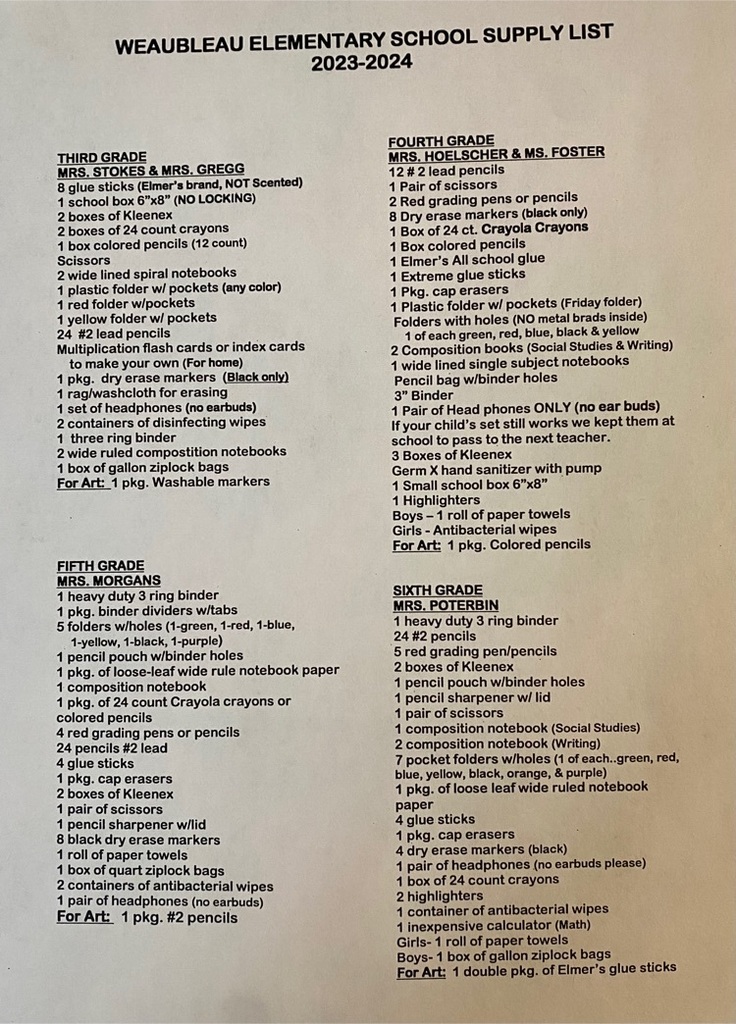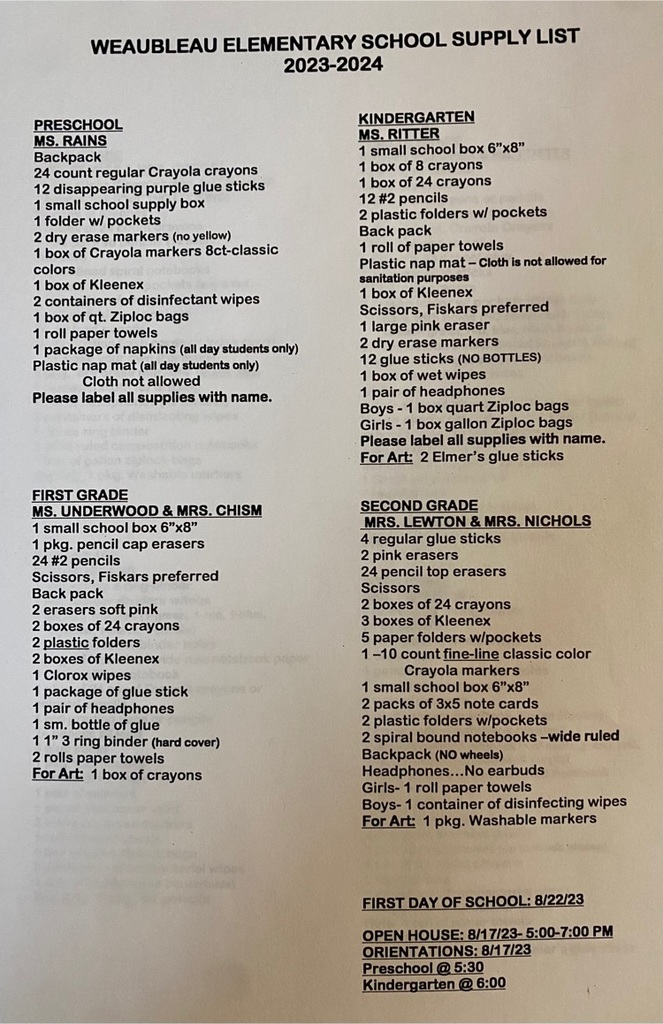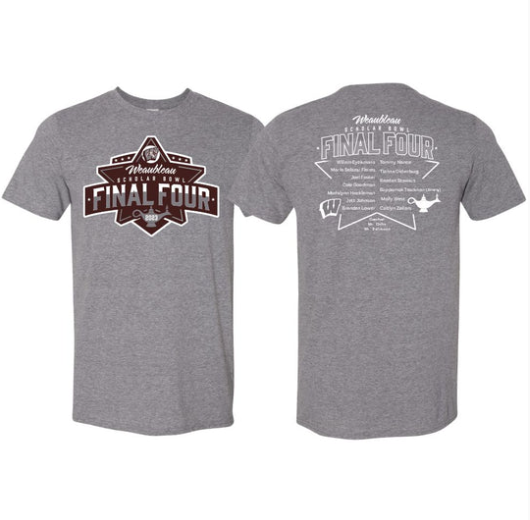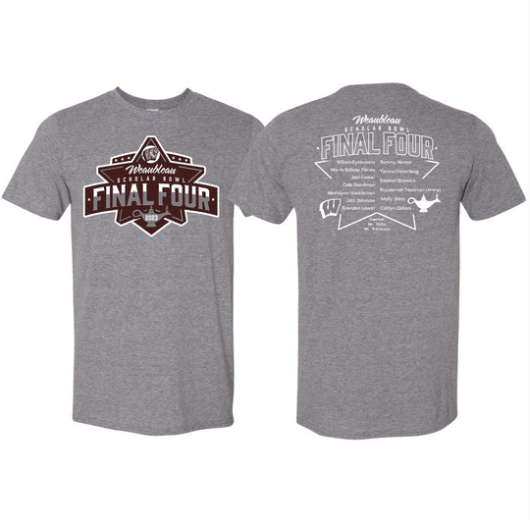 You will be missed-enjoy retirement!!!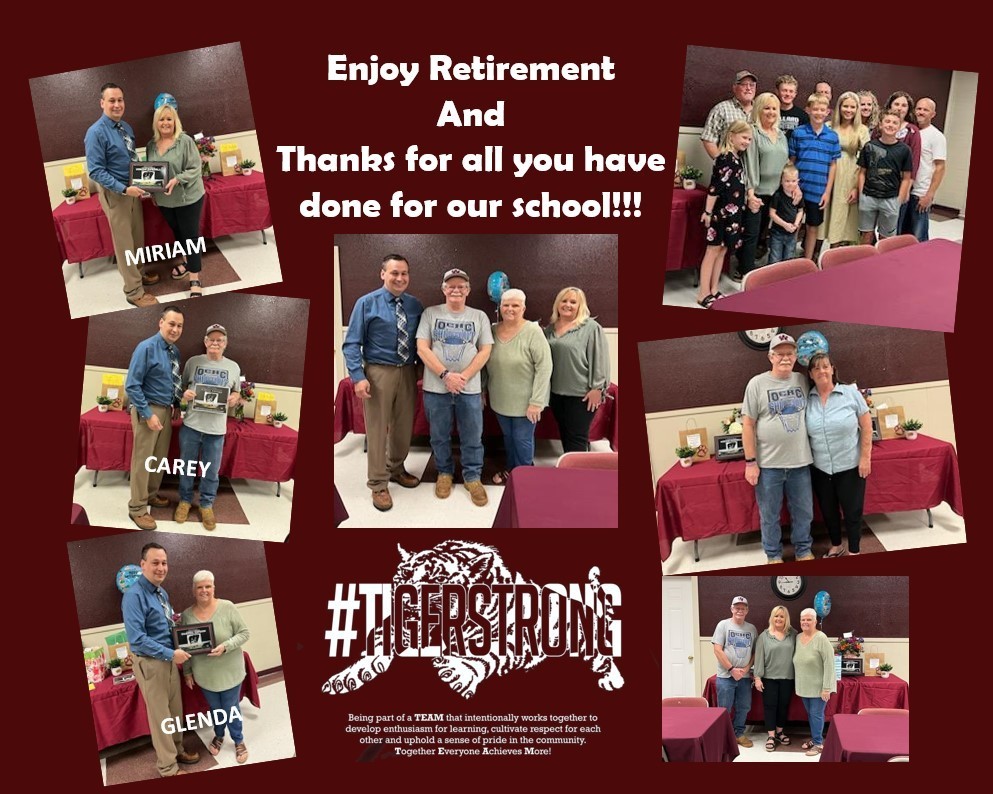 Thanks for a Great Year!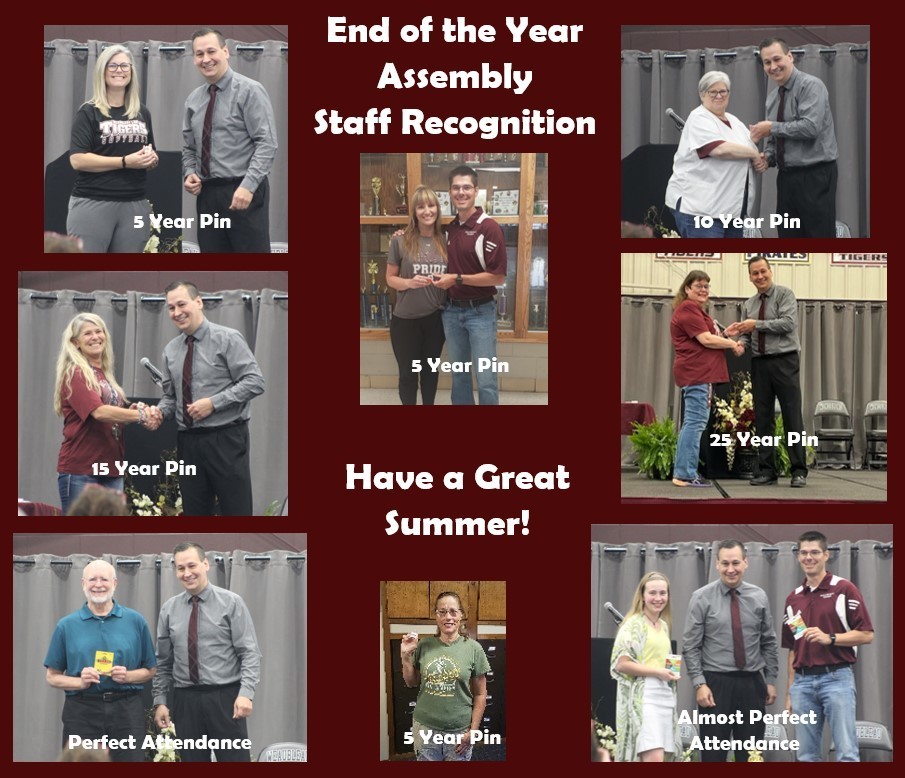 Congratulations to our seniors! #decisionday23 #tigerstrong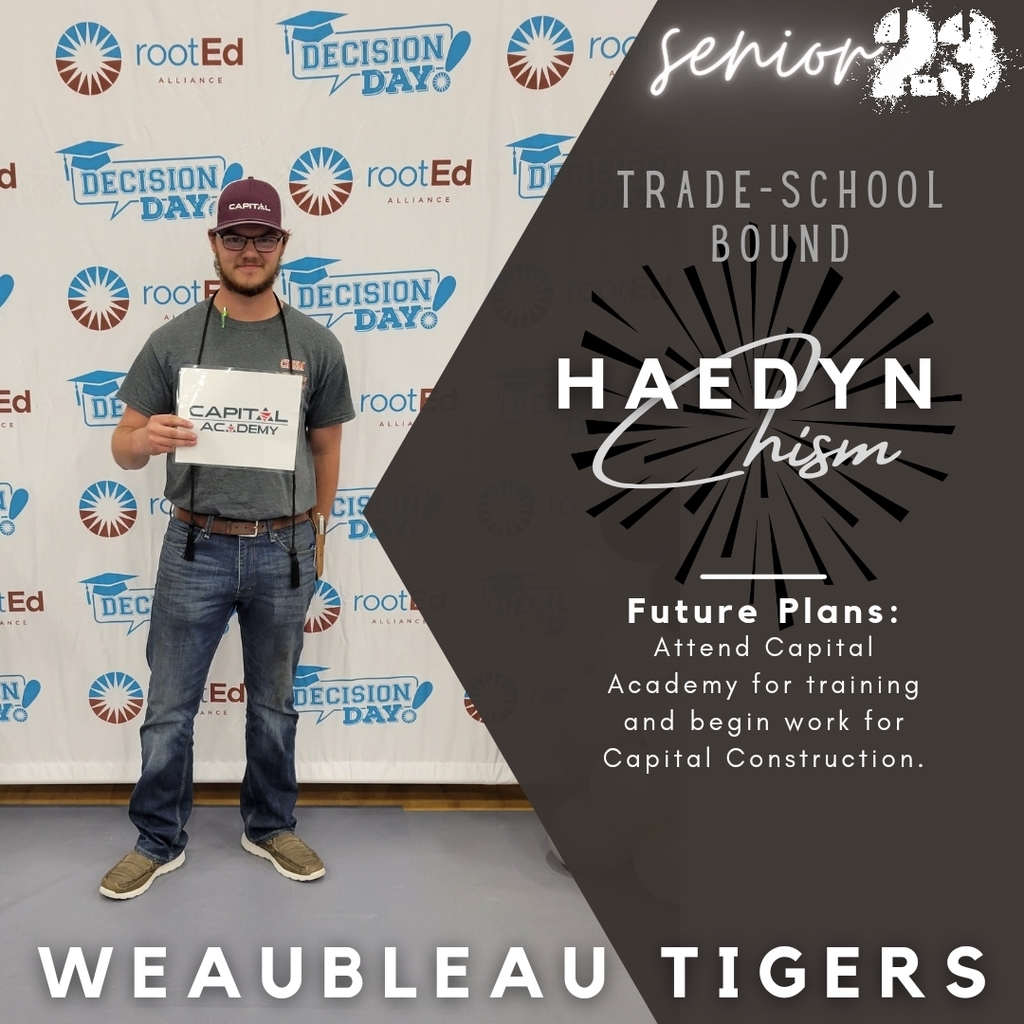 We're so proud of Aden Hicks and his achievement at the state track and field meet. He threw 46.95m to take 6th place in javelin.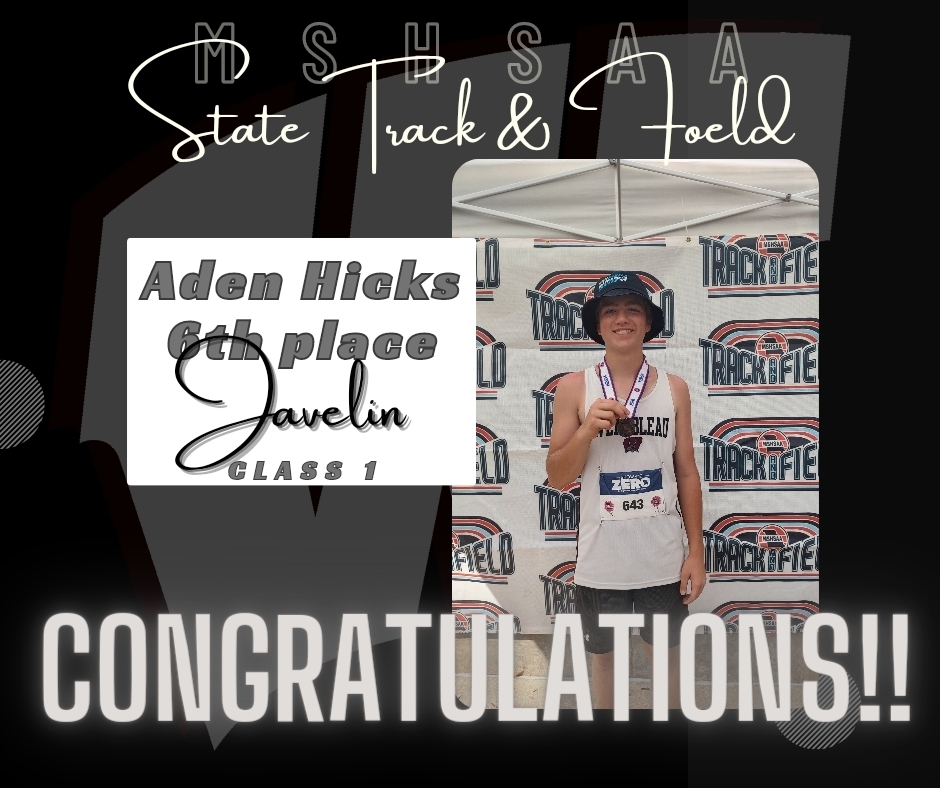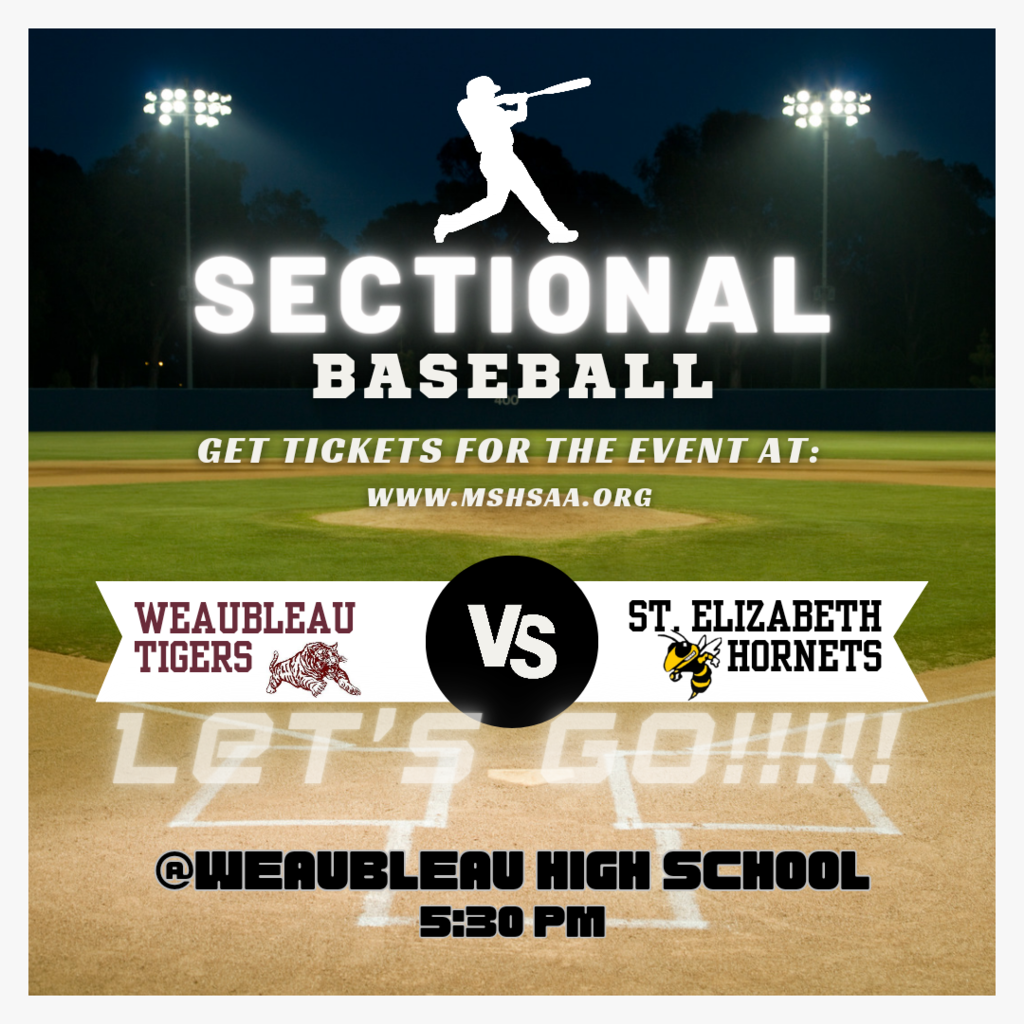 Aden and Phalynn are checked in and ready to compete at the state track and field meet.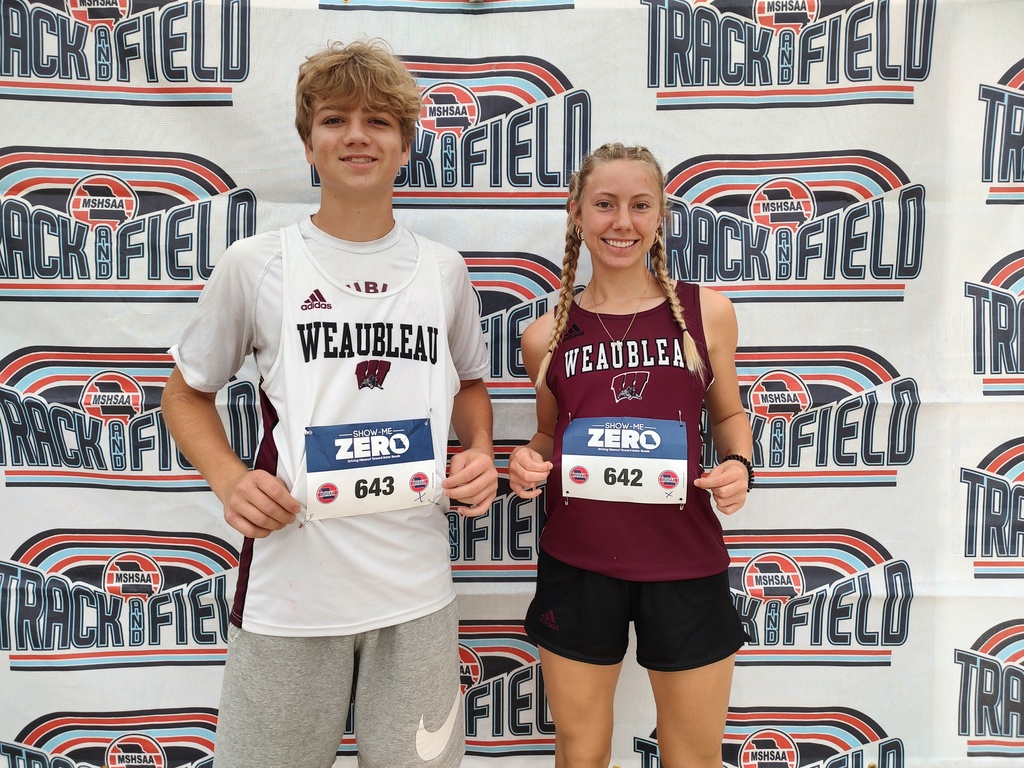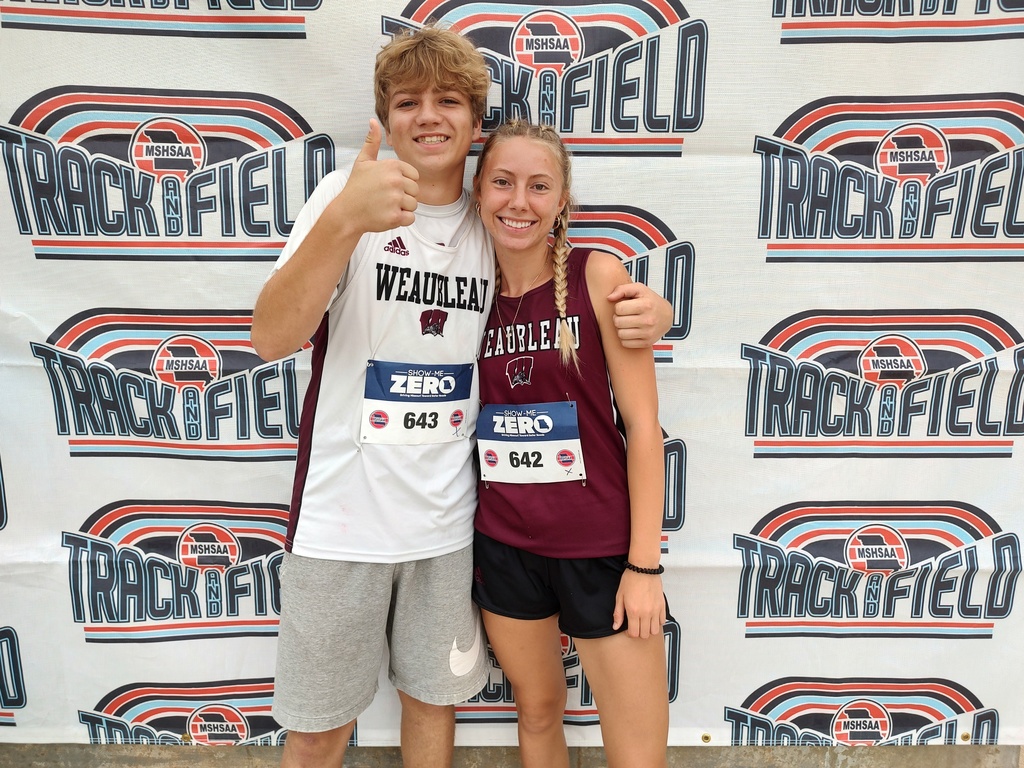 Tomorrow, in celebration of the last day of school, Junior High and High School students will compete in the end of the year Olympics sponsored by FBLA. Concessions will be available during this event.